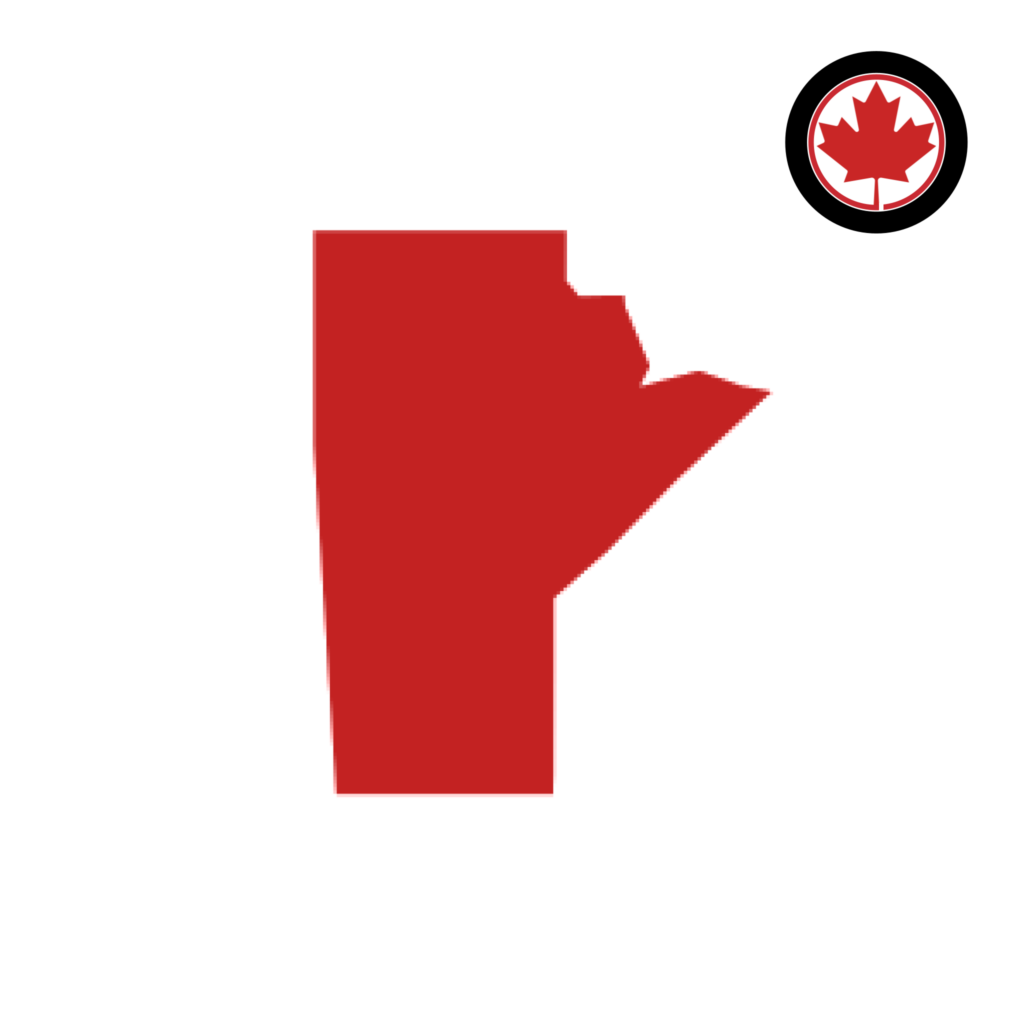 Donors wonder, "How do I donate my car in Manitoba?" It's as easy as 1-2-3!
Continue reading "Donate My Car in Manitoba" →
Canadian car donations help charities, donors, and the environment. With just a handful of reputable programs across the country, vehicle donors have a simple choice. If choice of charity, a timely free tow, and seeing a monetary gift for your organization are your priorities, we will serve you with excellence!
Continue reading "Canadian Car Donations" →
Donate a Car Canada is a go-to for Mazda donors. We have served these Canadians across the country for over a decade (Sorry, Territories, we aren't able to come up your way just yet.)! Two such donations have grabbed my attention this past month. They're doing so much good for their chosen charities!
Continue reading "Mazda Makes its Mark" →