Tag:
Winnipeg Humane Society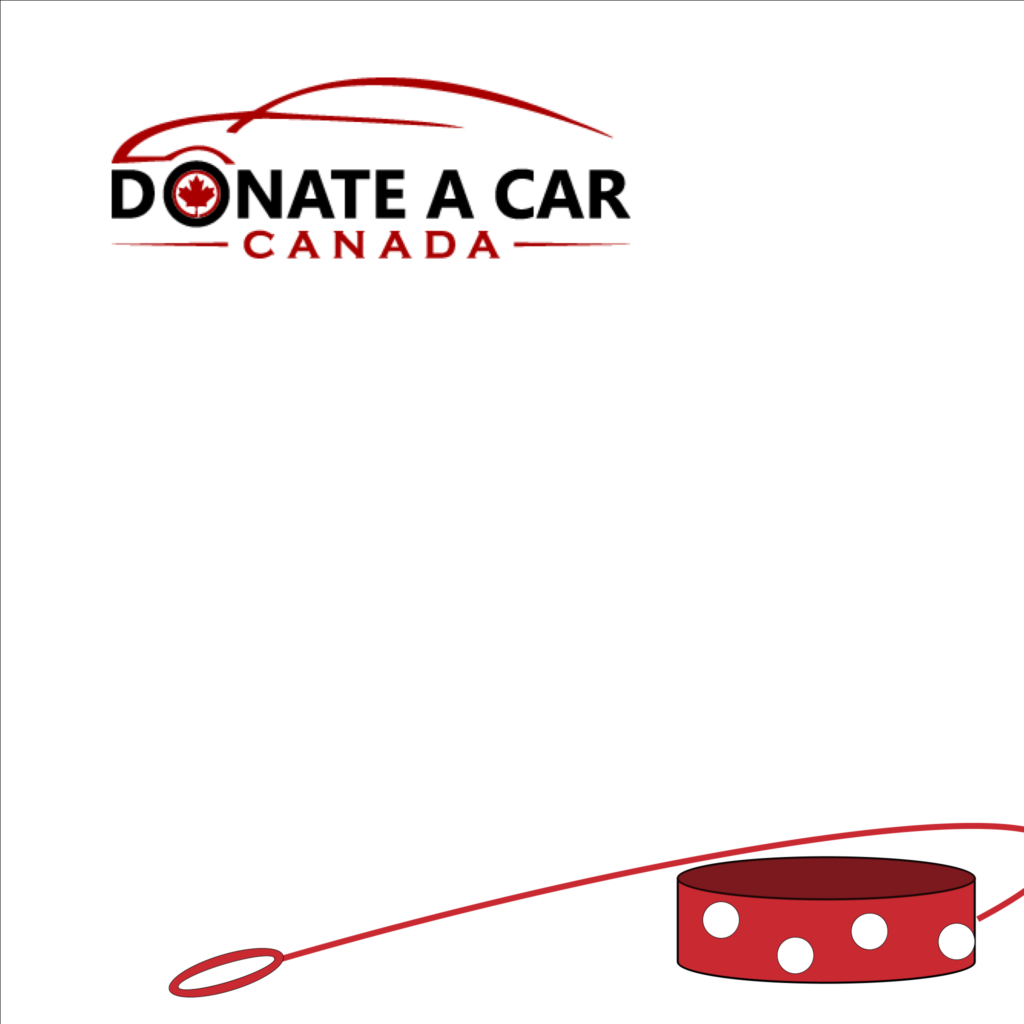 Betty White captured our hearts and our imaginations for a lifetime. Canadians continue her caring ways by giving!
Continue reading "Betty White Challenge" →
Winnipeg Humane Society car donors are devoted. We have one family that has donated 3 vehicles for the WHS over the years! That says a lot about the work of this animal charity. It says so much about the generosity of Manitobans. And (dare we quietly toot our own horn?) it says a bit about us, too!
Continue reading "Winnipeg Humane Society" →