Join the Donate a Car Canada list of receiving charities today.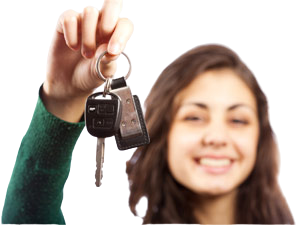 –  Are you looking for a new approach to your charity fundraising?
–  Does your charity have a charitable registration number?
–  Are you ready to begin receiving the monetary proceeds from vehicle donations?
Then our tried-and-true program will serve your cause well. Charity sign-up is easy, and we have been serving groups just like yours for over 15 years – for free!
Here are our current partnering charities. We'd love to add you to the list!
What we will do for you
There are no fees or costs for your charity to partner with us.
We look after all aspects of the car donation process from start to finish. You can see from our online reviews and social media that this is a quick, easy, rewarding experience for vehicle donors across Canada. This unique way to give to your charity will allow you to apply your energy and efforts to your own mission while we take care of the rest!
Charity fundraising through vehicle donations – one click away
You can get started now! Simply fill out the information below:
What happens next
Once we have your information, our charities coordinator will send you some paperwork. You can expect to see this at the email address you've provided within 1 – 3 business days. Our experience and coast-to-coast process will ensure that we serve you and your donors with excellence.
Your donors will receive free tow support. You will never be required to manage any aspect of the donation process. Your vehicle donor will receive a tax receipt; you will receive the net proceeds from their car, truck, van, SUV, motorcycle…or even a boat!
If you have any questions about the quick form, just give us a call at 1-877-250-4904. You can also email us at  charitycare@donatecar.ca. We are here to serve!