Vehicle Donation – Opening the Doors to Charities Nationwide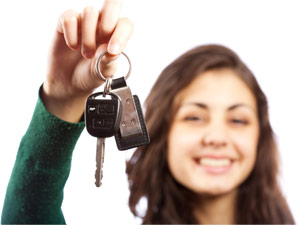 Donate my car
Donate a Car Canada makes it easy for ANY Canadian Charity to benefit from a vehicle donation nationwide. Most charities are not set up to directly receive vehicles as a form of donation. The process is too complicated. It is time consuming, and costly for them the charity. This makes it a difficult or impossible form of fundraising.
Our simple process makes it possible for more charities to benefit from the generosity of donors like you. We expertly handle all aspects of processing your used cars so that we can send the net sale proceeds to the charity. Then you receive a tax-deductible receipt within 1 week of them receiving your gift.
---
---
All Charities
Giving You the Power of Choice!
Supporting charitable organizations is a valued and respected part of our Canadian society. Of course, we are all drawn to specific charities and causes for personal reasons. Donate a Car Canada gives you the power of choice in making your generous donation. With any charity to choose from, you can feel satisfied in knowing that you are contributing to the charity that is closest to your heart.
If you wish to donate your vehicle to a registered charity that is not on our list, simply add your request during your vehicle submission process.
Here's What Our Charities Have to Say!
Calgary Humane Society's experience with Donate a Car has been wonderful. The vehicle donation process seems very straightforward for those contemplating donating their vehicle. We receive consistent, clear reporting from Donate a Car so we can then follow up with donors and ensure we can thank and steward them for their support. We have found the Donate a Car experience for Calgary Humane Society to be very beneficial and straightforward and one. It has helped CHS fulfill its mission to help as many animals as we can. All this through ongoing financial support from caring individuals who choose to donate via Donate a Car.  Calgary Humane Society