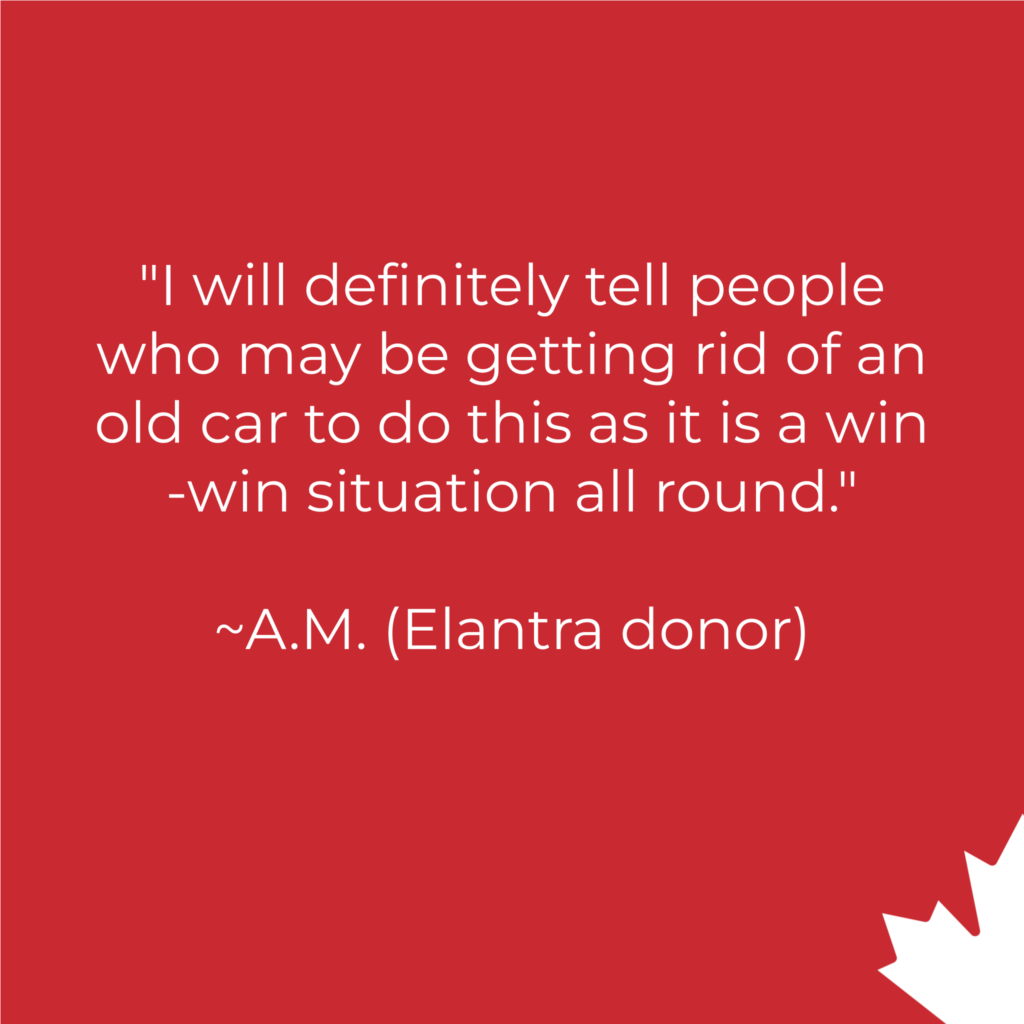 At-a-glance: Five Hyundai Elantra donors helping 5 different charities!
Continue reading "Elantra Donors Spread the Love" →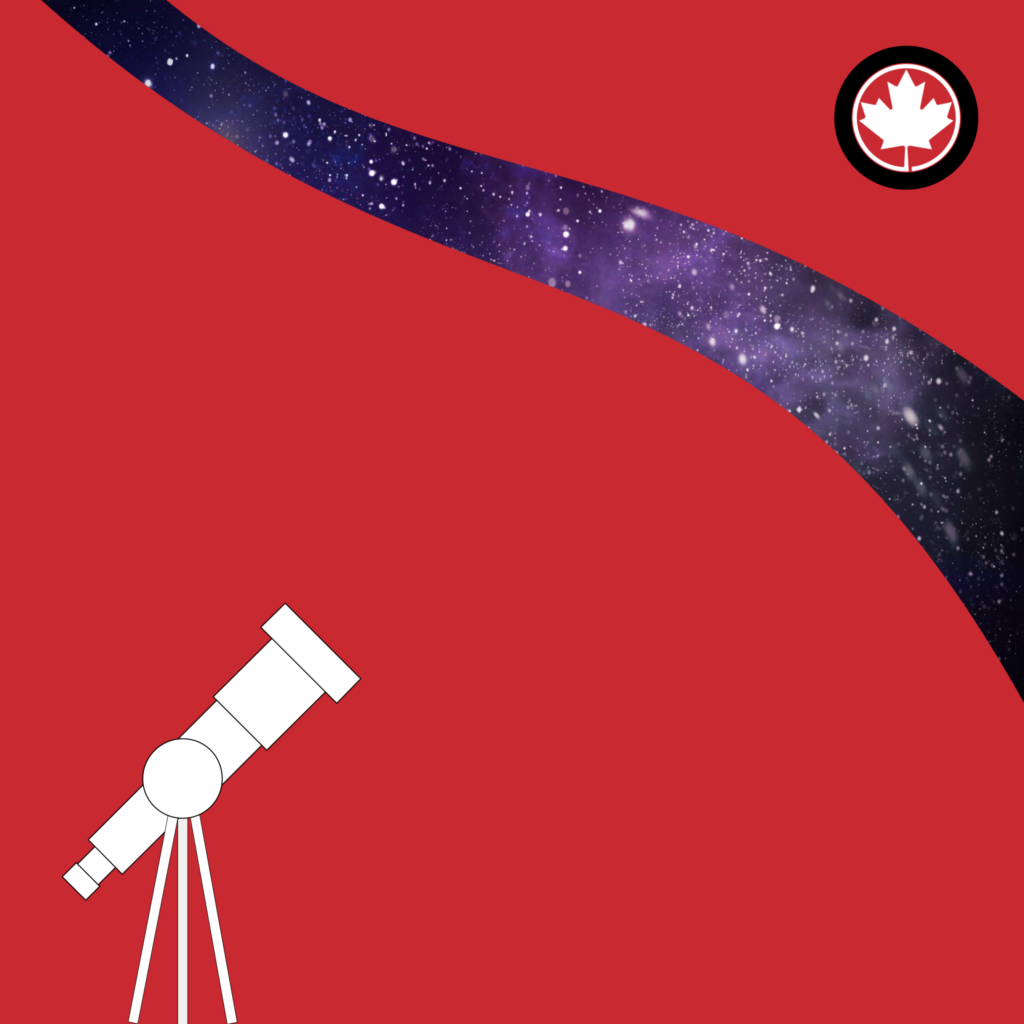 With thousands of charities on our car donation list, the sky is the limit for your gift! Like the Webb telescope, the charity you love may be reaching for the stars...
Continue reading "Reaching for the Stars | Webb Telescope" →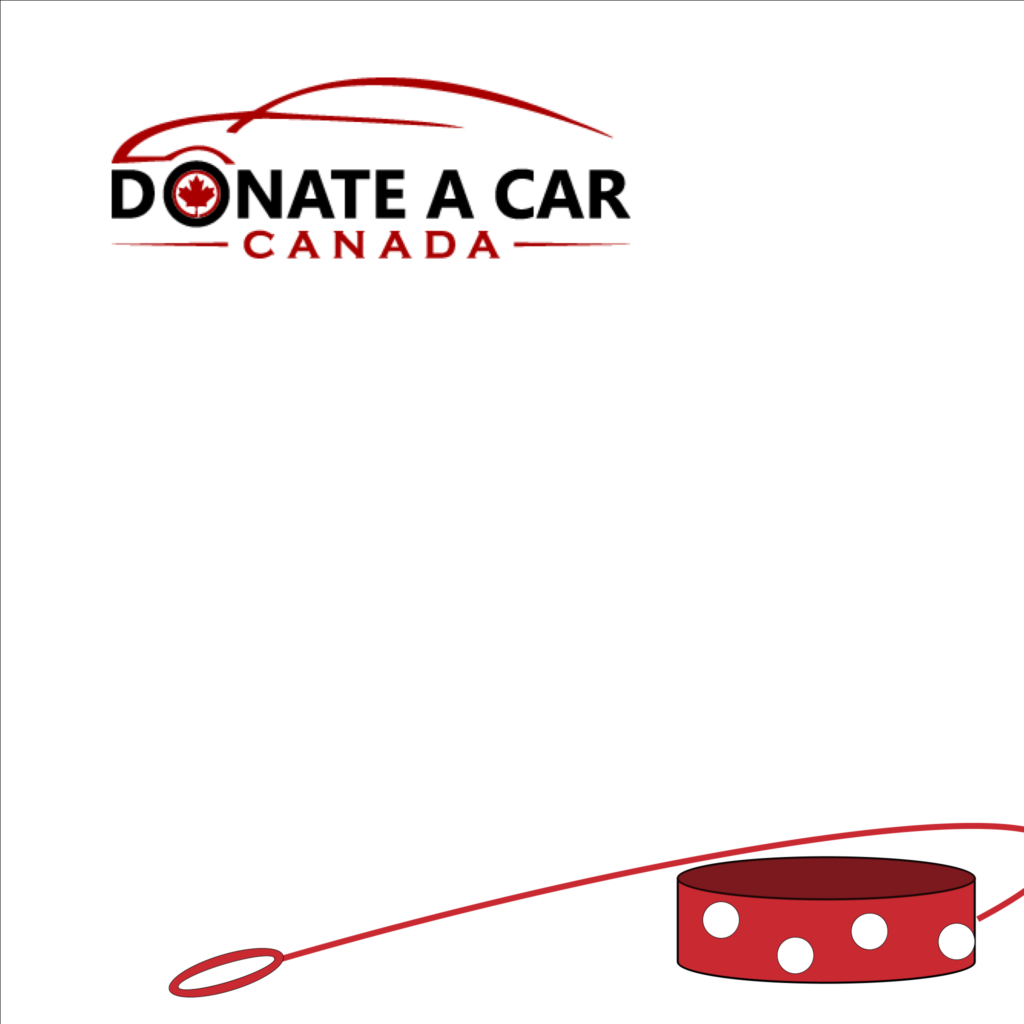 Betty White captured our hearts and our imaginations for a lifetime. Canadians continue her caring ways by giving!
Continue reading "Betty White Challenge" →