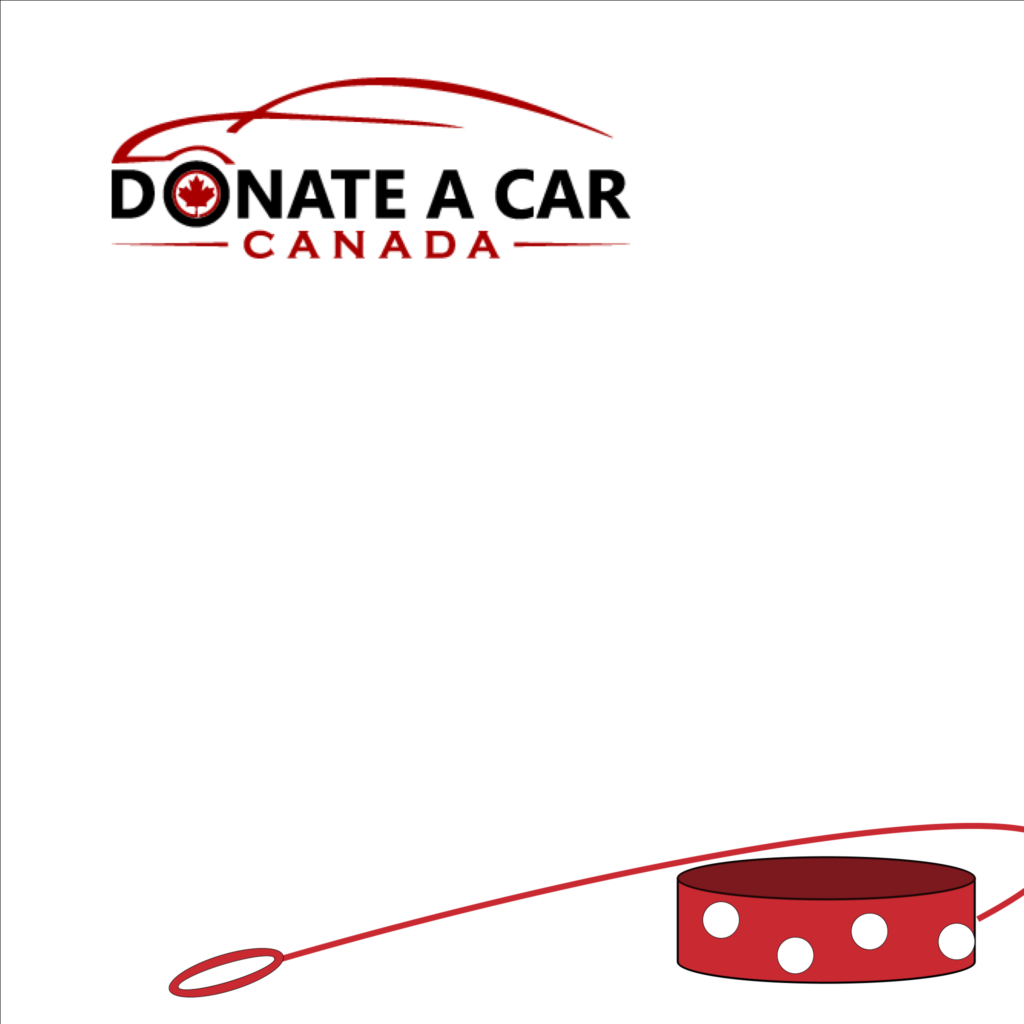 Betty White captured our hearts and our imaginations for a lifetime. Canadians continue her caring ways by giving!
Continue reading "Betty White Challenge" →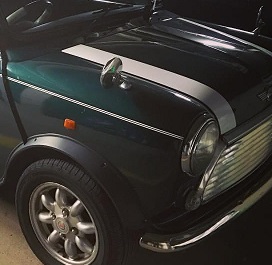 Calgary Humane Society and Alberta Cancer Foundation get a lot of love from DOUBLE donor.
You won't believe how much this Mini Cooper donor earned for her charity!
Continue reading "Humane Society | Big Support From Mini Donor" →