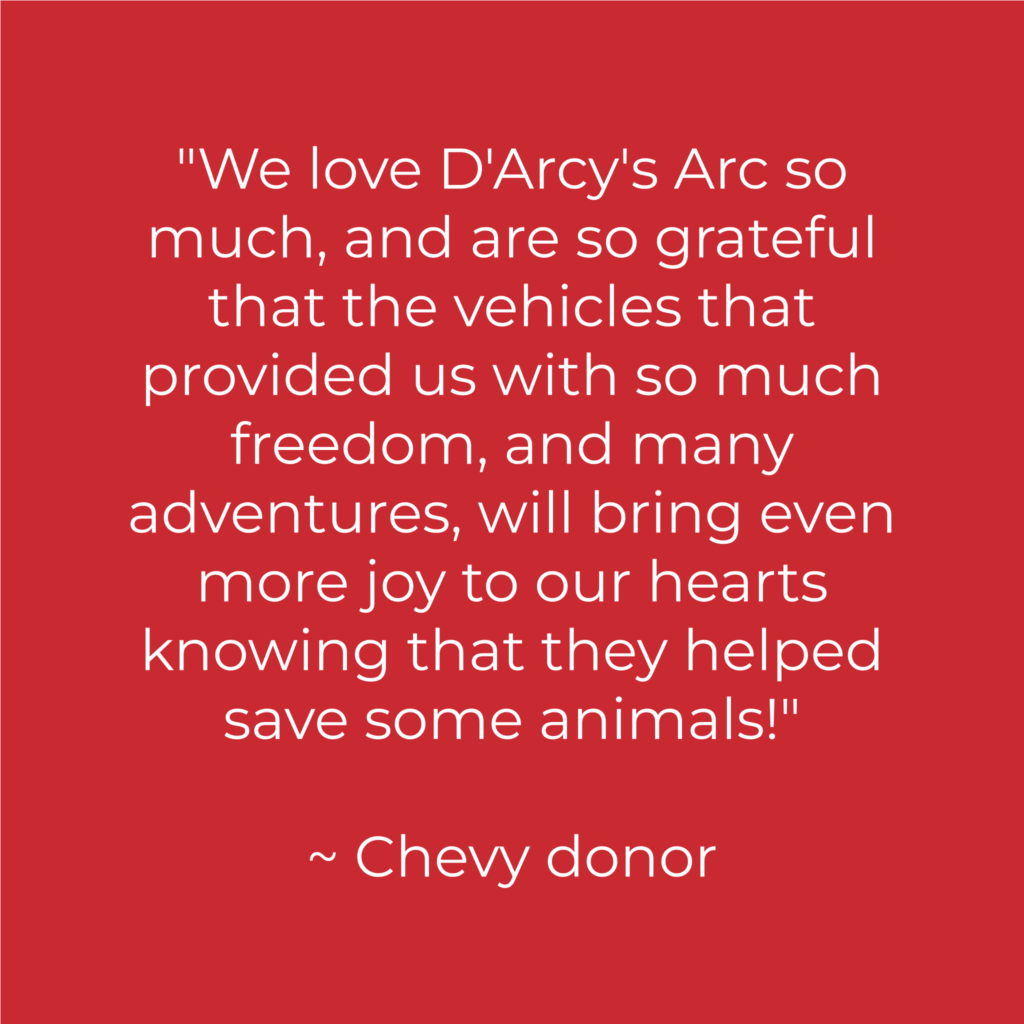 Donate a car for your local animal shelter! A rewarding experience for you; much needed funds for your furry friends!
Continue reading "Donate a Car | Your Local Animal Shelter" →
The BC SPCA cares for animals, wild and domestic, across the province of British Columbia. They're serving from 100 Mile House to Vernon - and everywhere in between! Donate a Car Canada has been facilitating vehicle donation for them since 2013.
Continue reading "BC SPCA | Speaking for Animals" →