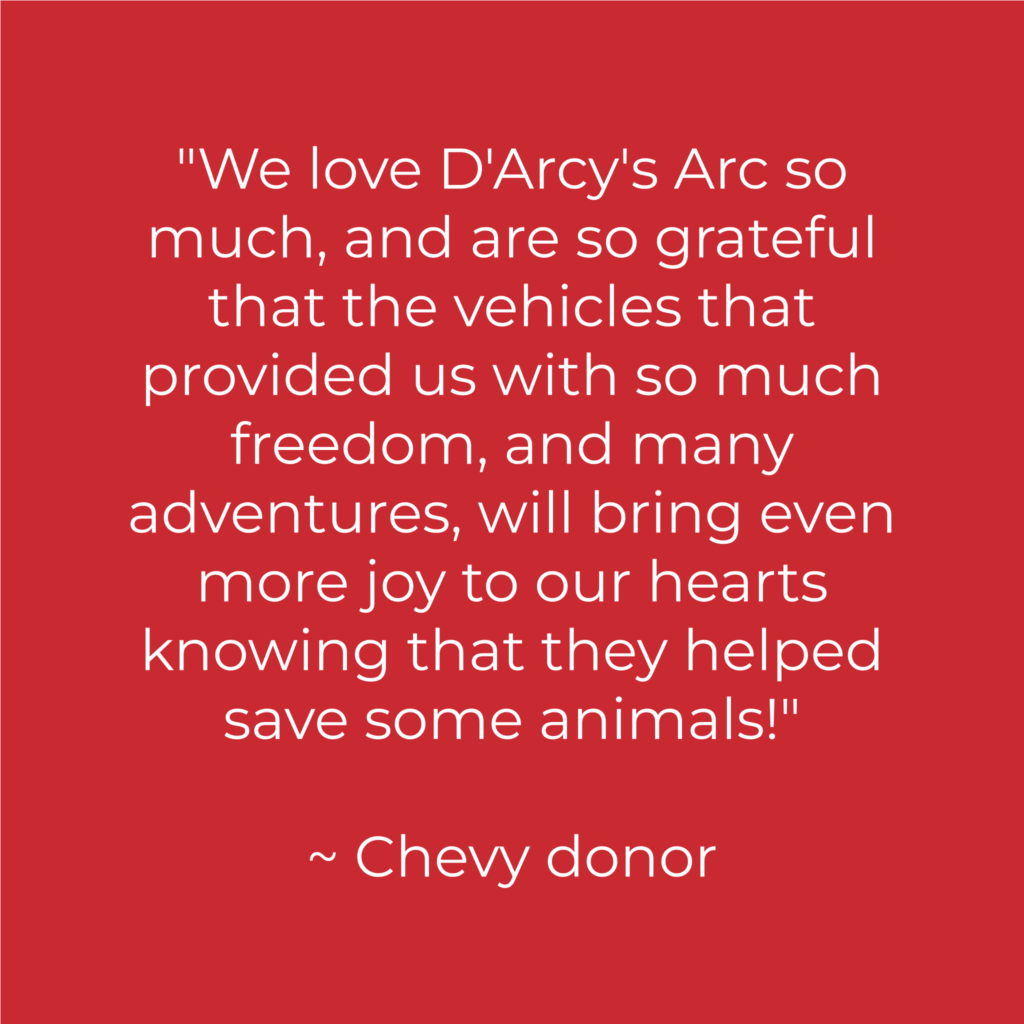 Donate a car for your local animal shelter! A rewarding experience for you; much needed funds for your furry friends!
Continue reading "Donate a Car | Your Local Animal Shelter" →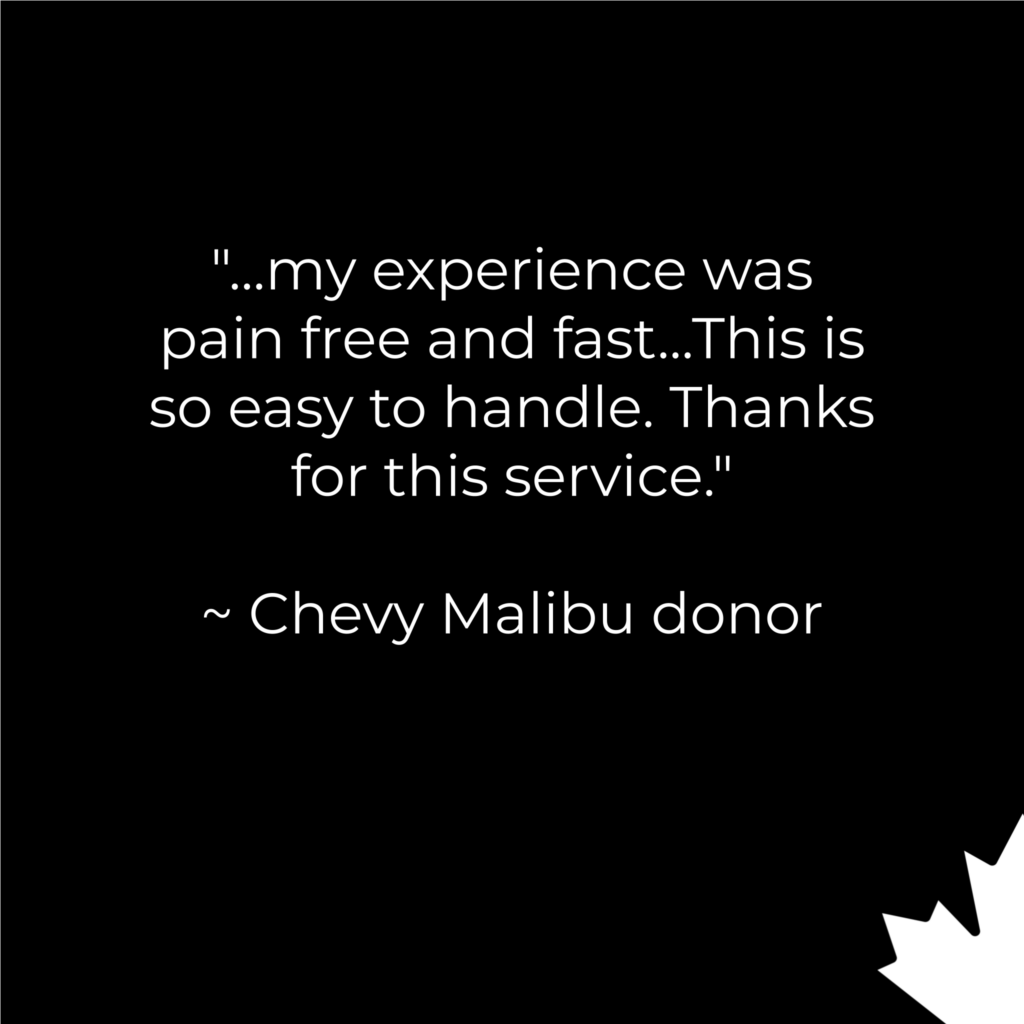 Do you have a Chevy donation on your mind? Did you know you can donate to any charity in Canada? It's so easy...and so free!
Continue reading "Chevy Donation | 3 Quick Steps" →