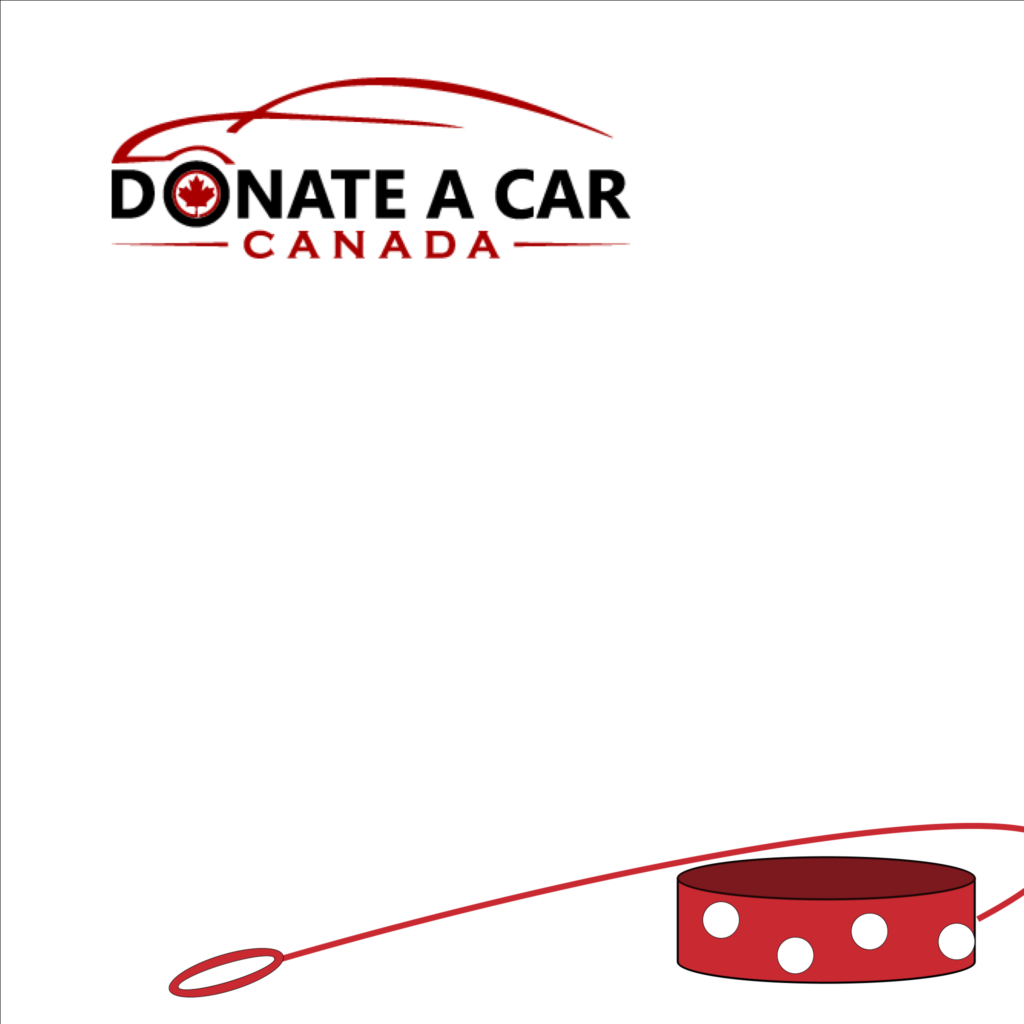 Betty White captured our hearts and our imaginations for a lifetime. Canadians continue her caring ways by giving!
Continue reading "Betty White Challenge" →
The BC SPCA cares for animals, wild and domestic, across the province of British Columbia. They're serving from 100 Mile House to Vernon - and everywhere in between! Donate a Car Canada has been facilitating vehicle donation for them since 2013.
Continue reading "BC SPCA | Speaking for Animals" →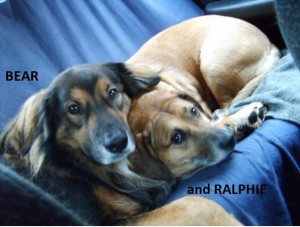 Animals are people too, don't ya know?! Yes I'm being a bit cheeky, but for many of us our animals
are
our family. One thing that is very apparent for us at Donate A Car Canada, is that people love their pets, and it's always sad when we discover a pet has been mistreated, lost, or left for dead. They are at our mercy, and when we've chosen to care for them it is unthinkable that we'd shirk responsibility to the point of neglect or abuse.
Continue reading "Pets: Remembering Bear and Ralphie" →