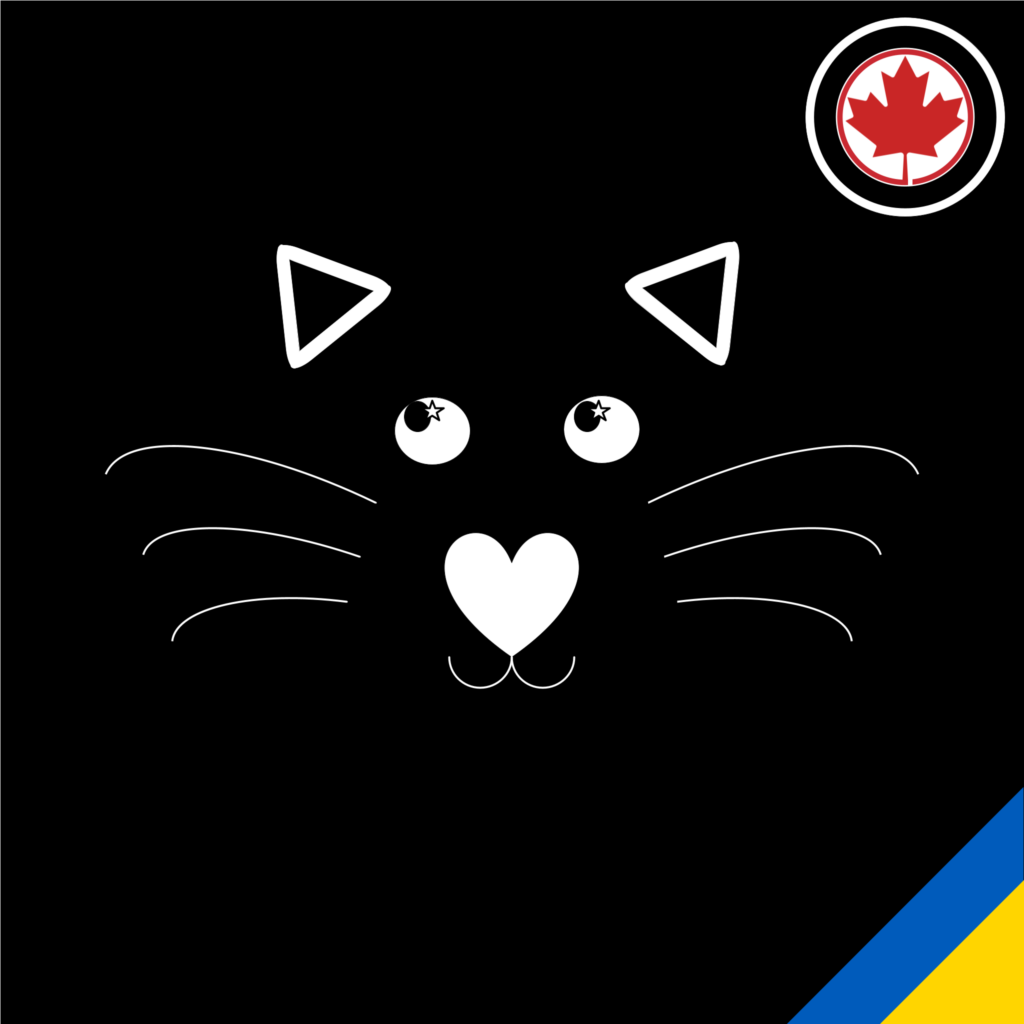 Ukraine animal rescue: how you can help…
Pet refugees
Ukraine animal rescue is top-of-heart for some local animal charities. War displaces pets just as it does their owners.
For dog and cat lovers, this hits close and hard. Wartime is not kind to domesticated animals. Animal lovers want to help!
There are animal care charities ready to help, house, feed, and tend these innocent critters. Getting behind the cause you love helps reach animals that you cannot get to personally. Believe it or not, your old clunker is one easy way to make a big difference!
Parachutes for Pets | One charity weighs in
One of our receiving charities, Parachutes for Pets, offers,
"Yesterday we reached out to the Ukrainian Consulate and various Ukrainian organizations to offer support (pet pack, vet checks) for other pets coming over with the Ukrainian Refugees Canada is set to welcome.
Today we were connected with a lady in Kyiv who has stayed behind with her pets and husband to feed and care for pets left behind. She has been using her own resources and they are running low.
We have committed to sending funds to assist with pet food as well as pet packs for those coming to Canada."
If animal care is where your compassion sparks, consider exploring this giving option!
Ukraine animal rescue from the comfort of home
House pets do not lean one way or another. Their politics are…well…they are just not part of any of the rumblings of humankind. They are truly innocent victims of human foible and grappling.
Are you wrestling with how best to reach toward global needs like these? There are so many conflicts brewing all at once. Needs close at hand could use your gifts, too. On the other hand, our aide is needed around the world. Giving creatively and generously can be a confusion of options and ideas!
We simplify the process! Visit our Donate a Car charities page. There you will see a searchable list of Canadian charities. Your charity of choice not on the list? No problem — just ask and we'll be sure your gift goes to the cause you love!
Spend a little time exploring options for your car, truck, van, SUV, or motorcycle donation. Your unused/unwanted vehicle can make a tremendous difference to whatever cause you choose. If caring for vulnerable creatures (and, by extension, their owners) is your heart work, we can help!
Charity care in your own back yard
Voltaire challenges us to tend our own garden. For some of us, helping the world means helping at home. If that is you, your local animal shelter continues to serve. In fact, it is business as usual for most Canadian relief works. The needs here in Canada are felt and, in some cases, critical. Your vehicle donation can help local charities. Right now. Bringing immediate aid in your own neighbourhood, town, or province.
Regardless of where you designate your gift, you can expect excellent and amiable donor support service from us here. Your charity will never pay a penny for our services. Your gift will go to the charity you've chosen. What a beautiful way to offer steadying compassion in strange times!