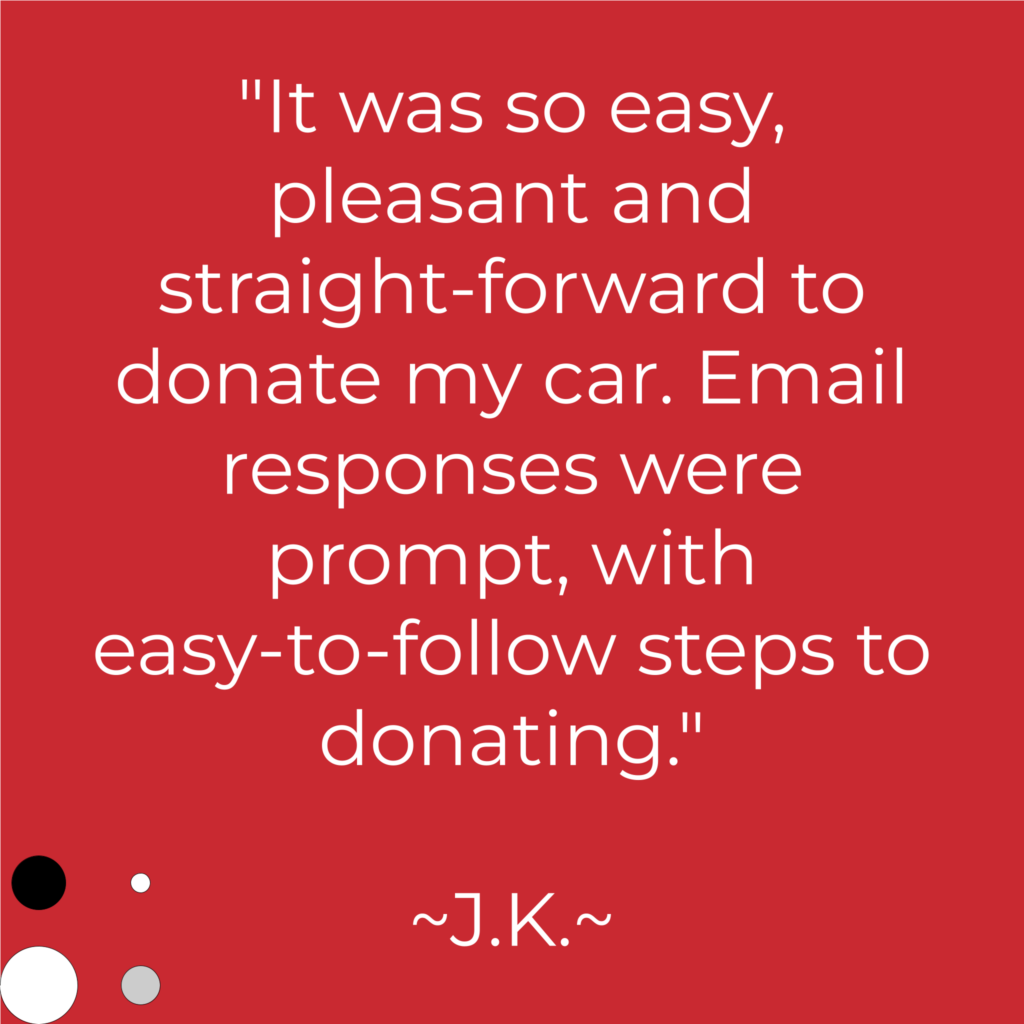 The Ukraine conflict is global in scope. Figuring out how to help can feel overwhelming. Aid groups are poised to help. You and I can, too!
Ukraine conflict gathering support here at home
Our socials are going to be acknowledging the war in Ukraine often in the weeks ahead. Many of our charities are doing what they can to lend aid. Your car, truck, van, SUV, or motorcycle donation can make a difference around the world. Here is a quick list of some of the organizations you know and love:
Amnesty International Canada
Canadian Red Cross
International Development & Relief Foundation (IDRF)
Medical Mercy Canada Society
Primate's World Relief and Development Fund
Save the Children Canada
SOS Children's Villages Canada
Shelter Box
War Child Canada
Some guidance from the Red Cross
The Canadian Red Cross has offered,
"Although the situation is evolving, what is clear is there has been a massive
escalation in hostilities. The humanitarian consequences of this crisis will be vast.
The Canadian Red Cross has been in close communication with the Ukrainian
Red Cross Society (URCS) and has contributed to their preparedness efforts.
These include personnel, equipment, and training.

Here's how the Red Cross is responding:
• The URCS has 2,000 volunteers and 550 staff working across Ukraine. We know they will need our steadfast support in the days, weeks, and months ahead.
• The URCS is currently assisting those impacted with livelihoods support,
psychological support. They are also operating mobile health teams.
• Working alongside the URCS, the international Red Cross Movement is
responding to existing and growing humanitarian needs by delivering urgent
assistance, including food, fuel for heating, medical supplies, and support
for housing.

The Canadian Red Cross is supporting preparedness and response efforts. They
remain in close contact with Red Cross Movement partners on how to
best support those affected in Ukraine and surrounding countries."
Donation dollar matching
Some charities are having their Ukraine conflict donations matched by the government. You may wish to explore this possibility with the charity you plan to support.
If you have an unused or unwanted vehicle that you have been considering donating, now is the time!
The tow is always free, and the process is simple. Your charity of choice will not pay anything for our service. Furthermore, you will receive a tax receipt!
Whether your car, truck, van, SUV, or motorcycle is recycled or re-sold, the donation dollars help!