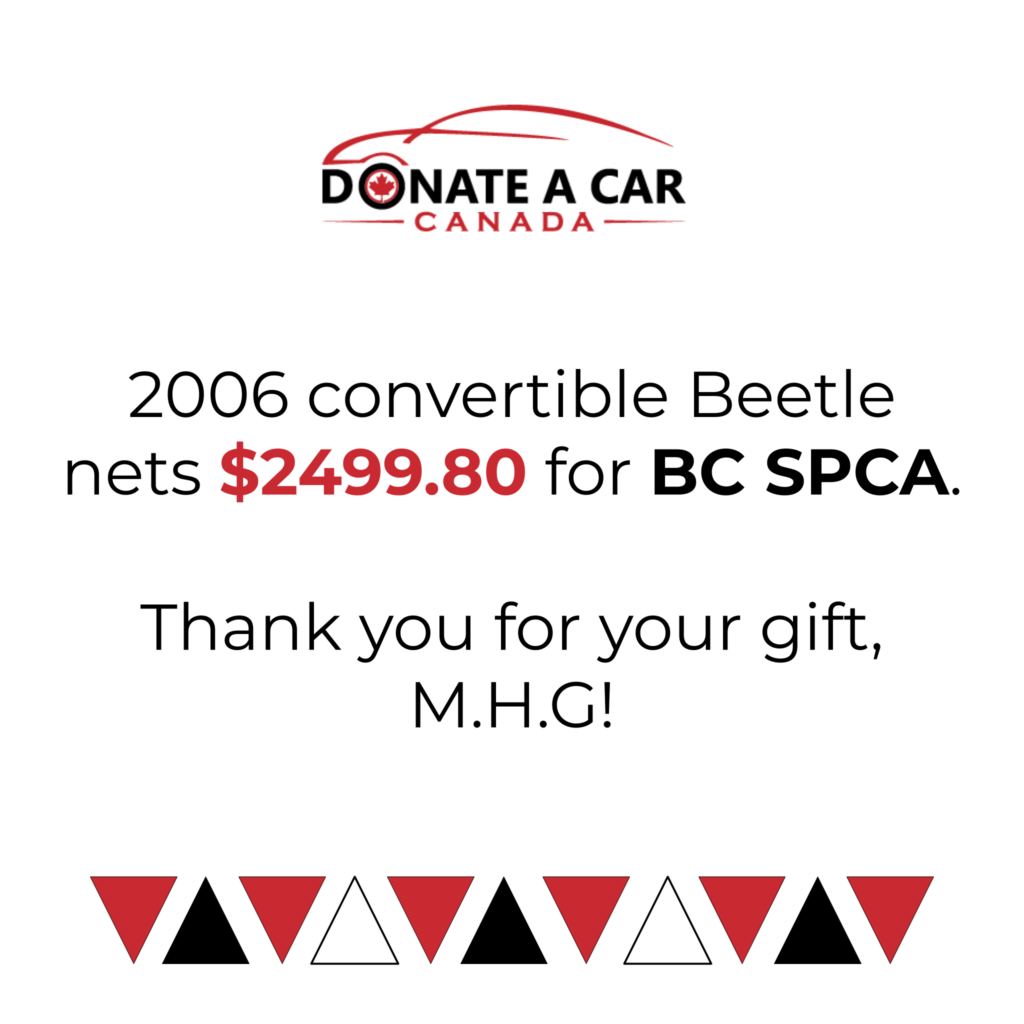 One little VW Beetle can make a big difference! Your trusty four-wheel'd love can too...
Continue reading "Beetle Bucks for Charity" →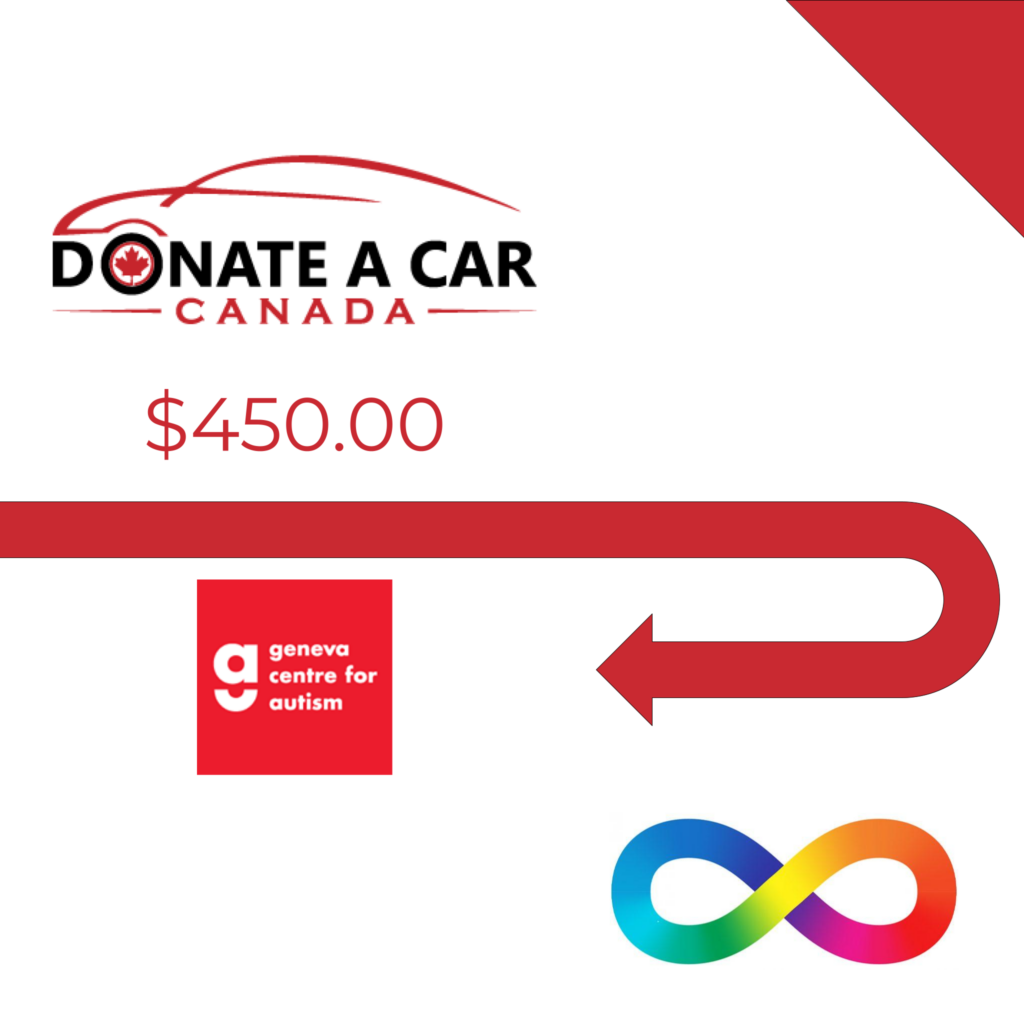 Autism is a heart work of choice for car, van, truck, and motorcycle donors. Wondering what to do with that unused Toyota? 'That no-longer-loved Dodge Charger? Donate it!
Continue reading "Autism | Car Donors Care" →