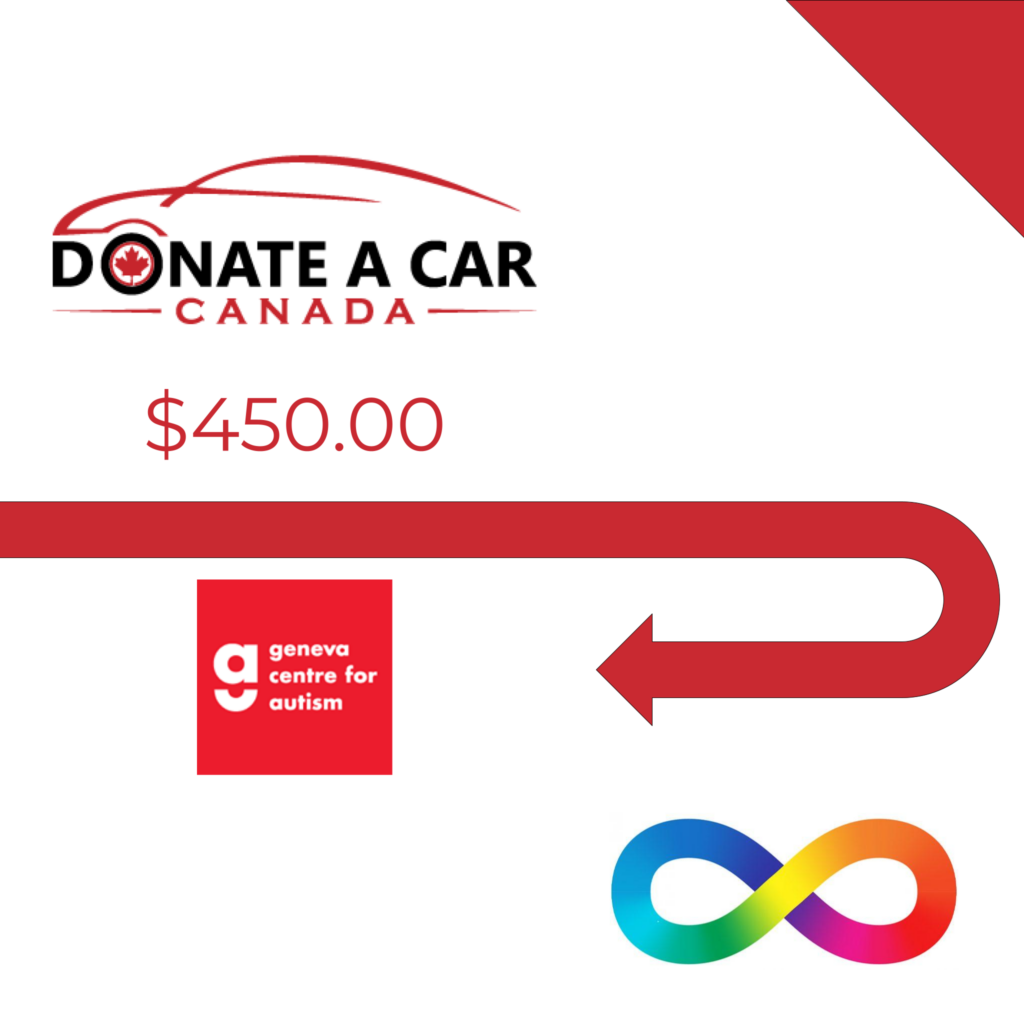 Autism is a heart work of choice for car, van, truck, and motorcycle donors. Wondering what to do with that unused Toyota? 'That no-longer-loved Dodge Charger? Donate it!
A Donate a Car Staffer Story
Typically we like to talk about our donors here. Every giver donates their vehicle with a story of their own. We give where we care. Today, I'm going to write a little closer to my own heart.
Nine year old Amir (not his real name) was a bright light in my life. My first two years in the real world of jobs and independent living after high school were all about him. Working as his school resource worker/classroom aid, he'd turn his giant brown eyes and cleverly mischievous grin on me, winning me over again and again. Amir was my introduction to the puzzling and enchanting world of Autism. So distant. So close. He was a perplexing joy.
As I moved on from that role and more deeply into my young adult life of jobs, relationships, and family I was touched at every turn by his freely shared delight. Thirty years later, with my aide role far behind me, I think about Amir often — his twirling fingers and spontaneous giggle. If I could have read his mind and bottled up whatever it was that invited him into in-his-own-world laughter…! His deep love for Raffi's "Baby Beluga" and his abhorrence of all things book-related; his passion for running, running, running. I'm better for having him in my life. A better mom, friend, listener.
Autism now
Spectrum research has traversed continents and effortful studies since I sat in Amir's classroom. Medical practices are improving. Inclusion and affirmation are extending. We've had the opportunity to learn, from great minds — young and old alike — that this unique way of being is as profoundly beautiful as it is perplexing.
Today we give a shout out to some of our receiving charities, knowing that behind every organizations' name there is a small army of loving, energetic, and determined folk who are giving their heart and soul to ensuring that children and adults on the spectrum enjoy dignity, freedom of expression, and inclusion as we make strides toward understanding our complex minds.
Charities to consider
In donating your vehicle this month keep these folks in mind:
The Autism Aspergers Friendship Society of Calgary
You'll find local branches near you:
and
Autism Services Inc. of Windsor
Maybe even closer to home:
Autism Society of Edmonton Area
or
Autism Society of Newfoundland & Labrador
And, of course
and Janus Academy
Your car offers valuable donation dollars
Receiving gifts from $100.00 all the way up to 5 digit amounts, these charities are a loving choice. We have a pending donation of $674.00 for Autism Canada! The Autism Calgary Association will receive $300.00 from their Toyota 4Runner donor at the end of November. And we can't wait to see how J.B.'s 2010 Sonata does at auction in the next couple of weeks! His gift will go to Autism Ontario. Every car, truck, van, or motorcycle donation makes a difference!
I had the privilege of working with other autistic children and adults in my later years, too. Each taught me something of wit and intellect, patience and goodness. From M who would patiently stare me in the eye until I got the so-subtle joke he was willing me to catch on to (Sorry, M! Sometimes I just don't think that quickly!), to C who had my mind racing to keep pace with her busybusy hands and fast-as-lightning feet. And right back to Amir.
Amir is a man now. Just a few years older than my oldest son. No doubt he's won the hearts of many professionals and teachers and fellow students alike. Here's to the ones you love who know the many challenges and hopes of this spectrum. In the words of Amir's beloved Raffi, may they "swim so free."