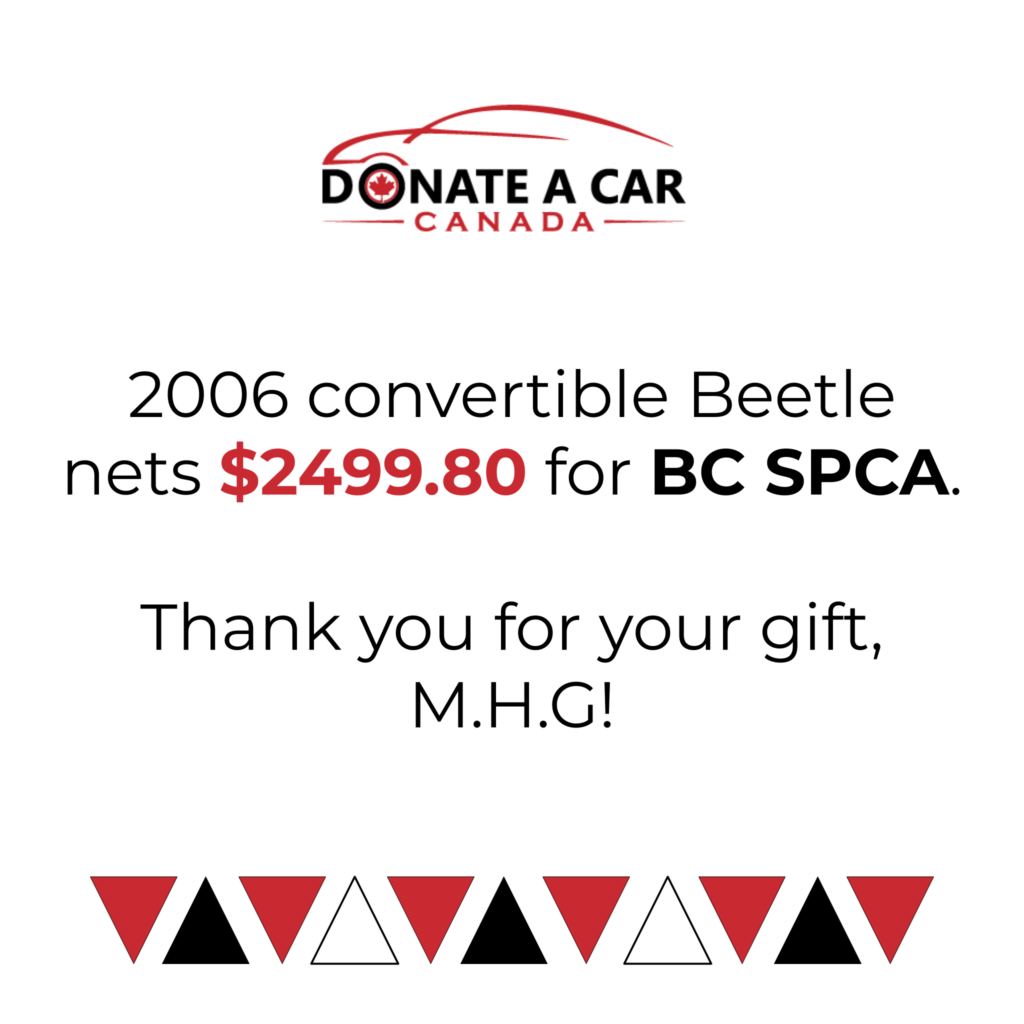 One little VW Beetle can make a big difference! Your trusty four-wheel'd love can too...
Continue reading "Beetle Bucks for Charity" →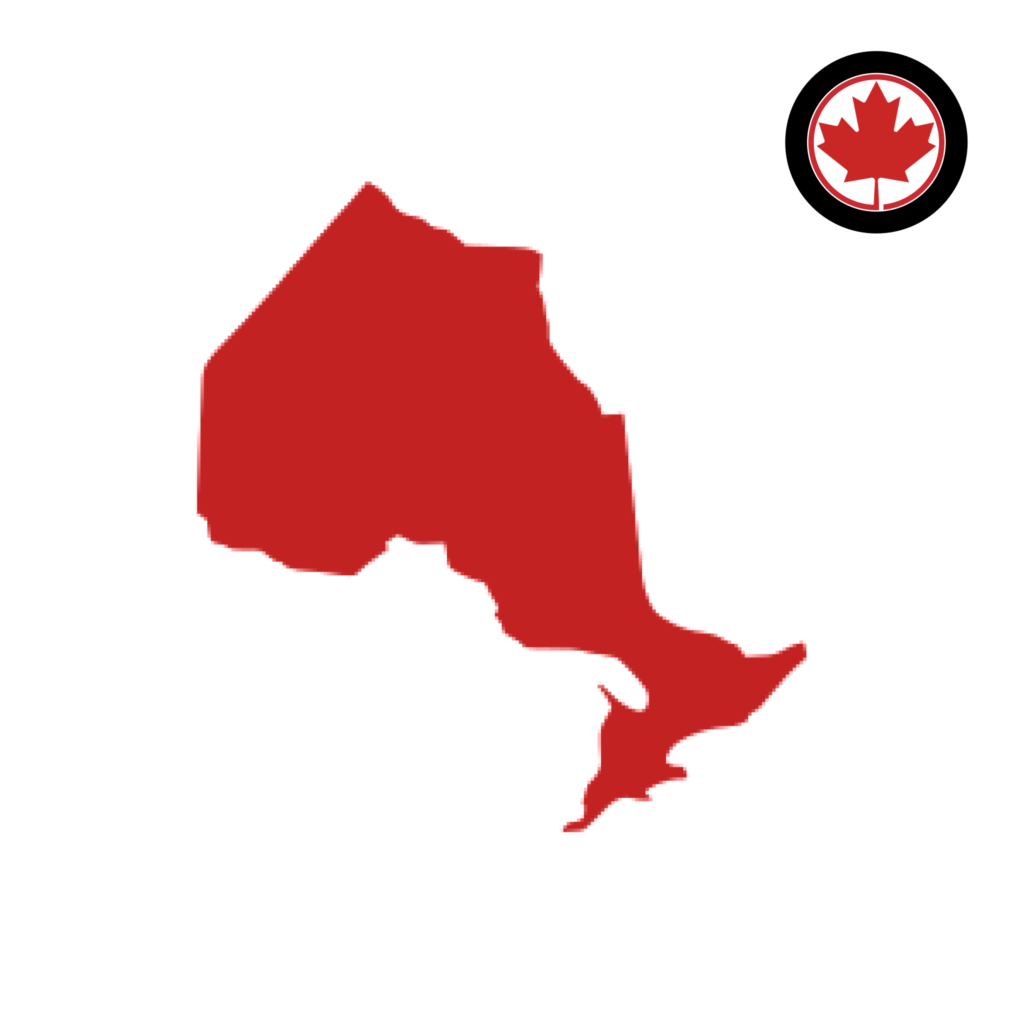 How do I donate a car in Ontario? It's never been so easy -- and you won't believe how many charities you have to choose from! Check out the easy 1-2-3 process here...
Continue reading "Donate a car in Ontario" →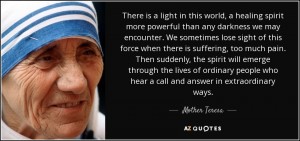 If you're visiting this site, you're probably here for one of two reasons: you have a clunker that you really need moved in a hurry! Or, you have a vehicle that you are almost ready to part with and you want to impact a hopeful and courageous cause by seeing the funds shared in the name of Goodness.
Continue reading "Goodness" →