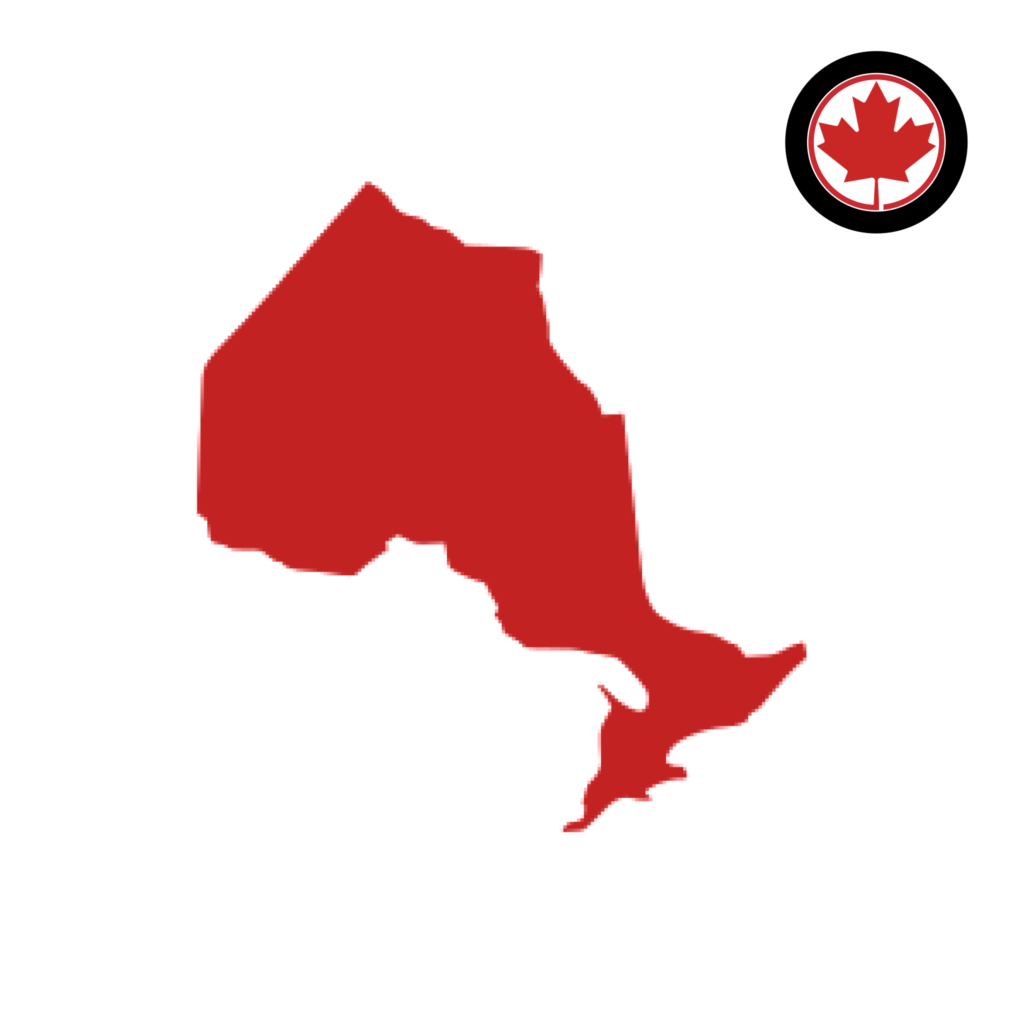 How do I donate a car in Ontario? It's never been so easy — and you won't believe how many charities you have to choose from! Check out the easy 1-2-3 process here…
Looking to donate a car in Ontario? Here's how…
You have come to the right place if you wish to donate a car in Ontario. Donate a Car Canada has been serving charities out East since 2005. Your charity of choice (you read that right: YOU can choose any Canadian charity!) will never pay a penny for our care. Your own process? Well, it couldn't be simpler:
Click or call (1-877-250-4904)
Fill in the information form (this is where you'll pick your charity, too)
Take a call from the towing agent and hand over the vehicle
Leave the rest to us!
But how do I choose my charity?
When you fill in your vehicle information form you will easily see our drop-down list of charities. It is a long, long list! In fact, we have had some donors tell us that they end up delaying their donation just so that they can take a little extra time to choose carefully.
If you would like to explore charity options before you get started, our charities page can help. Another option? Spend some time on the CanadaHelps website. Their list of Canadian charities is vast — and we can serve them all!
Is it really worth it to donate a car in Ontario?
Yes, yes, yes it is! Ontario car, truck, SUV, van, and motorcycle donors raise hundreds of thousands of dollars for charity each year. Your four-wheeled wonder can make such a difference!
We may recycle your car: this results in a flat-rate donation determined by what our agent will pay for the vehicle. This can earn your charity hundreds of dollars.
Whenever we can, we have our agents re-sell donated vehicles. This ensures that the charity can receive a gift of thousands of dollars if the car has that kind of value.
Whatever your cause, we are here to serve.
Whatever your vehicle, we will do all we can to assist. Scrap cars, junk cars, running-like-a-wonder cars — donate a car in Ontario and make a difference for the cause you love today!