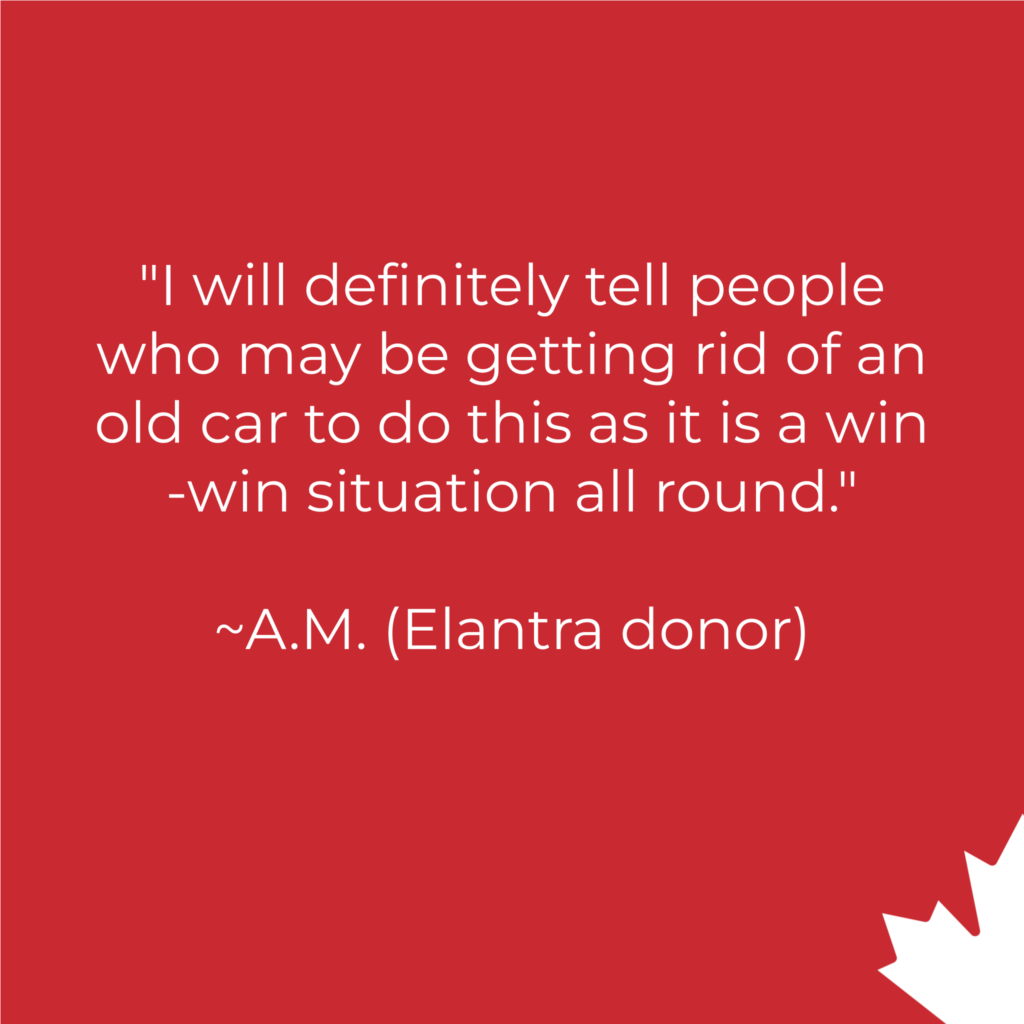 At-a-glance: Five Hyundai Elantra donors helping 5 different charities!
Continue reading "Elantra Donors Spread the Love" →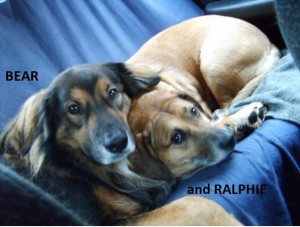 Animals are people too, don't ya know?! Yes I'm being a bit cheeky, but for many of us our animals
are
our family. One thing that is very apparent for us at Donate A Car Canada, is that people love their pets, and it's always sad when we discover a pet has been mistreated, lost, or left for dead. They are at our mercy, and when we've chosen to care for them it is unthinkable that we'd shirk responsibility to the point of neglect or abuse.
Continue reading "Pets: Remembering Bear and Ralphie" →