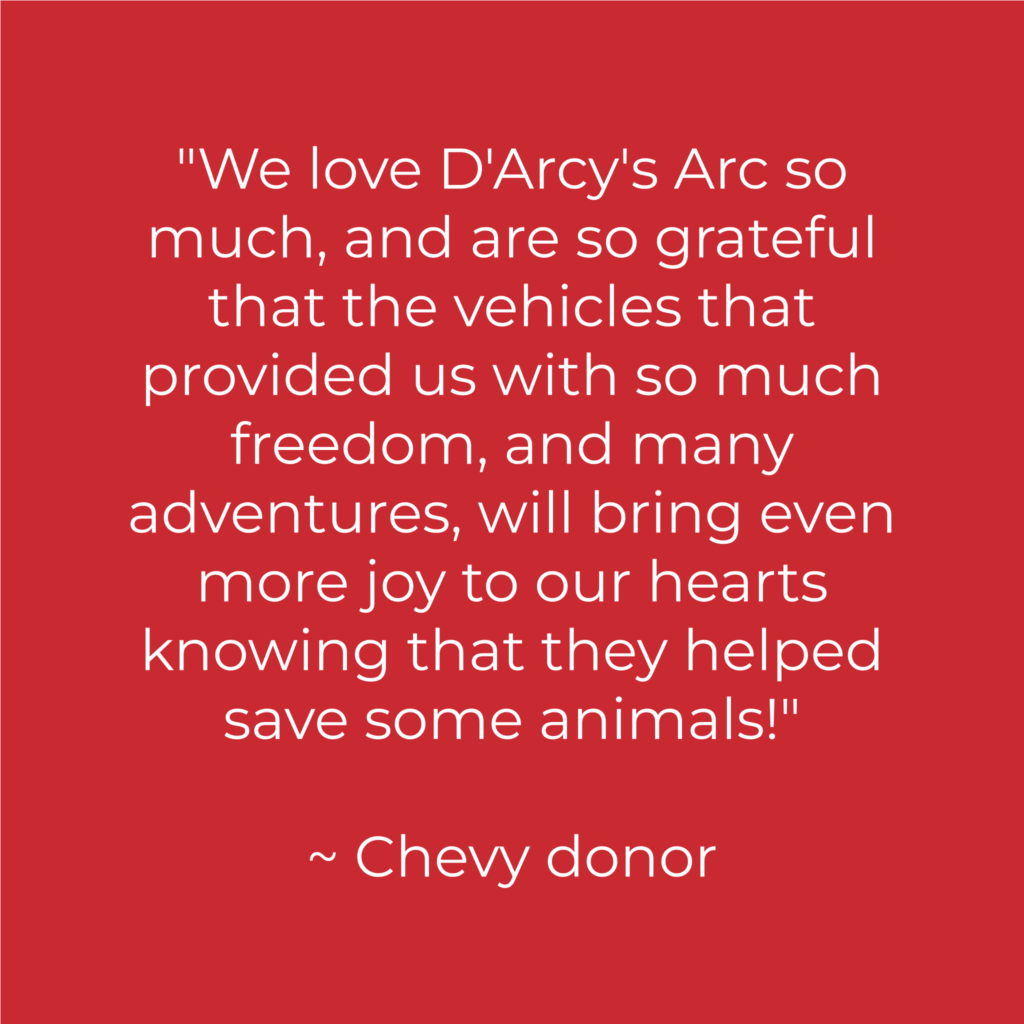 Donate a car for your local animal shelter! A rewarding experience for you; much needed funds for your furry friends!
Continue reading "Donate a Car | Your Local Animal Shelter" →
Animal charities have heart
Offering our wildlife sanctuary is a core Canadian value. Of our nearing 1,000 Canadian charities, dozens are animal care organizations. Donate a Car Canada donors often put their donation dollars toward these causes.
Continue reading "Wildlife Sanctuary" →
Cats, dogs, horses, pigs, wolves...even donkeys! We serve charities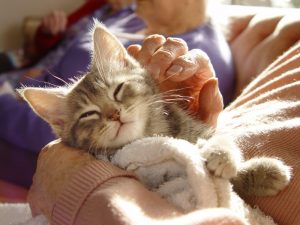 specializing in all sorts of critter care. One BC donor gave her Mazda to one such charity with a happy result!
Continue reading "Cats Anonymous to Receive $1800.00 Donation" →