Tag:
Kawartha Wildlife Centre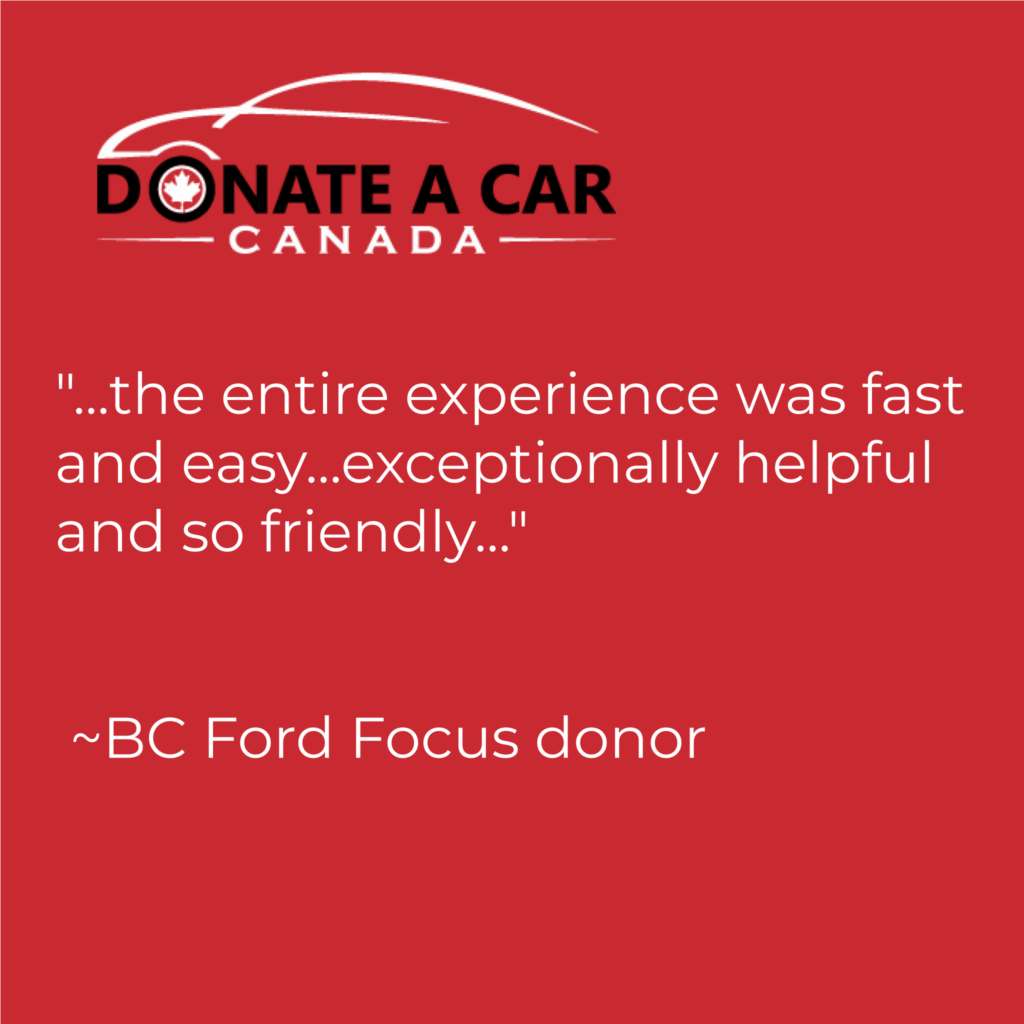 Ford Focus donors? We've had a few! Learn how your Focus can impact the Canadian charity of your choosing.
Continue reading "Ford Focus" →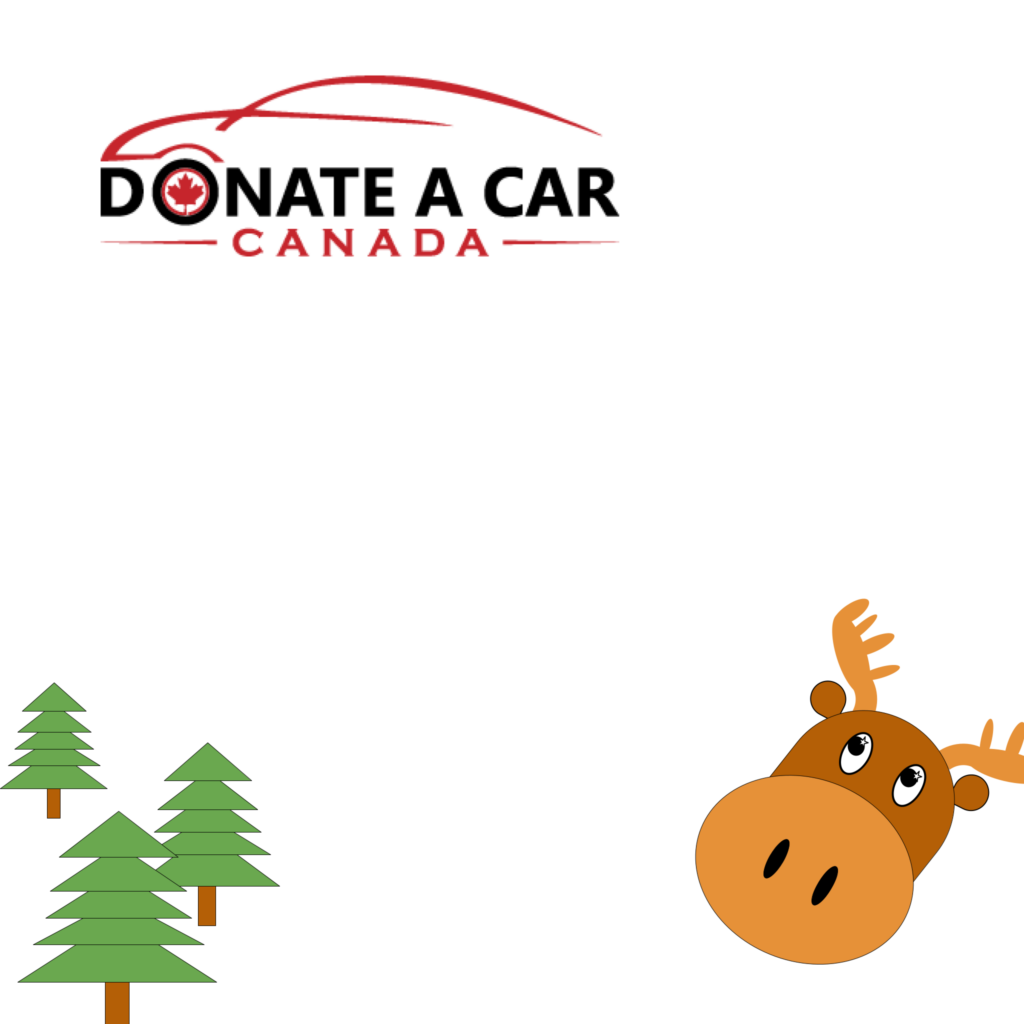 Wildlife was the heart cause for Toyota Prius donor, J.L. Preparing to make an international move, he wanted to gift his car to charity. There were a lot of moving parts to this donation. Read on to see how it all came together for the critters!
Continue reading "Cars for Canadian Wildlife" →
Animal charities have heart
Offering our wildlife sanctuary is a core Canadian value. Of our nearing 1,000 Canadian charities, dozens are animal care organizations. Donate a Car Canada donors often put their donation dollars toward these causes.
Continue reading "Wildlife Sanctuary" →