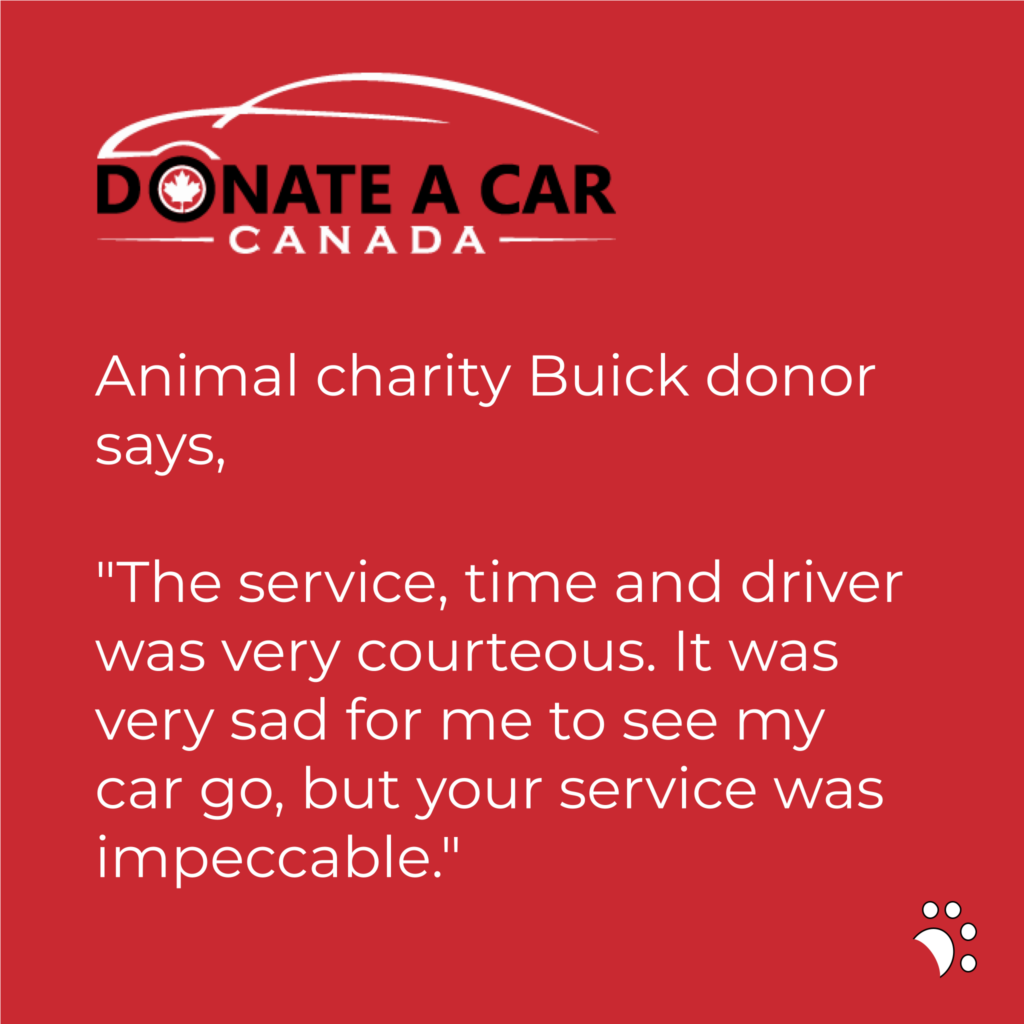 Car donations for a wild Canada? You bet! You won't believe how many charities you can choose from!
Charities keepin' it wild in your in back yard
Did you know that you have local and regional charities whose heart work is to care for our wildlife? We're talking rescue, research, and re-homing. If a wild Canada sounds like the stuff of freedom and planet health to you, you can get involved!
In a minute we're going to give you a hearty list of just a few wildlife charities that you will want to visit. But for now, begin to imagine how you might want to help in your own unique way!
Wild Canada is all about hands-on caring
Wildlife care is all about you and I. If we each do our part to tend our little sphere of influence, we can make a big difference. Visit the charity you love online. Explore their Donate Now and Get Involved options. There is sure to be a wildlife supporting way that fits you perfectly!
Here at Donate a Car Canada we have one honed-to-near-perfection way: we turn your unused/unwanted vehicle into money in hand for the charity you love!
We do that in a couple of different ways. We re-sell donated vehicles via auction or other re-sale agents across Canada. These vehicles are sold as-is for the highest bid our agents can get! Donation outcomes can be thousands of dollars for your cause!
A car, truck, van, or SUV that is ready to come off the road is recycled.
Either way, the pick-up is free and the process is super easy!
Is there a wildlife charity near me?
Yes! You can choose ANY Canadian charity to receive your vehicle donation. Here are just a few to choose from:
Alberta Institute for Wildlife Conservation
Aspen Valley Wildlife Sanctuary
Calgary Wildlife Rehabilitation Society
Critter Care Wildlife Society
Hope for Wildlife Society
Kawartha Wildlife Centre
MARS Wildlife Rescue Centre
Medicine River Wildlife Centre
Northern Lights Wildlife Society
Northwest Wildlife Preservation Society
Procyon Wildlife
Sandy Pines Wildlife Centre
Shades of Hope Wildlife Refuge
The Calgary Zoological Society
Toronto Wildlife Centre
Valley Zoo Development Society
WILDnorthab
World Wildlife Fund Canada
Zoocheck
I'm ready to hand my car over to the wild!