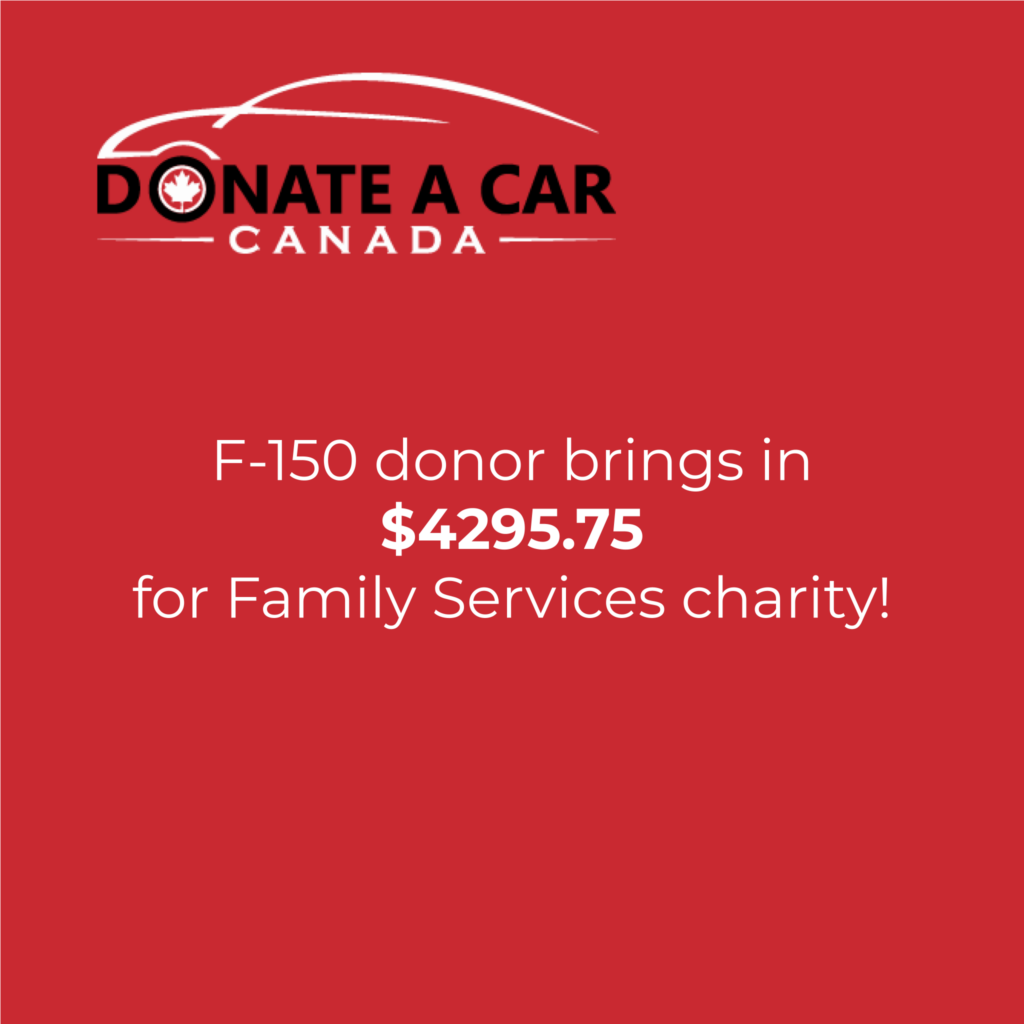 Local family services charities are accepting car donations!
Your family services charity cares
Did you know that you likely have a family wellbeing organization ready to support you and your loved ones? Not only that, it may be just around the corner!
Canada is tended by caring professionals and volunteers in creative and healing ways. For example, you may have a charity nearby that offers education and job training. Counselling and other mental health resources may be on offer. Your local organization might even offer advocacy in interacting with other community supports!
Community helpers like these charities serve across all demographics! Children, youth, and seniors will all find programming specific to them.
A few of the family-focused charities we serve
Looking for some support near you? Here are just a few of the charities receiving donations through our program:
BC Family Hearing Resource Society
Discovery House Family Violence Prevention
Families Matter Co-Operative
Family Services of Central Alberta
Family Services of the North Shore
First Nations Child & Family Caring Society
Islamic Family and Social Services Association
Jewish Family and Child Service of Greater
Moose Jaw Family Services
Multicultural Family Resource Society
Rideauwood Addiction and Family Services
Starfish Family Resources
The Cridge Centre for the Family
Looking for a way to give back?
If you find yourself in a resilient or recovered time in your life, engage in another way. For example, donate to your local family support charity. One way to do that? Let go of your unused or unwanted car, truck, van, or SUV via donation!
Any charity in Canada can accept your vehicle donation through our program. We have been working alongside some of our community groups for over a decade. Donating is easy, quick, and friendly!
Your donation form takes just a few minutes. Free towing will be arranged within hours. Your chosen charity will then receive the net proceeds of the re-sale or recycling of your donated car!