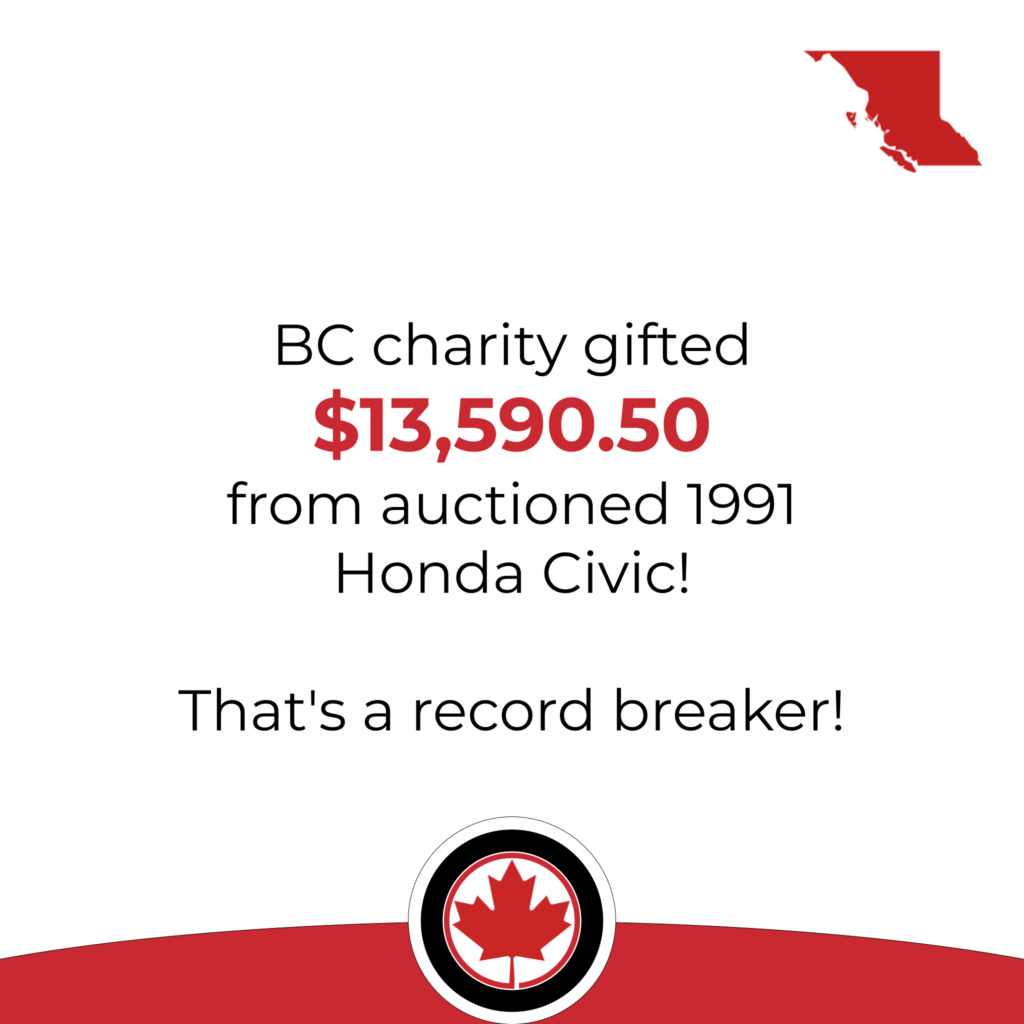 Canadian athletes have us leaping from our comfy seats! Here's what that has to do with your car…
Today's sports news champions Canadian athletes
Have you seen what's happening in sports this week? From lacrosse to volleyball and golf to hockey, Canadian athletes are the stuff of pure inspiration! The Canada Summer Games have just wrapped up. What a showing! There are milestone moments in so many of our sports this week!
Years of hard work and singular focus make what these athletes do look so easy! Especially from where I sit on my comfy couch! I find myself wondering about what sorts of things they gave up to achieve such feats of endurance. What opportunities presented themselves? Did they always know that the sport they now excel in was their destiny? Does it have anything to do with destiny?
A lot of skill — some innate, some learned and honed. So much grit! And maybe even a little luck tossed in. Which is kind of where you come in…
Creating opportunity for athletes on the rise
Not every playing field is equal. What would it be like for you to be part of putting a bat, or ball, or pair of sneakers in the hands of a young athlete?
Consider what it might be like to lend a hand to athletes who are standing on podiums for Canada. Get curious about how you can assist in keeping talented, hard working Canadians on track doing what they do best. Check in with your local sports-related charities to see where you can get involved in supporting Canadian athletes!
You unwanted or unused vehicle can help!
Giving cool, hard cash is one way to help immediately and efficiently. Here at Donate a Car Canada, you can choose any Canadian charity for your donation! We have a long list of charities supporting Canadian athletes. 'Have a car, truck, van, or SUV taking up space? Donate to one of these inspired works:
Canadian Cerebral Palsy Sports Association (CCPSA)
Connected In Motion
KidSport Canada
Special Olympics in
Calgary
British Columbia Society
Nova Scotia
Ontario
Saskatchewan
Thunder Bay Therapeutic Riding Association
Wheelchair Basketball Canada
YMCA-YWCA of the National Capital Region
YWCA Calgary, Edmonton, or Regina
You don't even need to get up off the couch!
Giving in this way is so easy! You can help your Canadian athletes and get yourself a free tow in the process. The donation form will take you less than 10 minutes. Your tow agent will give you a call to arrange pick-up timing that works well for you. Every detail is taken care of for you at no cost to you, or to the charity you love!
Your donated vehicle will be either recycled or re-sold (whichever means brings in the strongest donation for your cause). You will be kept in the loop every step of the process. Finally, you will receive a tax receipt for your donation!
Not quite ready to donate? Follow us on Facebook, Instagram, or Twitter! There you will get an overall feel for how we care for each other and our charities. This is a caring community, here to serve you.
We're just one click away…