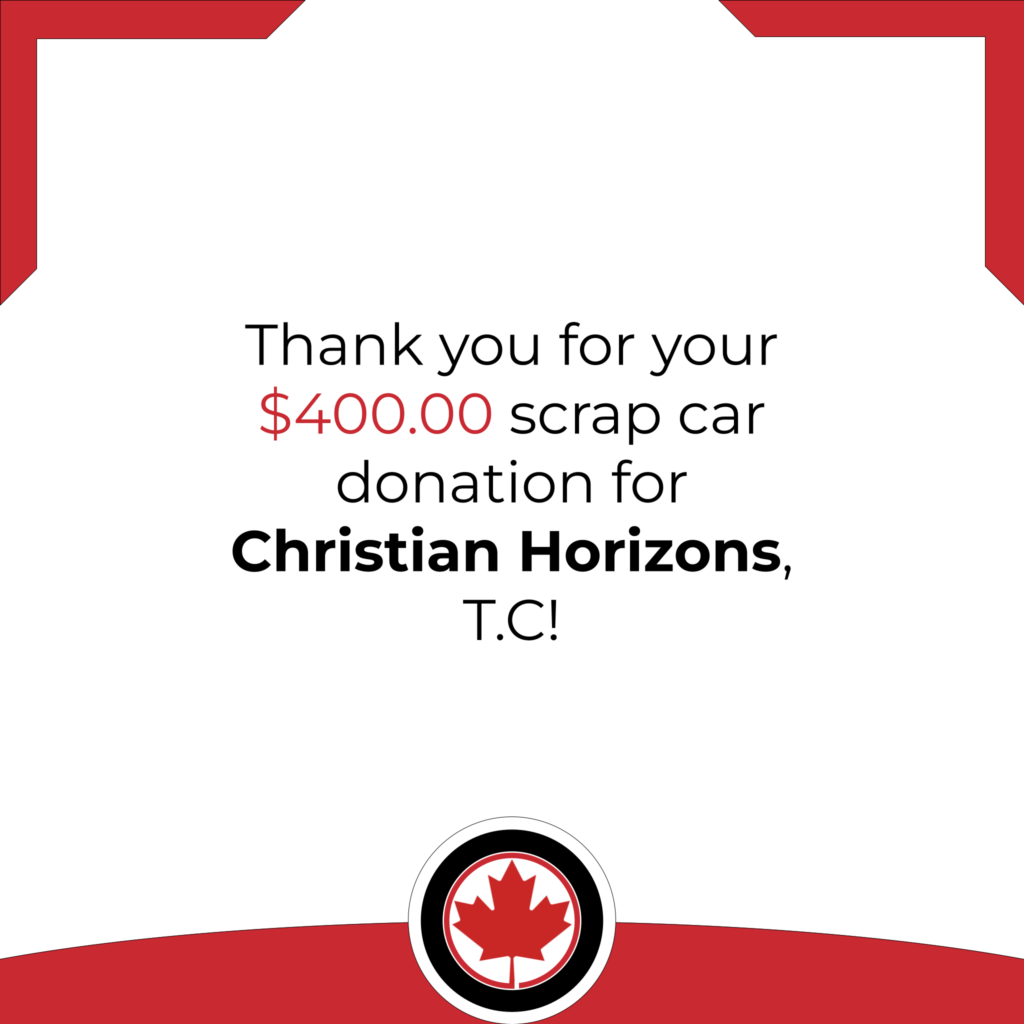 Faith based charities are accepting car donations in Canada! Here's how it works…
Faith diversity, coast to coast
Curious about the "spectrum of spirituality" in Canada? Explore the Angus Reid/Cardus deep dive into how we practice our faith! As you delve into all this might mean for us as a human community, one thing is sure: Belief is on our minds.
The AR site notes, "Canadians are more likely than not to believe in God or a higher power. One-third (34%) definitely believe in God or a higher power, while three-in-ten (31%) thinks a higher power exists but are less certain.
More than one-third (35%) of Canadians don't believe or doubt in God or a higher power, a substantial minority that includes many who self-describe as belonging to some of the major religious traditions…"
Here at Donate a Car Canada, our heartwork is to help you support your heartwork. While we may not agree on everything, we can certainly agree that belief, lovingkindness, and generosity matter!
Building your faith based heartwork
When giving to your own faith tradition is one of your core values, we can help. We process car, truck, van, and SUV donations mission and ministry works every month.
We do this be either re-selling or recycling your donated vehicle. Re-sale happens one of two ways: the car is auctioned, or it is re-sold via a private agent. This is managed as-is, to the highest bidder. Explore our socials and you'll see that we see some hearty returns via this method!
Recycling is the method we use for cars that are ready to come off the road. The donation outcome varies from province to province and is subject to the market. Many of our agents have been serving in this way for more than 10 years! They work hard to ensure we see the highest dollar outcomes possible for your charity.
Is my faith work on the Donate a Car Canada list?
You will not believe how many belief-based works of caring there are in our country! The list is full of heart and diversity. In fact, you can choose any Canadian charity for your car donation. Here are just some of the faith-based causes we serve:
Agape Language Centre
Calvary Pentecostal Church
Catholic Social Services – Sign of Hope
CFS Saskatoon
Choose Life Ministry
Christian Horizons
Christian Horizons Foundation
Evangel Hall Mission
Experience Church
Focus on the Family Canada
Foothills Academy
Fountain of Love and Life
Good Samaritan Society & Good Samaritan Canada
Graceland Ministries
Horizon College and Seminary
Islamic Family and Social Services Association
Jewish Family and Child Service
Kenneth Copeland Ministries
Luke 15 House
Luther Village Inc
Missional International Church Network – Canada
Mt. Arrowsmith Salvation Army
Muslim Food Bank Society
River Christian Reformed Community Church
Seagrave United Church
Society of Saint Vincent de Paul Corpus Christi
Society of Saint-Vincent de Paul
Sri Anagha Datta Society of Calgary
St. Andrew's Presbyterian Church
The Neighbourhood Alliance Church
The Salvation Army
WorldServe Ministries
Wycliffe Bible Translators Canada
Easy as 1-2-3!
Donating to your faith work is simple, quick, and joyful! Our online form will take you less than 10 minutes to complete. You can call in if you prefer to talk to a friendly human! Once we have your information we'll get you set up with your free tow. The agent will help with all particulars related to registration/ownership, and they will send us payment for the vehicle in a timely manner. From there it's just a matter of time until we disburse your donation to your charity of choice!
If the cause you love is missing from our list, no problem! You will be given the opportunity to name your preferred charity. We will connect with them and get them set up to receive ongoing donations in this way (if they wish to be part of the offering)!
All are welcome, and will be served with curiosity and kindness!