Tag:
Society of Saint-Vincent de Paul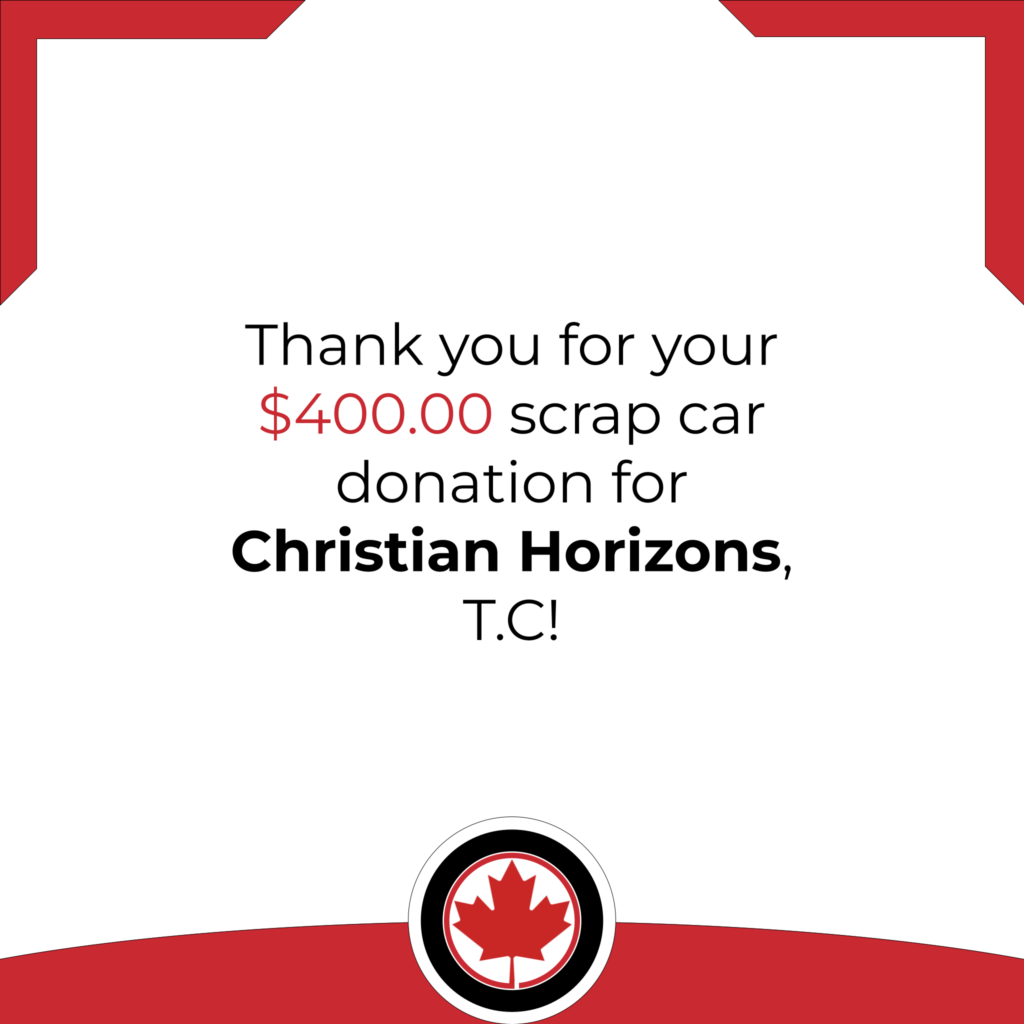 Faith based charities are accepting car donations in Canada! Here's how it works...
Continue reading "You Gotta' Have Faith" →
Toyota donors are a welcome sight at Donate a Car Canada. A sale-ready Venza earned the donor's charity over $3,000.00 this summer! Your Camry or Corolla can earn donation dollars in the hundreds for your Canadian charity.
Continue reading "Toyota | Beyond the Odometer" →