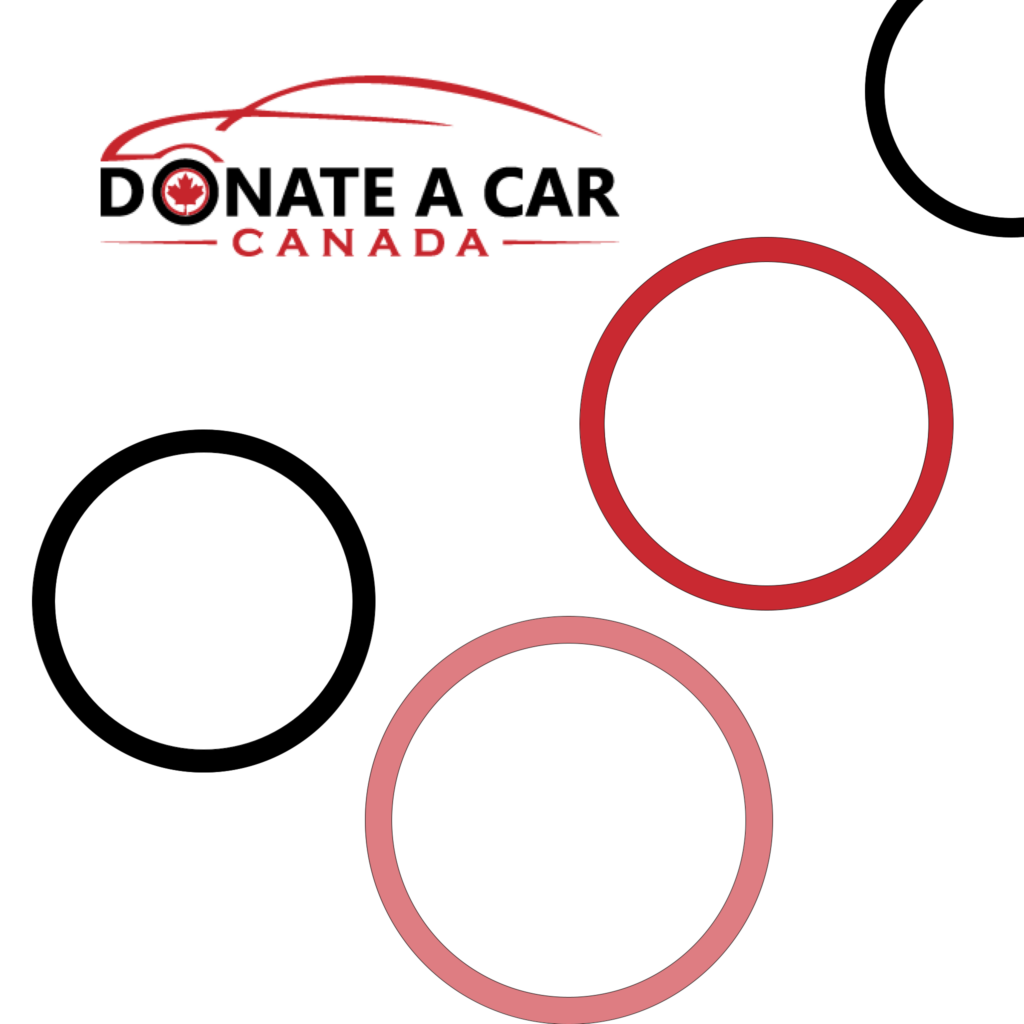 The Beijing 2022 Paralympics are coming right up! We can support differently abled Canadians creatively. Here's how...
Continue reading "Paralympics | Caring at home" →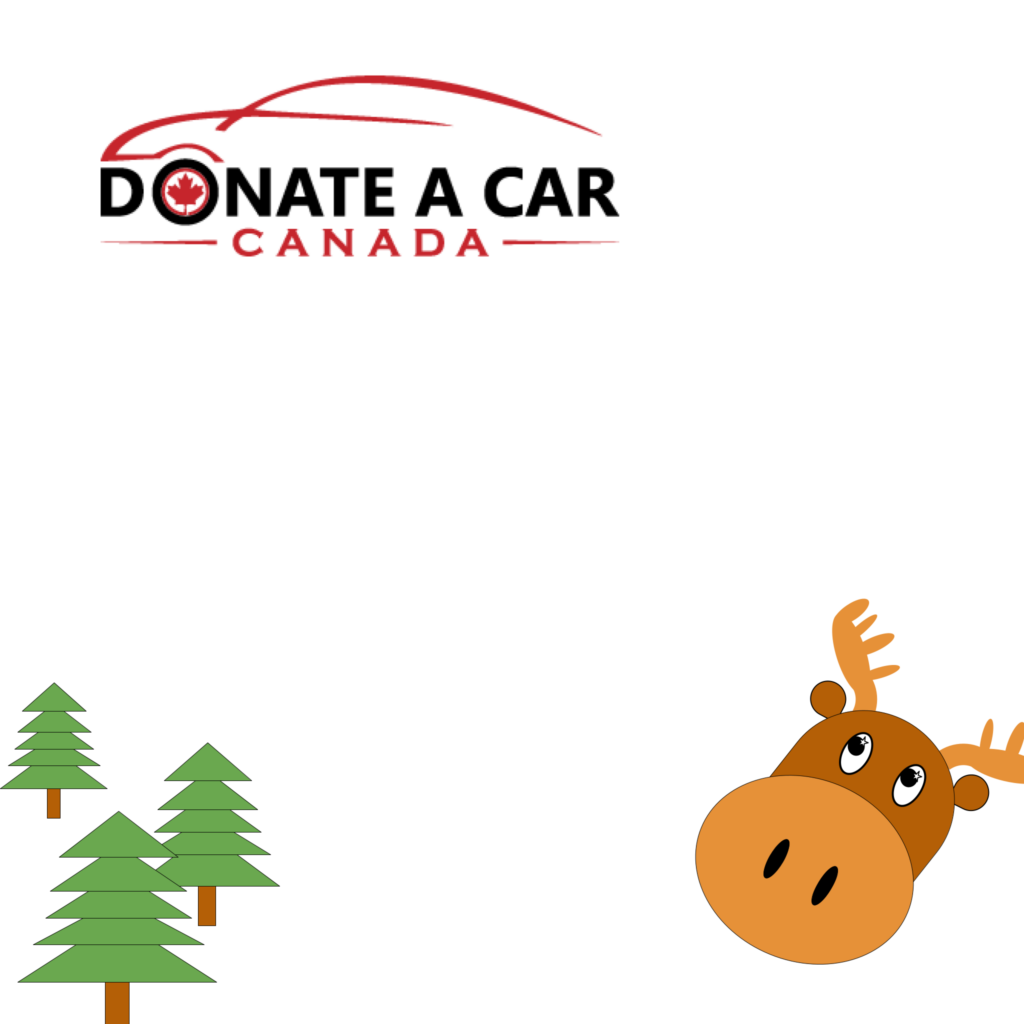 Wildlife was the heart cause for Toyota Prius donor, J.L. Preparing to make an international move, he wanted to gift his car to charity. There were a lot of moving parts to this donation. Read on to see how it all came together for the critters!
Continue reading "Cars for Canadian Wildlife" →
Toyota donors are a welcome sight at Donate a Car Canada. A sale-ready Venza earned the donor's charity over $3,000.00 this summer! Your Camry or Corolla can earn donation dollars in the hundreds for your Canadian charity.
Continue reading "Toyota | Beyond the Odometer" →