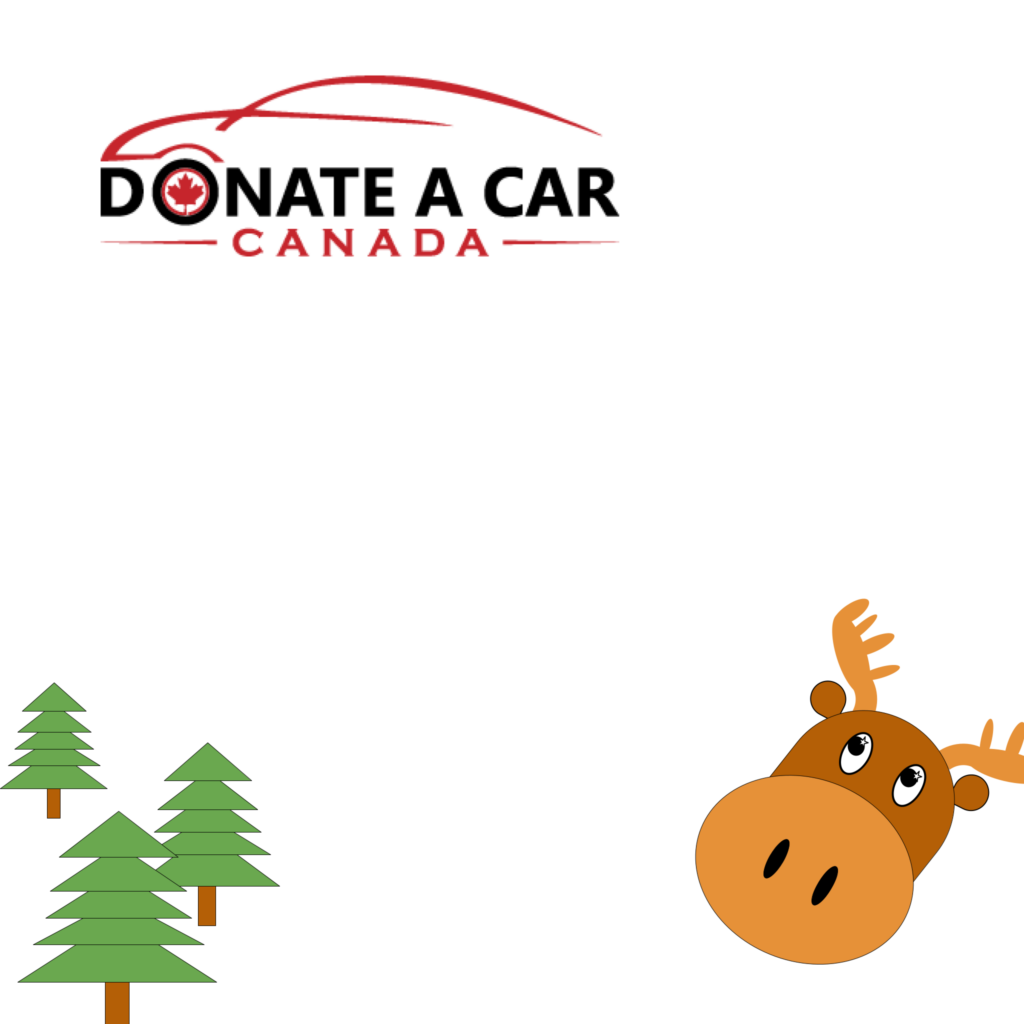 Wildlife was the heart cause for Toyota Prius donor, J.L. Preparing to make an international move, he wanted to gift his car to charity. There were a lot of moving parts to this donation. Read on to see how it all came together for the critters!
World Wildlife Fund | A unique gift
J.L. came to us with a special concern. Preparing to make an out-of-country move, he knew he wanted to donate his Toyota Prius for the World Wildlife Fund. The car had high mileage, but was in running condition.
"The car runs fine but it's an American car and therefor I cannot donate it to anything but recycling."
Our donor was right: when donating a car in Canada, it must have been last registered in Canada. No Canadian registration? Recycle only. This didn't pose a problem at all! The agents that serve charities through our program want to maximize every donation. The Alberta agent that managed J.L.'s gift worked hard to find the best way to get the highest return.
Rather than just paying out a scrap-rate for the Prius, our agent took time to piece it out. This isn't always a viable option. Our agents process donated vehicles whatever means results in the largest dollar outcome for the charity while also covering their own costs. In this case, they took a hit to their own pocket so that the WWF could benefit with just a few dollars more!
Will my donated vehicle be parted-out?
We serve many wildlife-focused charities. In fact, if you have a Canadian wildlife charity that you care about, they probably have a vehicle donation program! We serve these organizations in several ways:
We recycle or re-sell donated vehicles. Visit our FAQ page for the nitty-gritty on how we determine what to do on a car-by-car basis. Your car, truck, SUV, van, or motorcycle is assessed on its own merits. We won't overlook any detail! Some vehicles are scrapped; many are sold as-is to the highest bidder. This can result in a donation of thousands of dollars for the cause you love.
Our agents align with the mission of many of our environmental and conservation charities: removing unused/unwanted vehicles from the roads is good Earth Care practice.
We take care of every aspect of the donation process so that the charity doesn't have to. These works are often operated by volunteers. Their volunteers are in it because they care for the planet and for critters. By taking care of the administrative bits and bobs, we free the charity up to do their heart work.
I want to give to a Canadian wildlife cause
There are so many ways to tend our earth and our wilds! Your regional charity will benefit from your time, your social media shares, and even from your gifts-in-kind. Visit your nearby charity's web page and find their "Ways to Donate" information.
'Ready to go big and donate your unused or unwanted vehicle? Here are some of the causes we currently work alongside:
Ann & Sandy Cross Conservation Area
Alberta Institute for Wildlife Conservation
Aspen Valley Wildlife Sanctuary
BC Parks Foundation
Calgary Wildlife Rehabilitation Society
Canadian Parks and Wilderness Society (CPAWS)
Critter Care Wildlife Society
Friends of Fish Creek Provincial Park Society
Friends of the Saskatoon Afforestation Areas Inc.
Hope for Wildlife Society
Kawartha Wildlife Centre
Lake Winnipeg Foundation
Medicine River Wildlife Centre
Northern Lights Wildlife Society
Northwest Wildlife Preservation Society
Nova Scotia Nature Trust
Peregrine Falcon Recovery Project (Manitoba)
Sandy Pines Wildlife Centre
Shades of Hope Wildlife Refuge
The Land Between
TLC The Land Conservancy of British Columbia
Toronto Wildlife Centre
World Wildlife Fund Canada
Zoocheck
My charity isn't on your list
If you don't see the cause you wish to support on our list, no problem! We are at-the-ready to serve any Canadian charity. It's possible that if you visit your charity they already have us linked somewhere on their website. If you can't find the link, let us know…or reach out to your charity to let them know of your hope to donate your vehicle.
Once we're connected with them we can get the work done to set them up with their own vehicle donation program. No cost to them. No cost to you. Big benefits to your, your charity, and our Canadian wildlife!