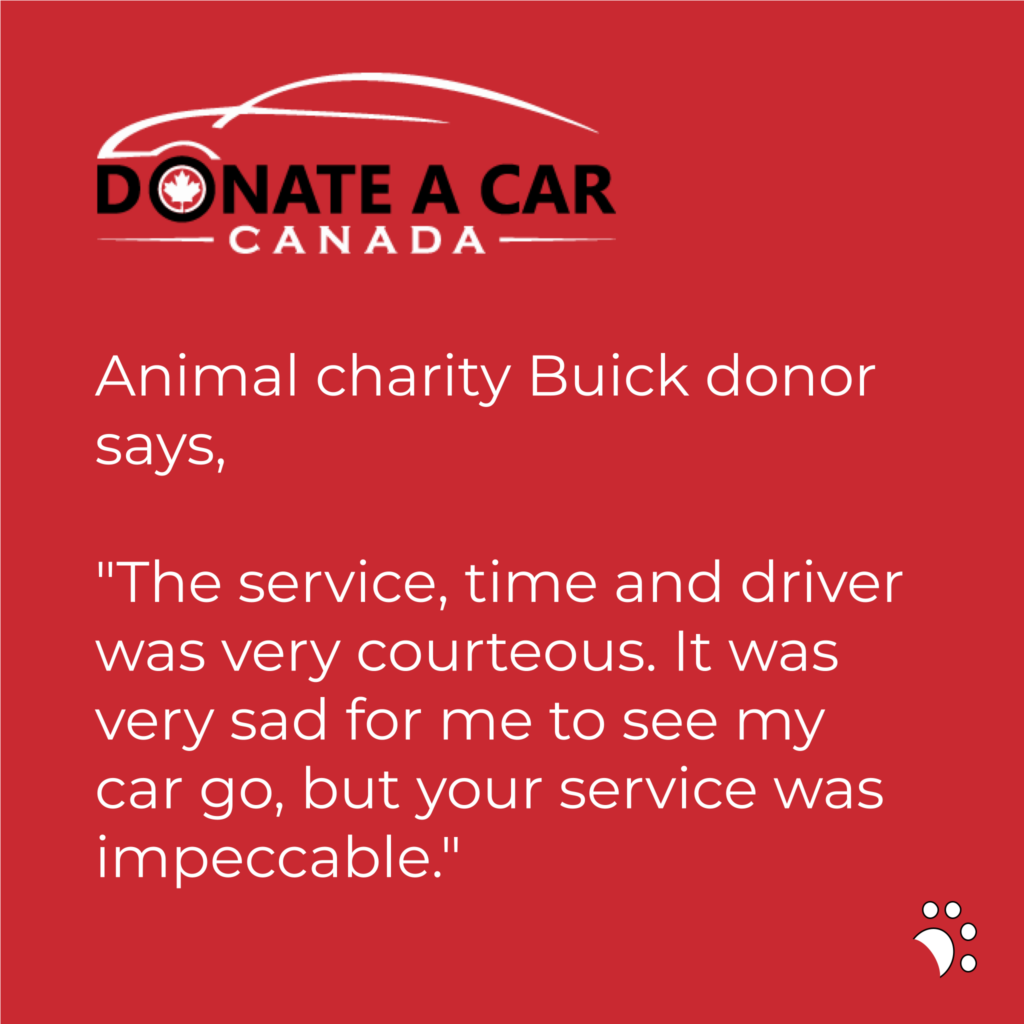 Car donations for a wild Canada? You bet! You won't believe how many charities you can choose from!
Continue reading "Wild Canada" →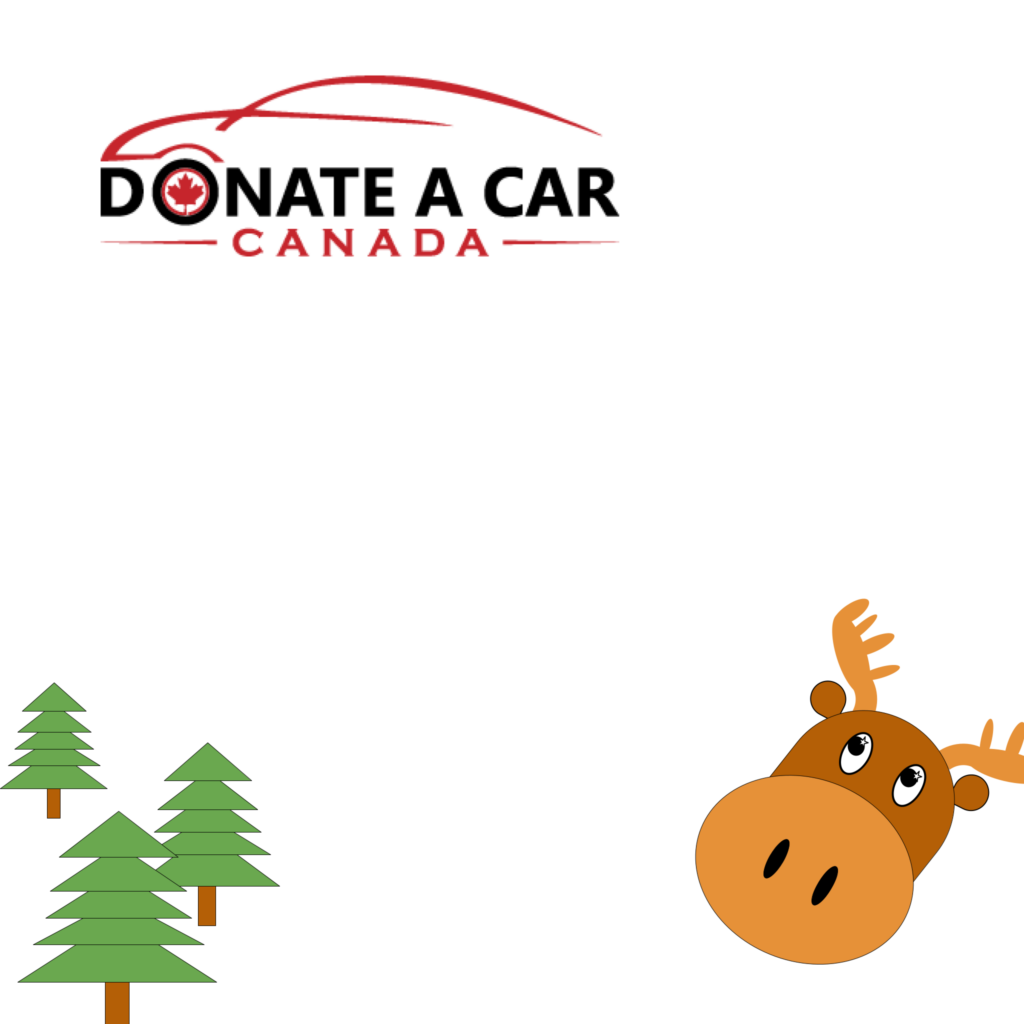 Wildlife was the heart cause for Toyota Prius donor, J.L. Preparing to make an international move, he wanted to gift his car to charity. There were a lot of moving parts to this donation. Read on to see how it all came together for the critters!
Continue reading "Cars for Canadian Wildlife" →