Tag:
Special Olympics Saskatchewan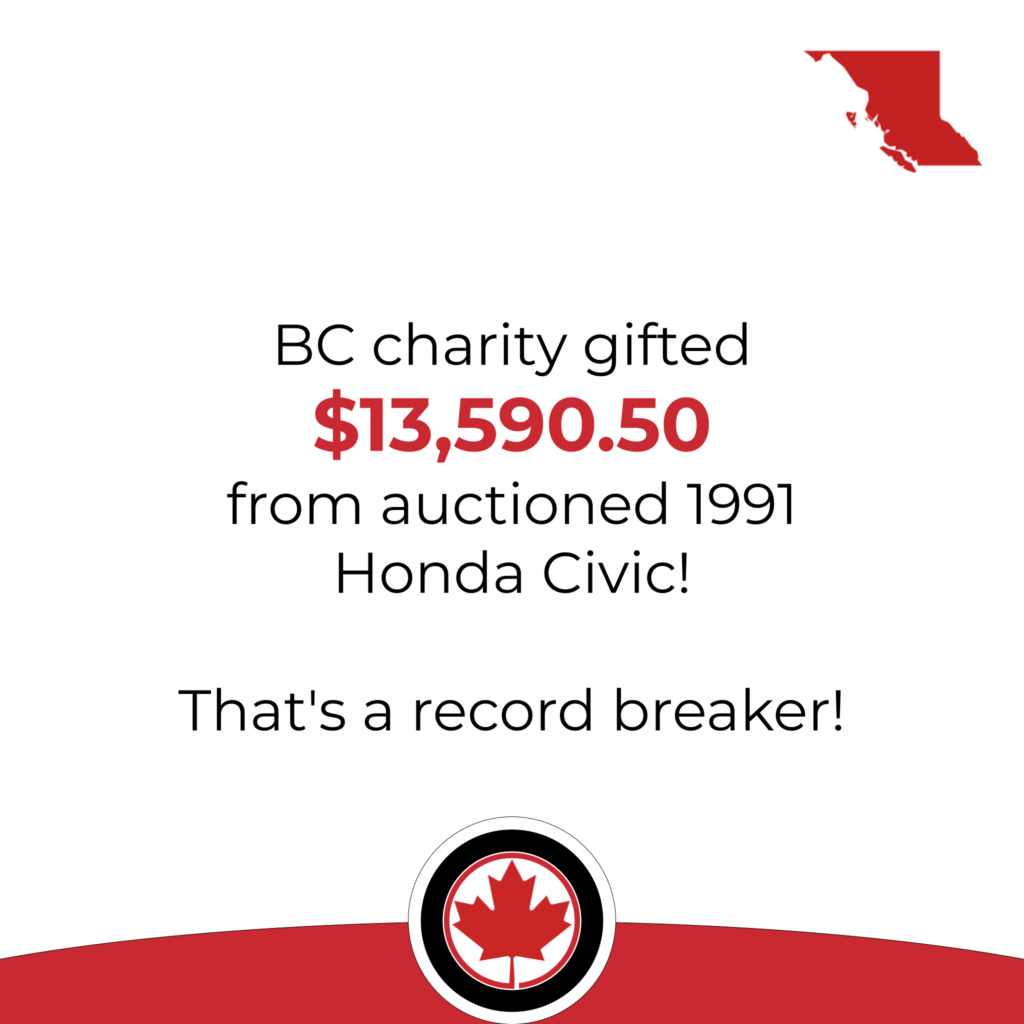 Canadian athletes have us leaping from our comfy seats! Here's what that has to do with your car...
Continue reading "Cars for Canadian Athletes" →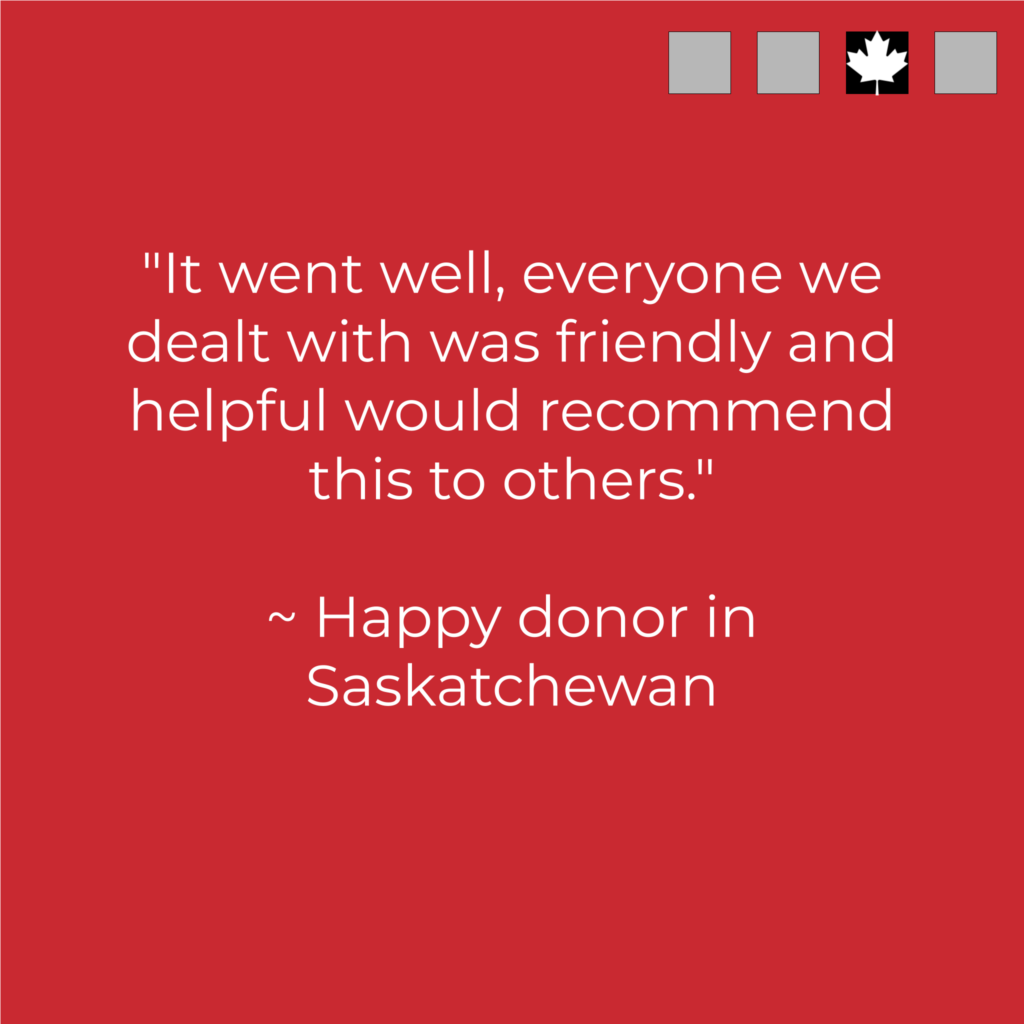 Help the cause you care about: donate a car in Saskatchewan!
Continue reading "Donate a Car in Saskatchewan" →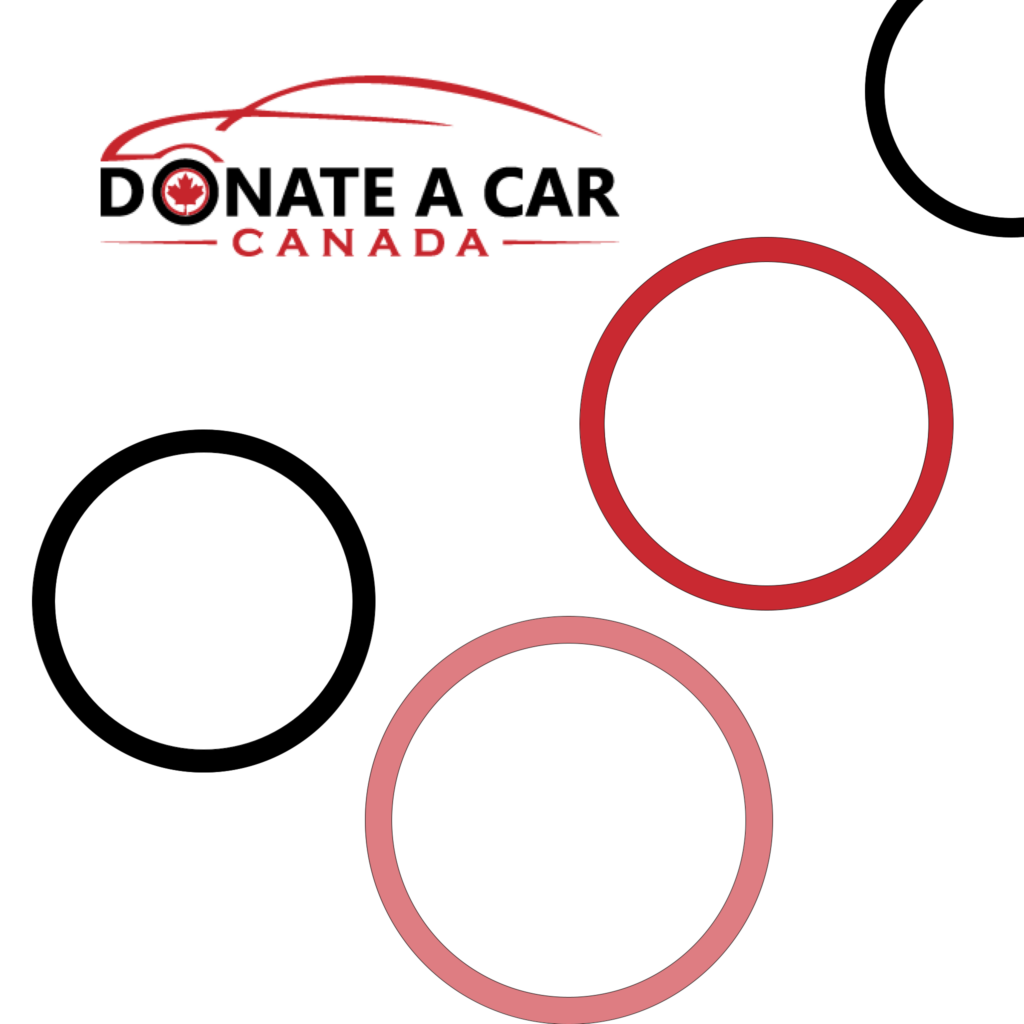 The Beijing 2022 Paralympics are coming right up! We can support differently abled Canadians creatively. Here's how...
Continue reading "Paralympics | Caring at home" →