Tag:
Eatonia Oasis Living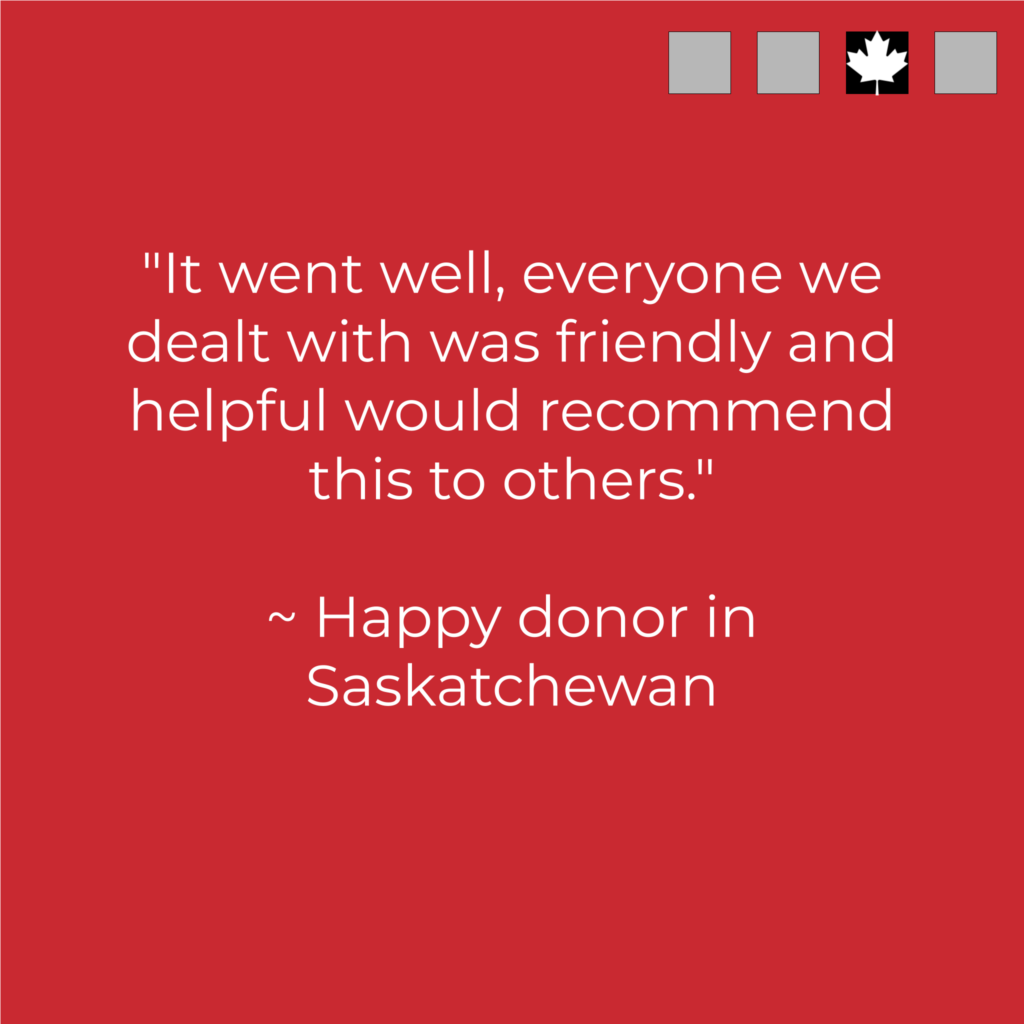 Help the cause you care about: donate a car in Saskatchewan!
Continue reading "Donate a Car in Saskatchewan" →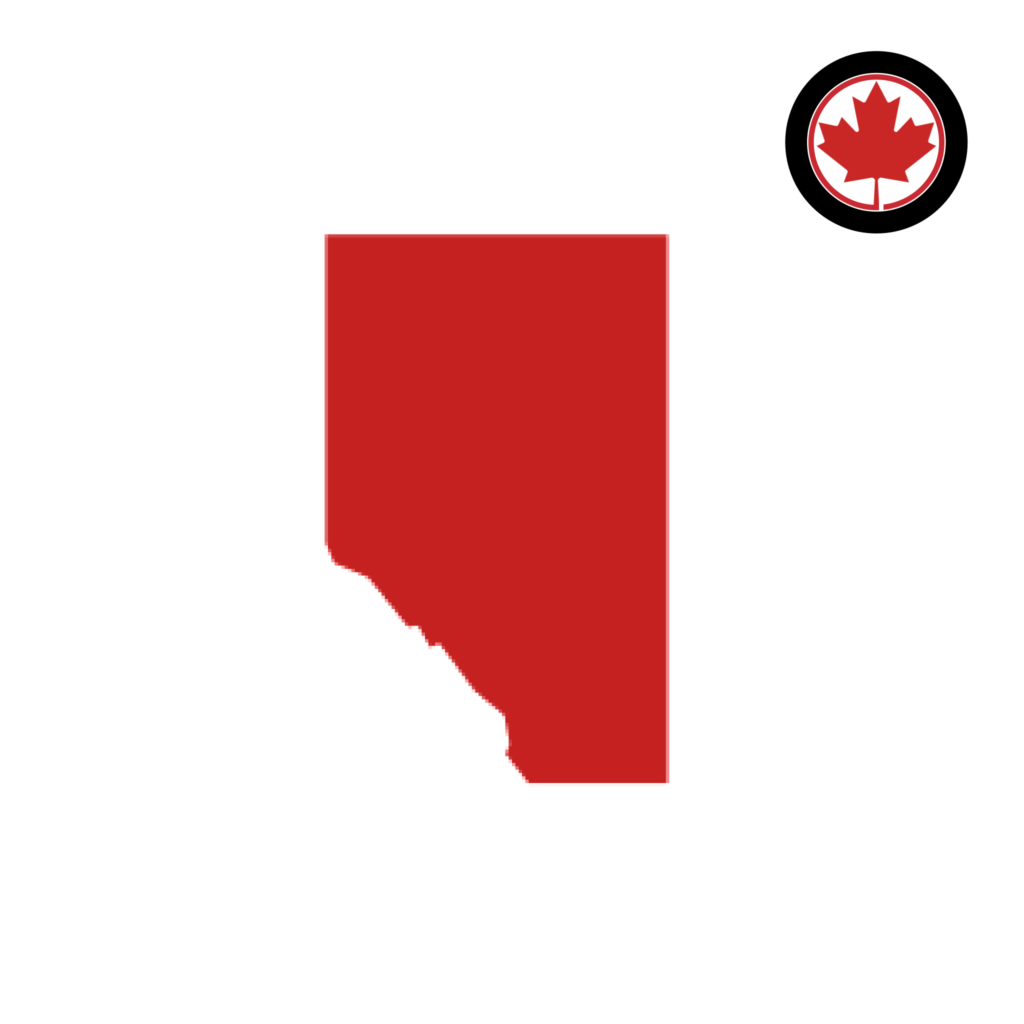 Can I donate a car in Alberta? Yes! It's easy, friendly, and quick. You can choose any Canadian charity you love! Check out our easy 1-2-3 steps to donate...
Continue reading "Donate a Car in Alberta" →