Tag:
Jim Pattison Children's Hospital Foundation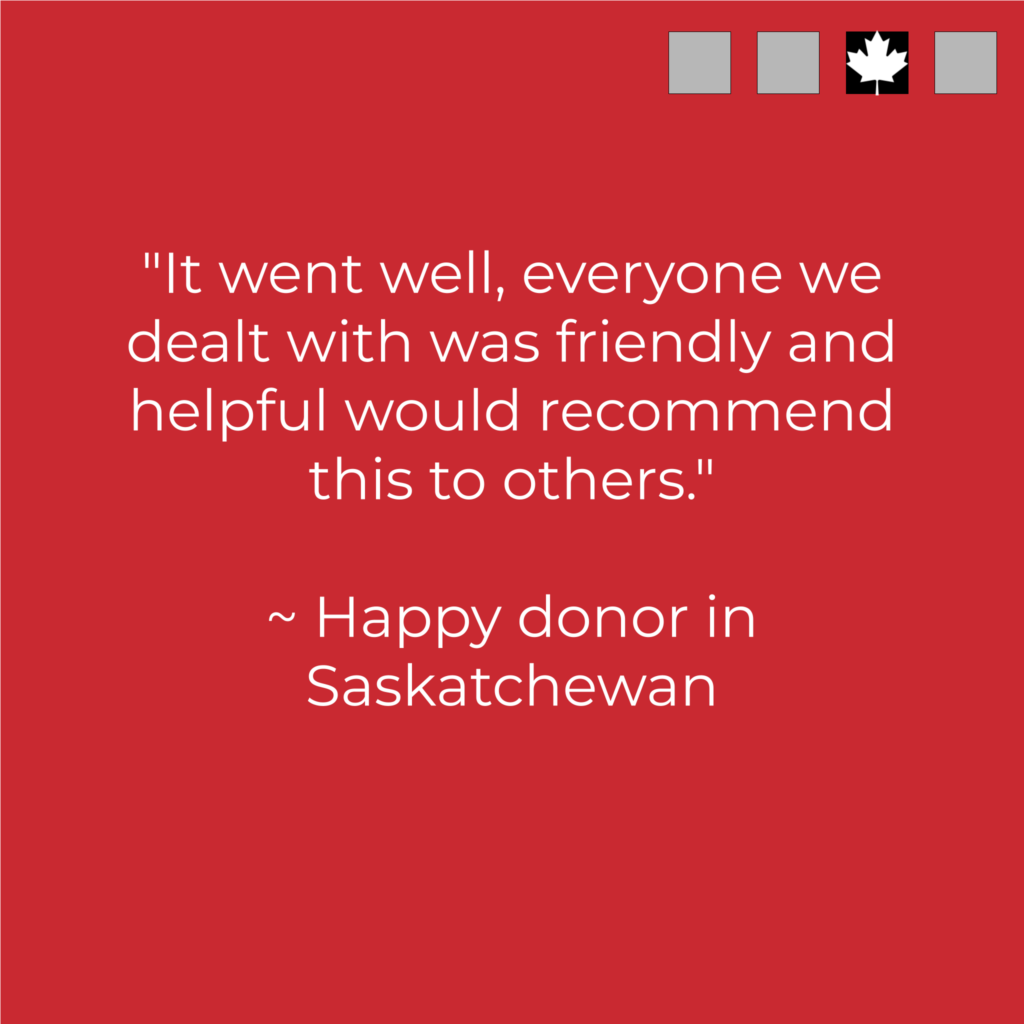 Help the cause you care about: donate a car in Saskatchewan!
Continue reading "Donate a Car in Saskatchewan" →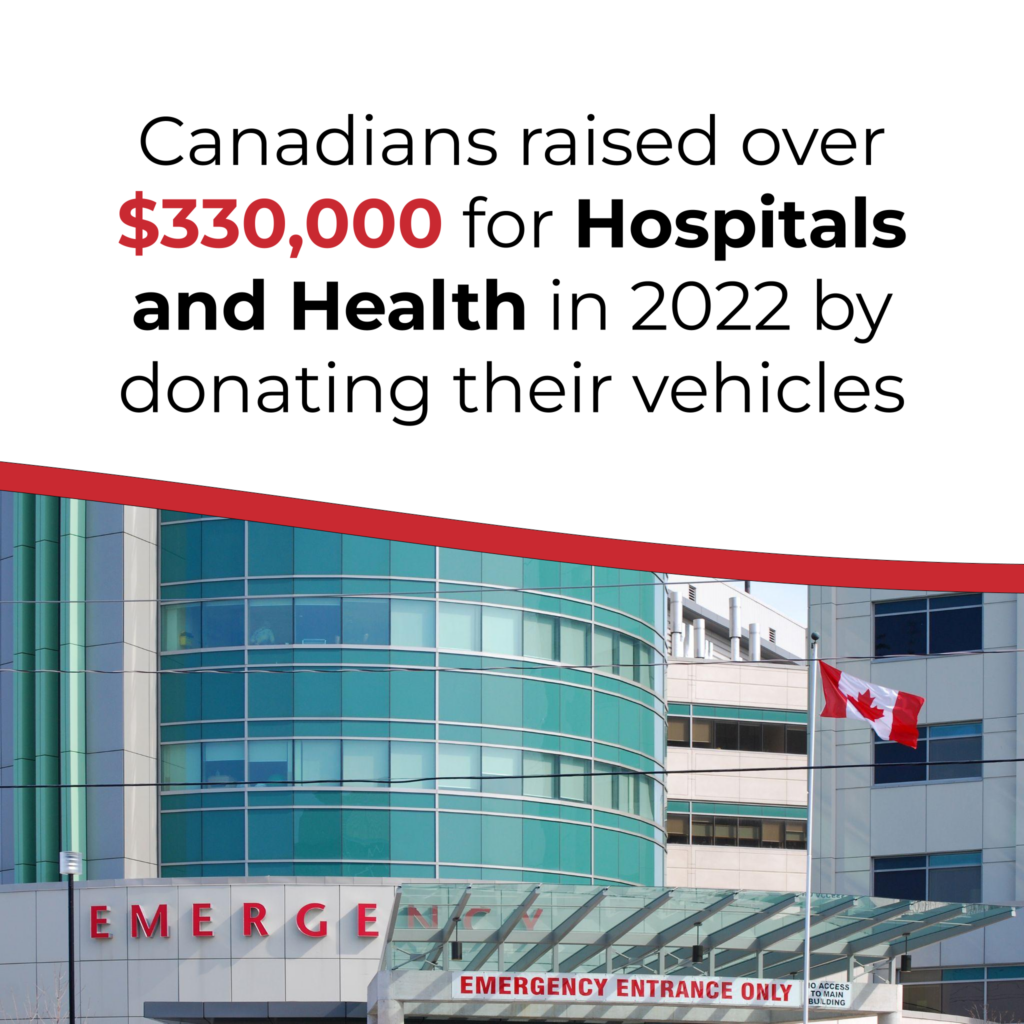 Your Canadian hospital foundation is taking car donations. Follow on Facebook and Instagram for this week's posts. See how your vehicle donation dollars add up!
Continue reading "Hospital Foundation Car Donation" →