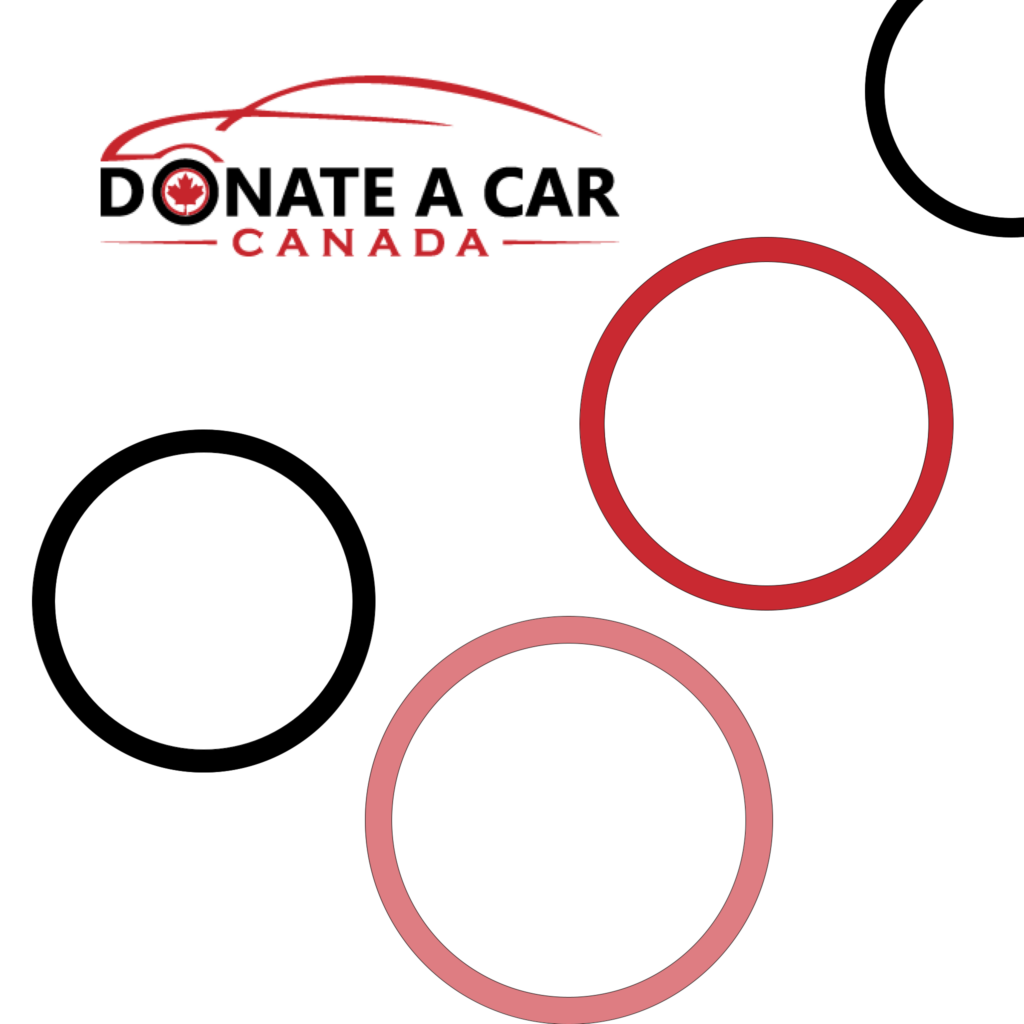 The Beijing 2022 Paralympics are coming right up! We can support differently abled Canadians creatively. Here's how...
Continue reading "Paralympics | Caring at home" →
Disability Credit Canada needs our help. "...This year we received an unprecedented number of scholarship applications (COVID-19 effect?). We know there are thousands of young disabled Canadians who have similar aspirations. They are struggling to make ends meet." Is this a cause you can get behind? Read on for Preston's Story!
Continue reading "Disability Credit Canada" →