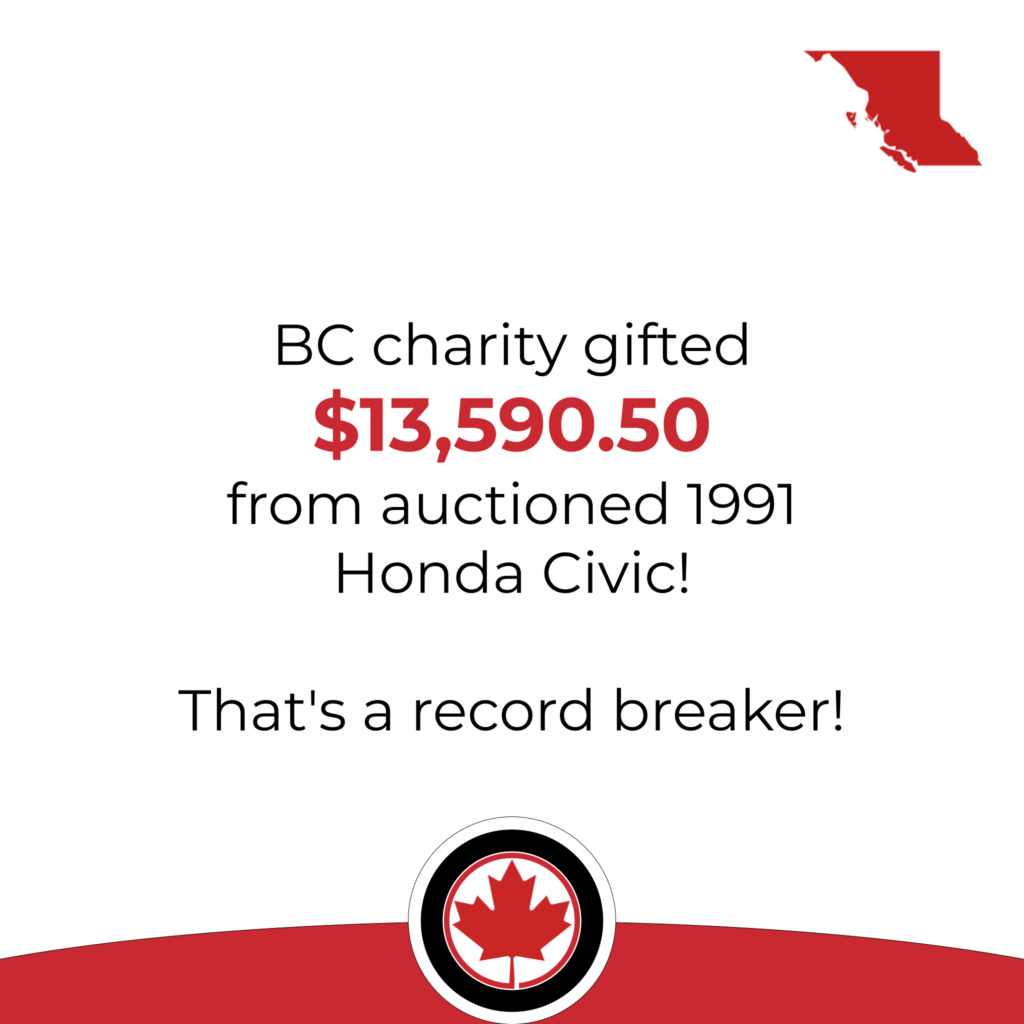 Canadian athletes have us leaping from our comfy seats! Here's what that has to do with your car...
Continue reading "Cars for Canadian Athletes" →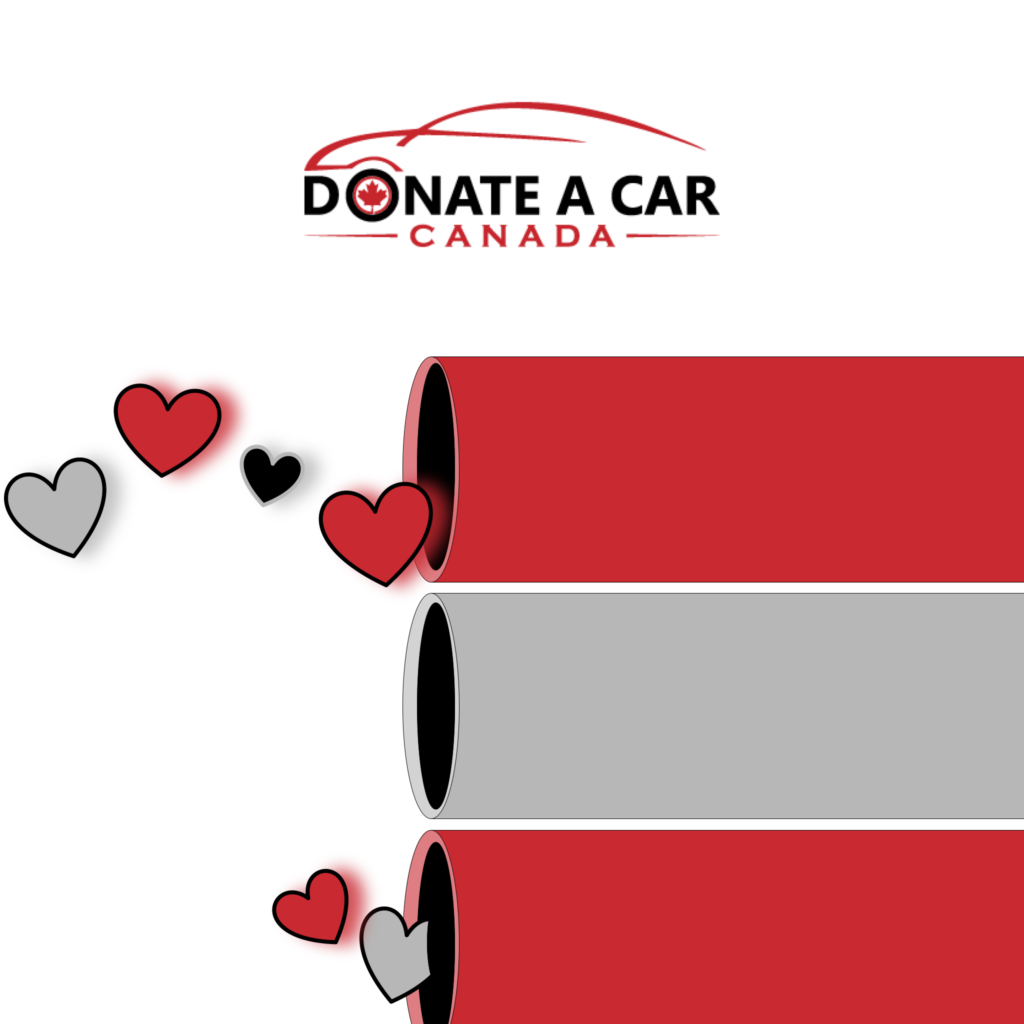 Uvalde. Are you feeling as speechless and heartbroken as I? Are you making any sense of it for yourself? We are not powerless. Here is one way of being with numbing tragedy that hits close even when it happens far away.
Continue reading "Caring for Canada's Kids | A response to Uvalde, Texas" →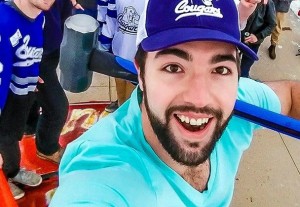 When Addison Asuchak called in to Donate a Car Canada with an offer to donate his 2001 VW Jetta on behalf of KidSport Canada, we had no idea that we were about to be part of a generous adventure!
Continue reading "A Jetta, a Sledge Hammer, and KidSport Canada" →