One Calgary man's donation on behalf of the ALS Society will make a strong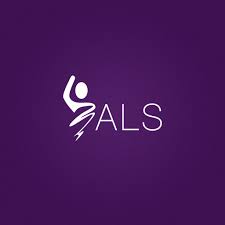 impact. His BMW netted $10544.75 on sale day!
Our donation outcomes in the thousands of dollars do put a bounce in our step, and we are equally grateful for every steady-on recycle-ready vehicle that rolls through our program! Despite continuing instability in the metal industry, our agents continue to pay the highest prices they can, ensuring that your charities of choice see incremental gifts each month.

In tough economic times, that big number brings big smiles! Canadian charities have been hit hard by the overall impact of job loss, unstable markets, and global uncertainty, and this donor's generosity of spirit is inspiring.
But even smaller amounts add up over time. This is particularly beneficial for our smaller receiving charities. Many of our 800 partnering organizations do not have big marketing budgets. They are staffed, primarily, by volunteers, and they are dependent on word of mouth and local support in order to keep their doors open.
We love working for these lesser-known groups, as well as larger charities, like the ALS Society. And, recycle or re-sale donation, contributing to their efforts through the vehicle program here is an everyday privilege!


29282 Total Views 1087 Views Today