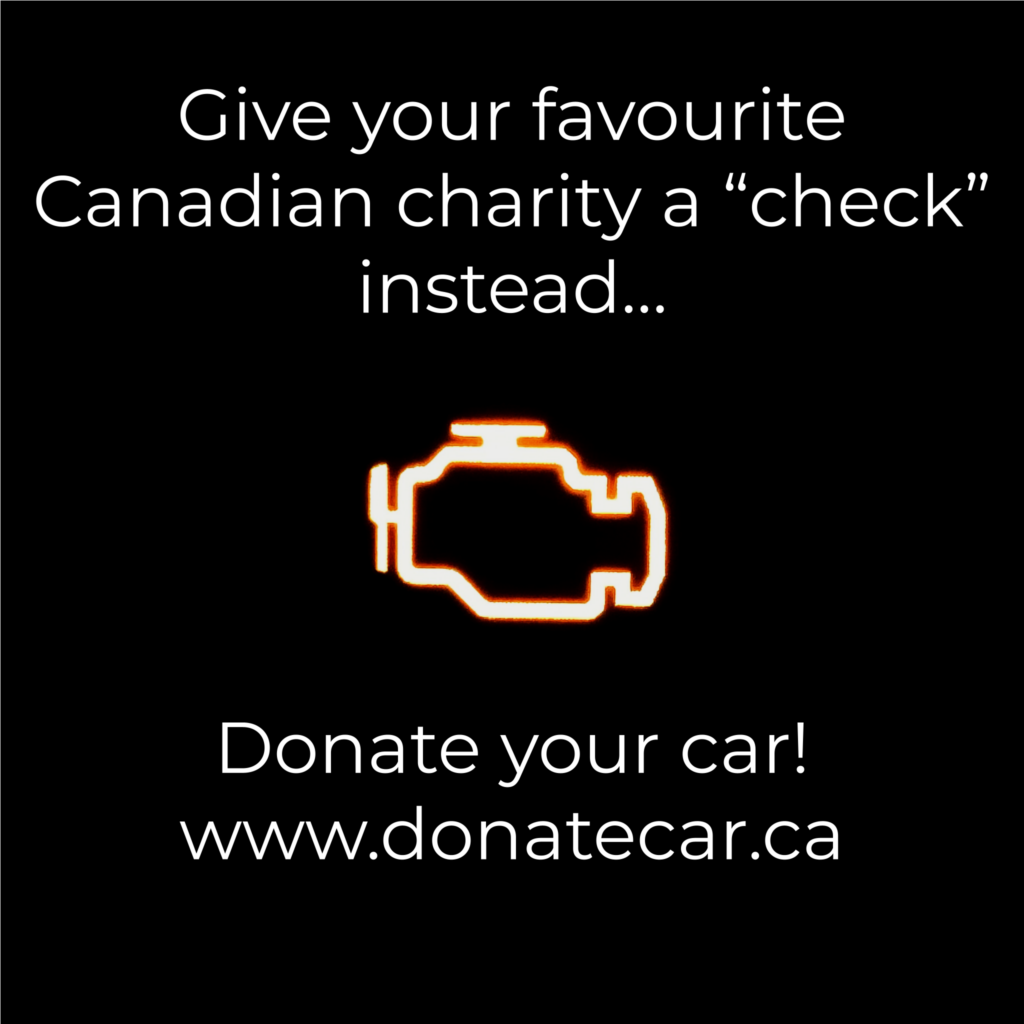 November 29th, Giving Tuesday — Canada's way of coming together to "create a tidal wave of Hope"! Give time, give kindness, give dollars and cents…or give your unwanted, unused four wheels!
Giving Tuesday brings us together
"GivingTuesday is a global movement unleashing the power of people and organizations to transform their communities and the world." How will you get involved on November 29th, 2022?
So many ways to participate this November 29th
Look no further for ways to share this Giving Tuesday! Donate a Car Canada processes donations for any Canadian charity! Each one will offer ways that you can help. Just as you. Where you are. Today!
Many of us are not in a position to give financially. No problem! The smallest acts of kindness bring meaningful relief. Your innate Goodness? It matters! Share it in the way that you are best able. A written note, or a pot of soup. An offer of childcare, or pet sitting. A simple, authentic smile.
'Have your feet under you and feeling some financial freedom? Canadian charities will put your dollars and cents to excellent work. Caring, skilled men, women, and children are manning the wheel at our charities. What they need more than anything? The finances to keep things in motion. Your financial offering can make such a difference.
On the other hand, some charities will accept gifts-in-kind — that lightly used couch, coat, or pair of shoes will help!
Get Intentional
Give where you feel the love! The cause that has most-helped you or your loved ones may be just the place to start this Giving Tuesday. If vulnerable pets or our remarkable Canadian wildlife tug at your heartstrings, give them a paw (or talon…or fin) up!
In giving creatively, you might even think about the impact your gift has on more than one level. Giving your lightly used household items, or a vehicle, means practical help to the recipient. That kind of giving does more! It reduces waste and is helpful environmentally. It clears your own space (possibly aiding in your own wellbeing). The benefits touch into your life, the life (lives) of your recipient, and the broader world.
Your Giving Tuesday
We'd love to see you this Giving Tuesday! Pick your charity and do up our quick donation form (it takes less than 10 minutes to fill out). Your charity not on our list? No problem! Just let us know and we'll direct your gift to the cause you love! We'll have you set up with your free tow and on your way to a tax receipt in short order!
That free tow will be managed efficiently, and with care. Typically, donated vehicles are picked up within 1 – 3 business days. You'll be called in advance to ensure timing that suits you well.
The gift on top of the gift in all of this? Just as there is no cost to you, there is no cost to your charity of choice. We are here to ensure this full process is managed on behalf of yourself and your charity so that you can all keep doing what you need to do!
In anticipation of making a big difference together…