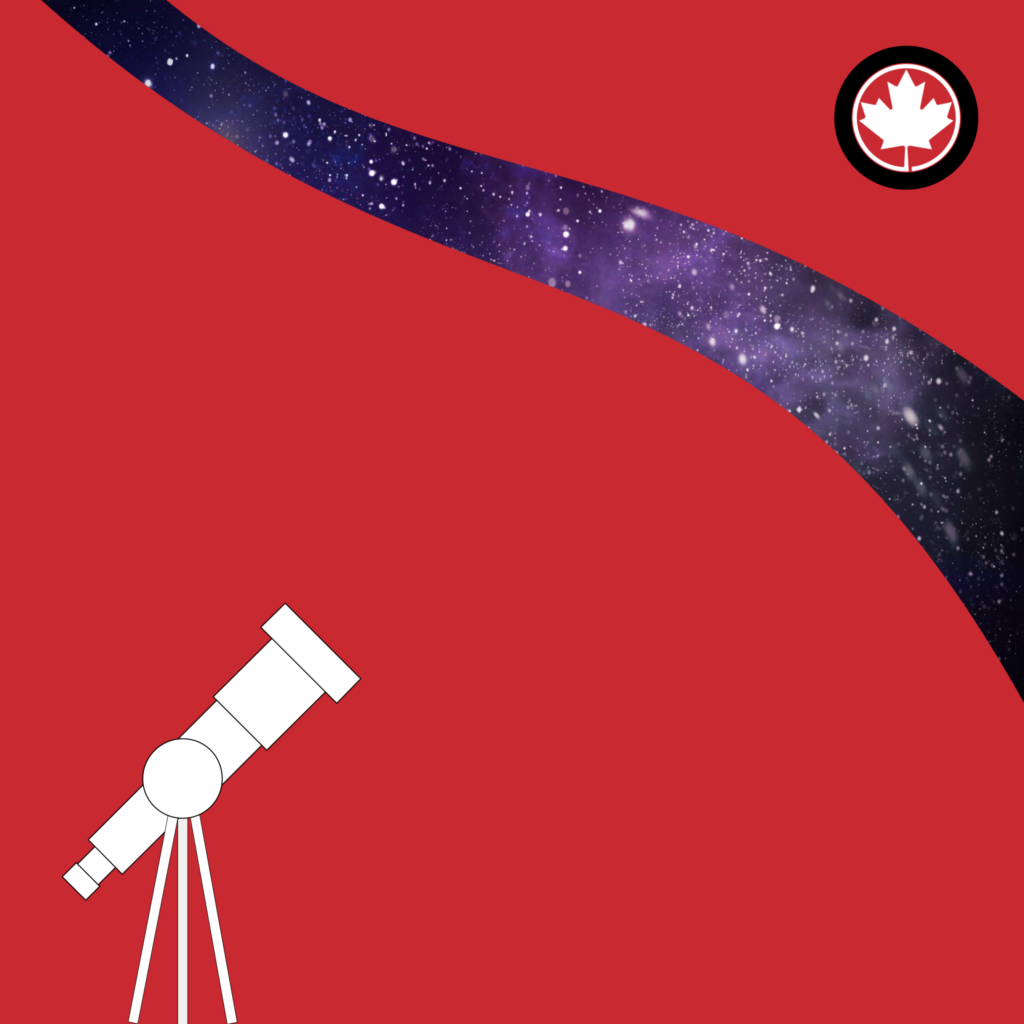 Your car, truck, van, or SUV donation can go to ANY charity in Canada! Like the Webb telescope, the charity you love may be reaching for the stars…
Webb telescope images sparkle
Have you seen the first images coming in from the Webb telescope? If that's not a shot-in-the-arm of good news, what is? This beautiful testament to human effort and smarts is a welcome break from wobbly news. We love a little reveling in wonder and data and pushing the boundaries!
Big leaps like this come from many small efforts
One of the everyday joys of working at Donate a Car Canada is the scope of the charities we serve. There is a charity for every cause you can imagine! 'Love donkeys? There's a charity for that. Are you all about hand bells? We ring it in for that cause, too. Community, cancer, kids, and critters: your car donation can go to any charity you love!
Of course, none of those are directly related to space exploration! While they reach for great heights in their own ways, their hooves, paws, and sneakers area planted firmly on this planet.
'Sights set a little further out? Where do you give? How can you impact future thinkers and creatives and explorers with something as earthbound as a car donation?
Gettin' smart
Wonder. Curiosity. Imagination. Your car, van, SUV, or motorcycle donation may lead to the lightbulb moment that will one day morph into something as grand as space exploration!
Did you know you can donate your car to an education-focused charity?
Consider two that are already on our list:
Knowledge Network Corporation
David Suzuki Foundation
If you'd like to see a new charity added to our list, you can even select an un-partnered charity like,
Telus Spark (Calgary)
Telus World of Science (Edmonton)
Space Place Planetarium Canada (Toronto)
Space For Life Foundation (Quebec)
Every car helps your charity reach for the stars
We, working on behalf your charity of choice, will arrange to have the vehicle recycled or re-sold.
When your car is selected for our recycle process, the donation can be up to $500.00 in some parts of Canada. This is determined by the area in which it is donated, and what the market will pay for the year/make/model. The tow is always free!
Your vehicle may be considered for sale at auction, or re-sold by another resale agent. Several things go into qualifying a vehicle for re-sale. These include drivability, type of mechanical problems (if any), age, damage, visual appearance, and mileage. These vehicles are sold to the highest bidder, as a full and final sale. The outcome is determined by what buyers bid.
Webb telescope milestones inspire
Imagine it! Your scrap car or unused van will make a difference! Gift the cause you love that is making strides toward the breakthroughs you care about. Whether you choose to give to a cause that's all about planet earth, or a charity that's looking way up, the process is simple and quick. Just click on the quick link at the bottom of this post, or call us directly at 1-877-250-4904. We're here to help!