Tag:
Donate a Car in Quebec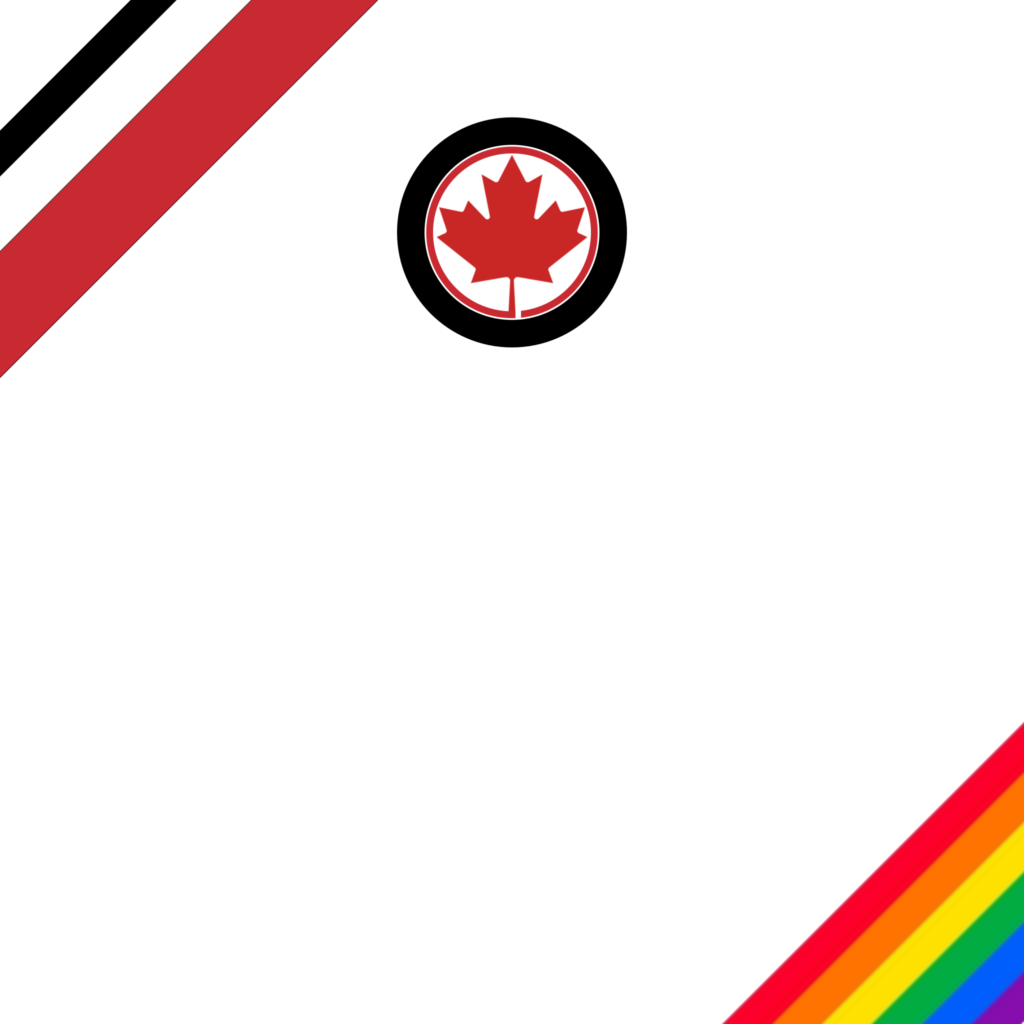 Celebrate this year's Pride by donating to the cause you love!
Continue reading "Canada's Pride" →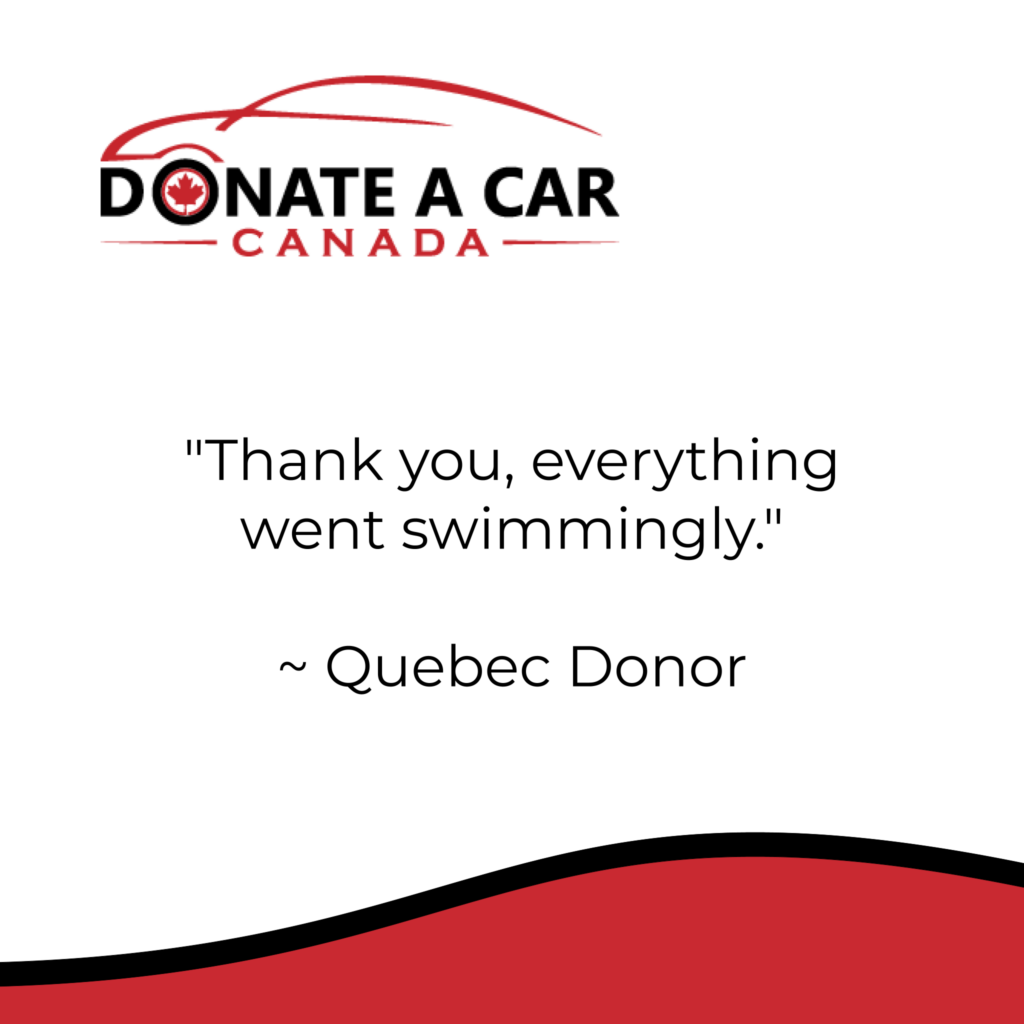 Ready to donate a car in Quebec? We have heaps of charities to gift in the province! Take 5 minutes to fill out the form and we will make the rest happen for you!
Continue reading "Donate a Car in Quebec" →