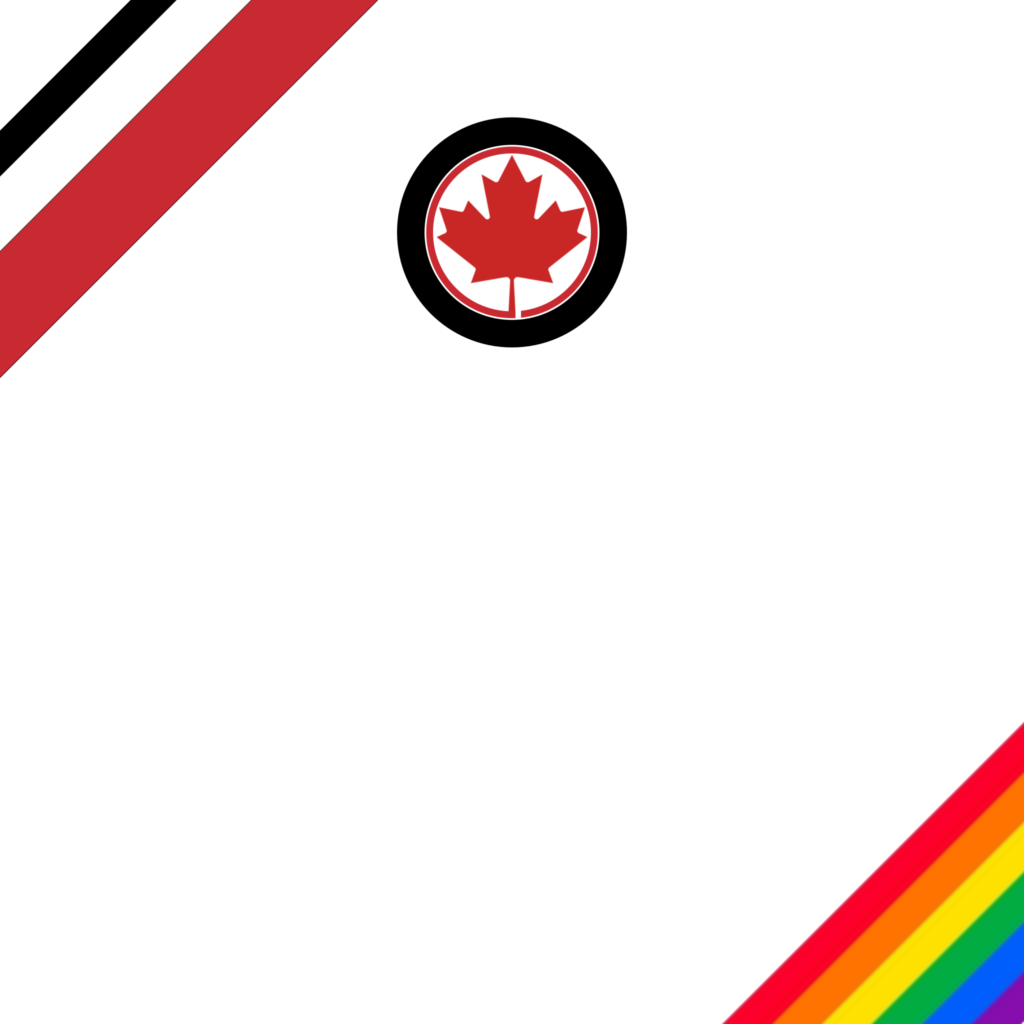 Celebrate this year's Pride by donating to the cause you love!
Dignity, inclusion, safety, and care for all
For almost 20 years we have been at-the-ready to process car, truck, van, SUV, and motorcycle donations for LGBQT2S+ charities and their allies!
This Pride Month is no exception. Throughout the month we will tag some of these heartworks in our posts.
It is possible that the charity you love is already on our list of causes receiving car donations. If it's not, we can correct that in no time. Just let the folks you love know that we have a one-click button right on the website that will connect them to our charities coordinator.
Or, go ahead with your vehicle donation. When you take that generous step, you can simply name the organization you wish to receive the funds from your car. We take care of the rest. That includes adding the charity to our always-growing list so that other donors can gift them, too!
Where do I start in choosing my Pride charity?
If this is a cause that you care about you may wish your gift to go to a very specific work. Here are just a few of the charities we have already set up to receive your care: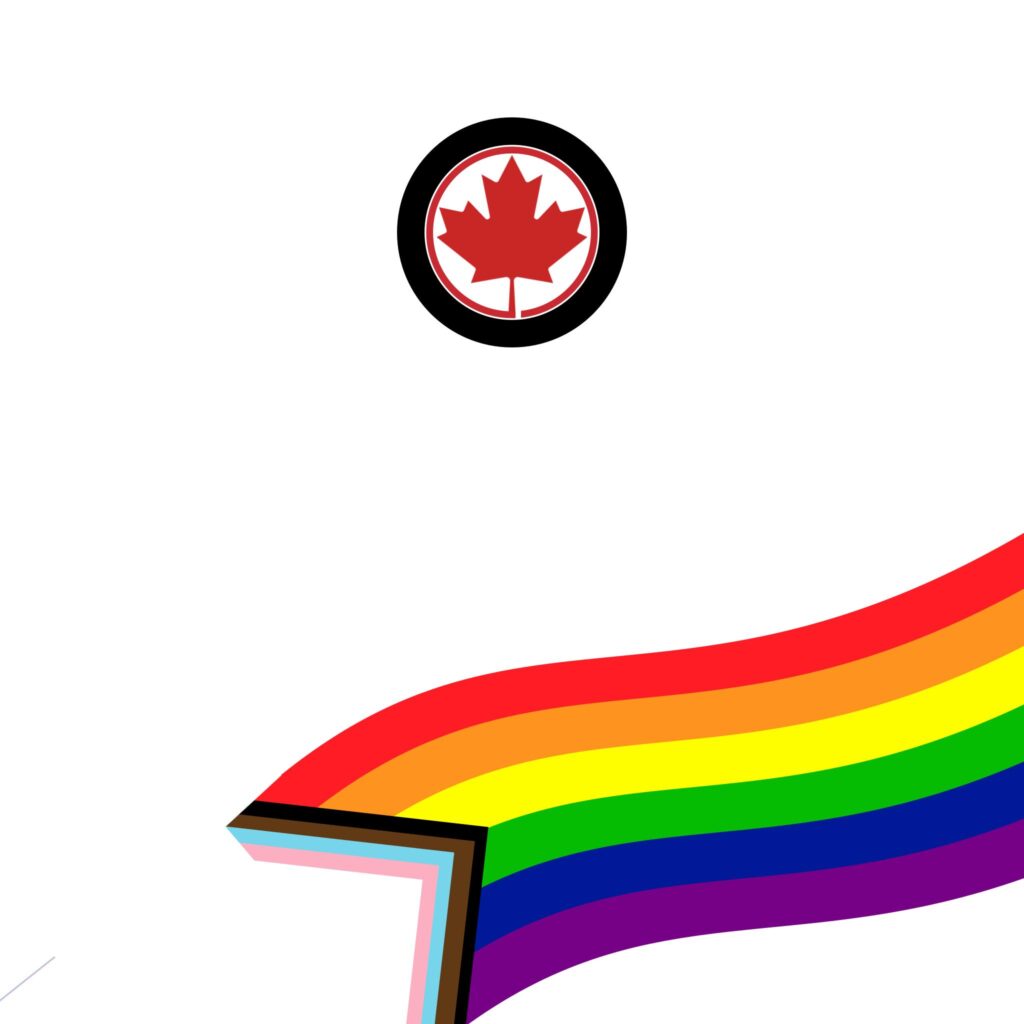 Buddies in Bad Times Theatre
Durham Alliance Outreach
G.R.I.S. – Montreal
Rainbow Resource Centre
The 519
And that is just a glimpse into the caring works available to you for donation! As the month progresses you will notice that we're also bringing attention to charities that are allies of the Pride community. Keep an eye on our Instagram and Facebook posts for some giving inspiration!
You can also visit CanadaHelps for an encyclopedic list of charities across Canada. You're sure to find some direction there.
Taking pride in Pride
All are welcome here at Donate a Car Canada. Every human. Every critter. And, of course, every car! Well…almost any car. We do fuss about tires and catalytic converters. And engines are pretty important, too. Whatever the condition of your unused or unwanted four-wheeled masterpiece, consider donating it to the cause you love today. The process is superquick and supergenerous. We can't wait to serve you soon!