Tag:
Crisis Intervention & Suicide Prevention Centre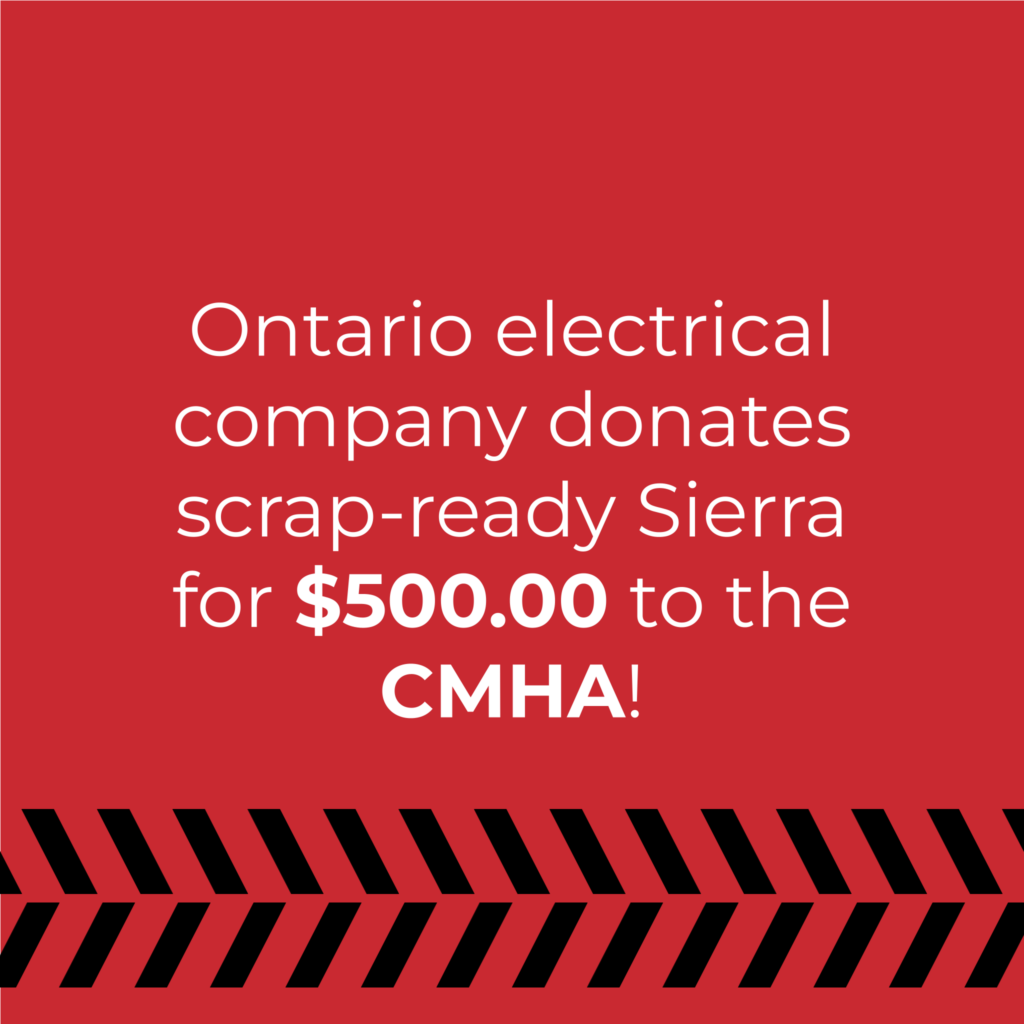 Mental health issues directly and indirectly affect all Canadians. Your car, van, SUV, truck, or motorcycle donation will help!
Continue reading "Mental Health in Canada" →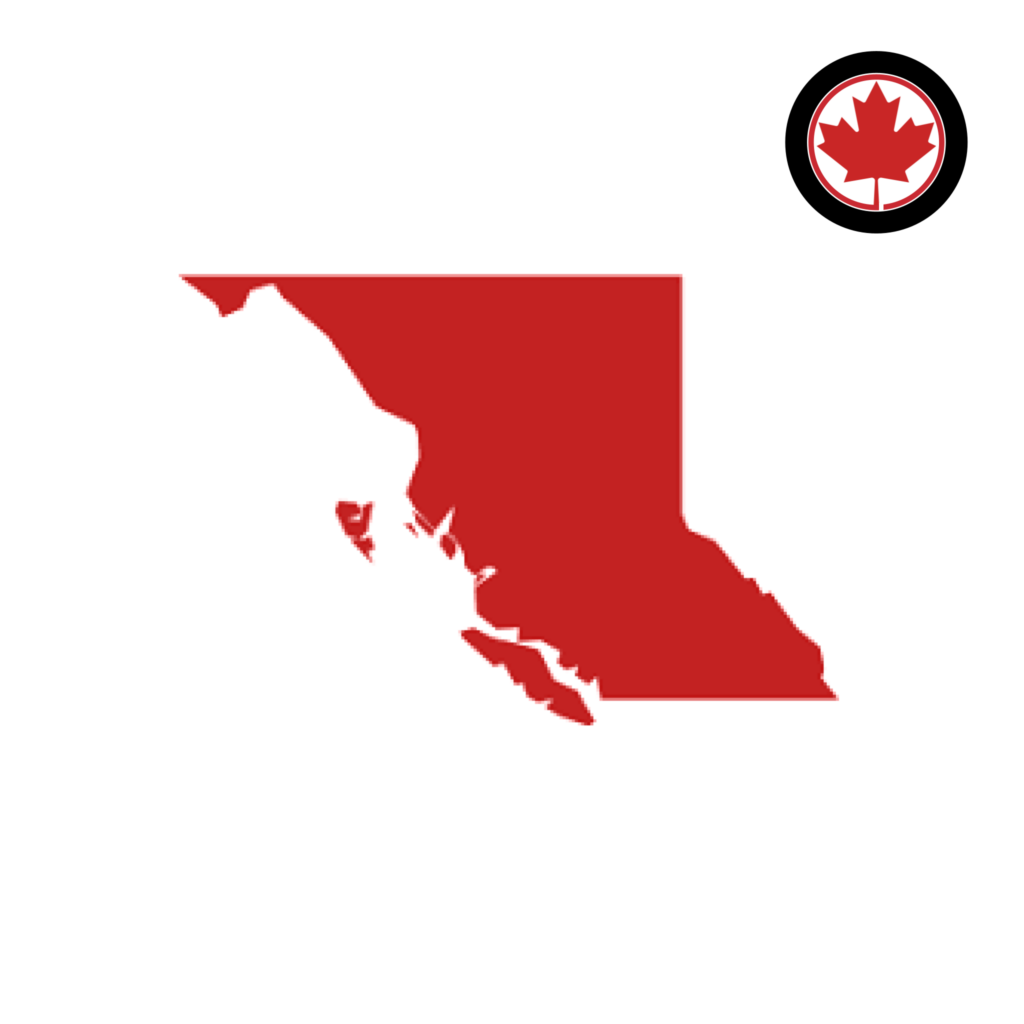 How do I donate a car in BC? It's as easy as 1-2-3 -- and your gift can go to any charity in the province!
Continue reading "How do I Donate a Car in BC?" →