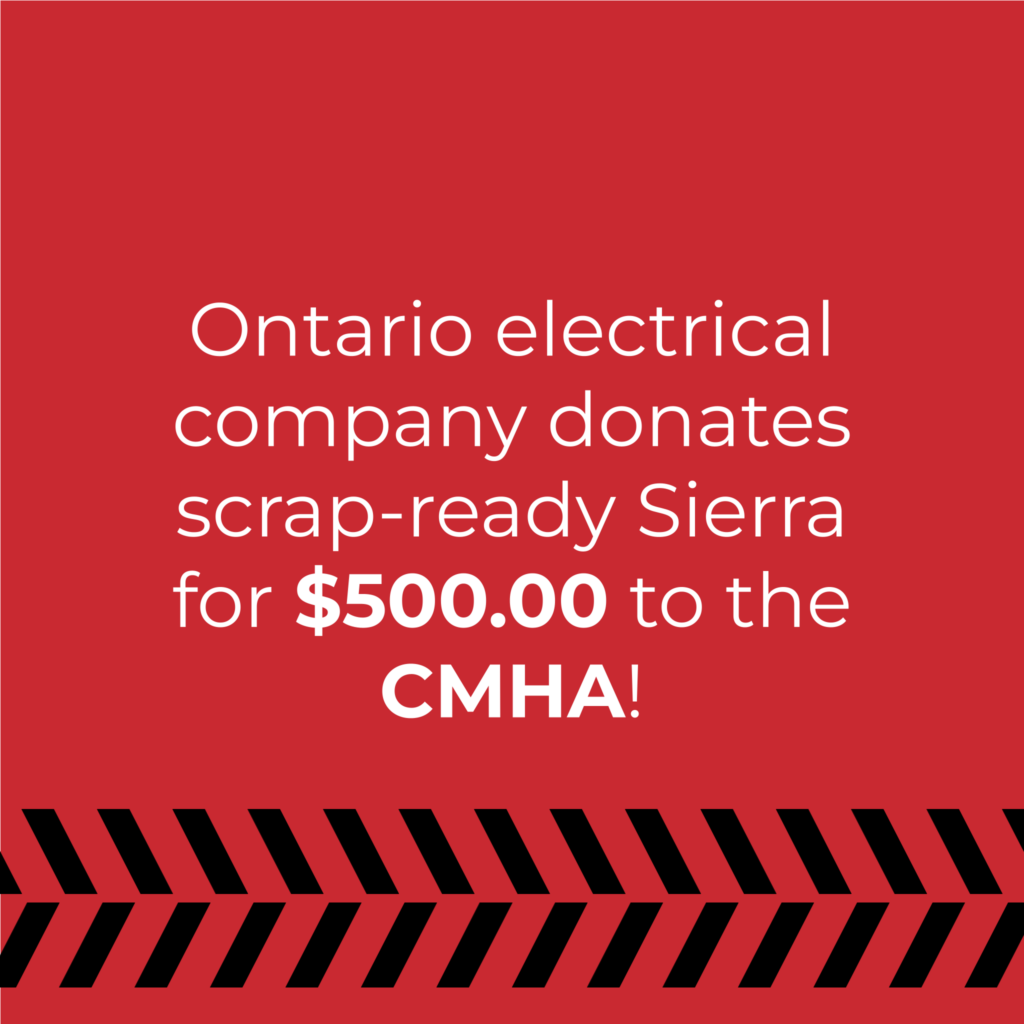 Mental health issues directly and indirectly affect all Canadians. Your car, van, SUV, truck, or motorcycle donation will help!
Continue reading "Mental Health in Canada" →
Recently a homeless woman made national news by returning a purse she found with $10,000 cash in it (
http://www.torontosun.com/2012/10/13/homeless-woman-who-returned-purse-with-10000-awarded
). In our society it generates a buzz because we
know many wouldn't do what she did, especially given her situation. As people ask, "What would YOU do," it creates inner dialogue that many are uncomfortable with because we aren't entirely sure what we would do. It is certainly a good reminder however, that we need to think about our values and determine ahead of time what would happen if…..
Continue reading "What Would YOU Do? Supporting Canada's Homeless Shelters" →