Tag:
Canadian Mental Health Association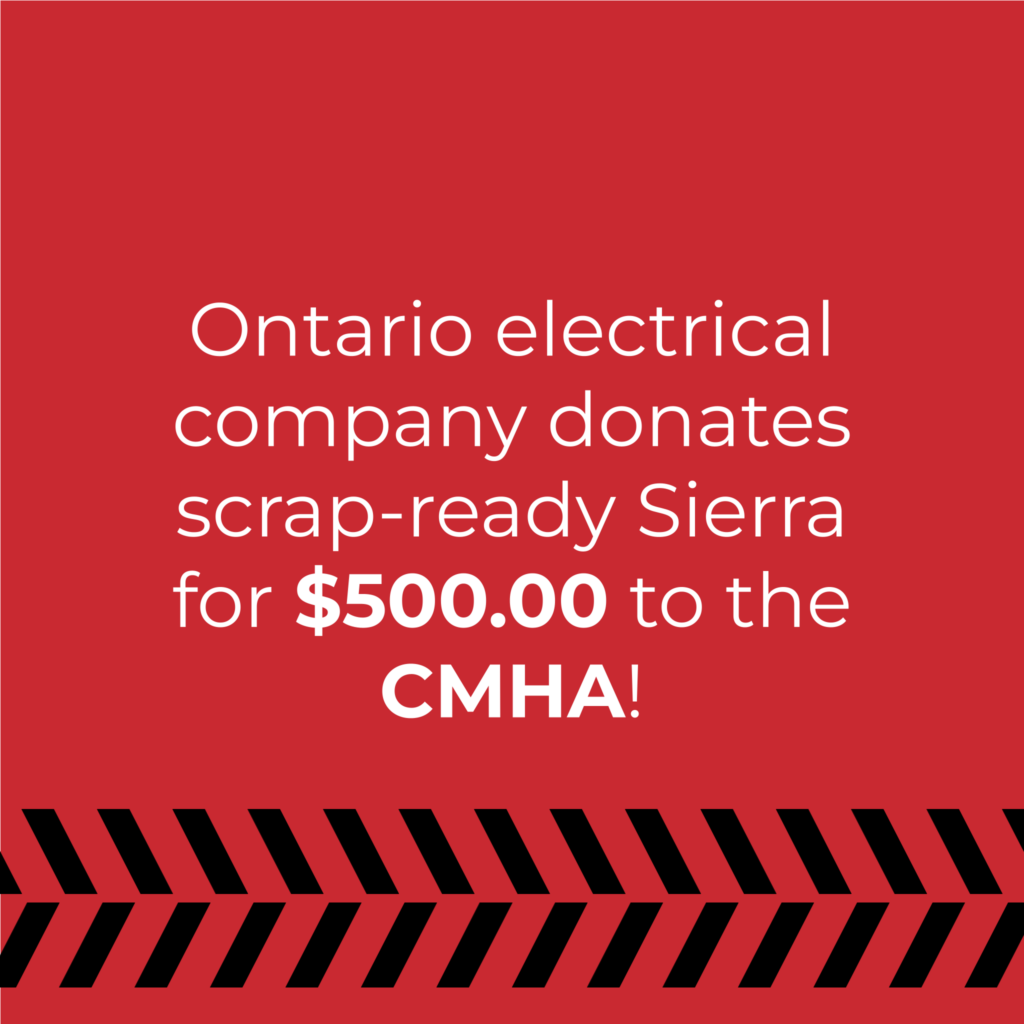 Mental health issues directly and indirectly affect all Canadians. Your car, van, SUV, truck, or motorcycle donation will help!
Continue reading "Mental Health in Canada" →
CMHA ready to receive donations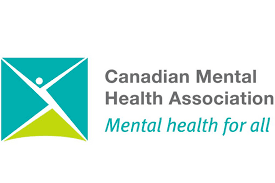 The Canadian Mental Health Association is all set to receive your car, truck, van, SUV, or motorcycle donations.
About the CMHA
"Founded in 1918, the Canadian Mental Health Association (CMHA) is the most established community mental health charity in Canada. It is also the most extensive. CMHA is a presence in more than 330 communities. They provide programs and resources that help to prevent mental health problems and illnesses. CMHA supports recovery and resilience. They enable all Canadians to flourish and thrive."
They offer services and supports to over 1.3 million Canadians. This is no small effort! It is through the combined efforts of more than 5,000 staff and 11,000 volunteers. They work from 1 national office. There are 11 divisions in all provinces and one territory, and 75 community-based branches.
100 years at the forefront
CMHA's mental health fast facts
Who is affected?
Mental illness affects all Canadians at some time through a family member, friend or colleague.
Furthermore, in any given year, 1 in 5 people in Canada will personally experience a mental health problem/illness.
Mental illness affects people of all ages, education, income levels, and cultures.
Approximately 8% of adults will experience major depression at some time in their lives. In addition, 1% of Canadians will experience bipolar disorder (or "manic depression").
How common is it?
By age 40, about 50% of Canadians will have or have had a mental illness.
Schizophrenia affects 1% of the Canadian population.
Anxiety disorders affect 5% of the household population, causing mild to severe issues.
Suicide accounts for 24% of all deaths among 15-24 year olds and 16% among 25-44 year olds. Suicide is one of the leading causes of death in both men and women from teens to middle age. The mortality rate due to suicide among men is four times the rate among women.
What causes it?
A complex interplay of genetic, biological, personality and environmental factors cause these illnesses.
Alarmingly, 49% of those who feel they have suffered from depression or anxiety have never seen a doctor about it. This is due to the stigma or discrimination attached to mental illnesses presenting a serious barrier.
The economic cost
The 1998 economic cost of mental illnesses in Canada was estimated to be $7.9 billion. This is a tremendous weight on the health care system. Breaking that down, CMHA notes $4.7 billion in cost of care. Furthermore, $3.2 billion were spent on disability and early death.
Additionally, $6.3 billion was spent on uninsured mental health services and time off work for untreated depression and distress.
How does it impact youth?
10-20% of Canadian youth are affected by a mental illness or disorder. This is the single most disabling group of disorders worldwide.
Today, approximately 5% of male youth and 12% of female youth (age 12 to 19) have experienced a major depressive episode.
Moreover, the total number of 12-19 year olds in Canada at risk for developing depression is a staggering 3.2 million.
Once depression is recognized, help can make a difference for 80% of people who are affected. This allows them to get back to their regular activities.
Mental illness is a threat to the lives of children. Canada's youth suicide rate is the third highest in the industrialized world.
Suicide is among the leading causes of death in 15-24 year old Canadians, second only to accidents. 4,000 people die prematurely each year by suicide.
Schizophrenia is a great disabler as it strikes most often in the 16 to 30 year age group. It affects one person in 100.
Mental disorders in youth are the second highest hospital care expenditure in Canada.
Only 1 out of 5 children who need mental health services gets them.
Ready to give?
Your care for this cause counts. Visit your area CMHA website. Explore their donation options. Or, get curious about how you might volunteer! Hands-on support is often welcome.
Better yet, do you have unused or unwanted car, truck, SUV? What about a van, or a motorcycle? Donate it! It is a quick, simple, and generous way to offer support! The tow is free. The CMHA will receive the net proceeds from your donated car, and you will get a tax receipt. It is a win for all!

Just two years ago we saw a chilly fundraiser go viral. The Ice Bucket Challenge became a broadly known and fabulously successful means of ramping-up awareness the ALS Society. Originally it was a private call between friends to pick a good cause  and pass along the dare. It quickly became so much more!.
Continue reading "ALS Society Donations | Beyond the Ice Bucket Challenge" →