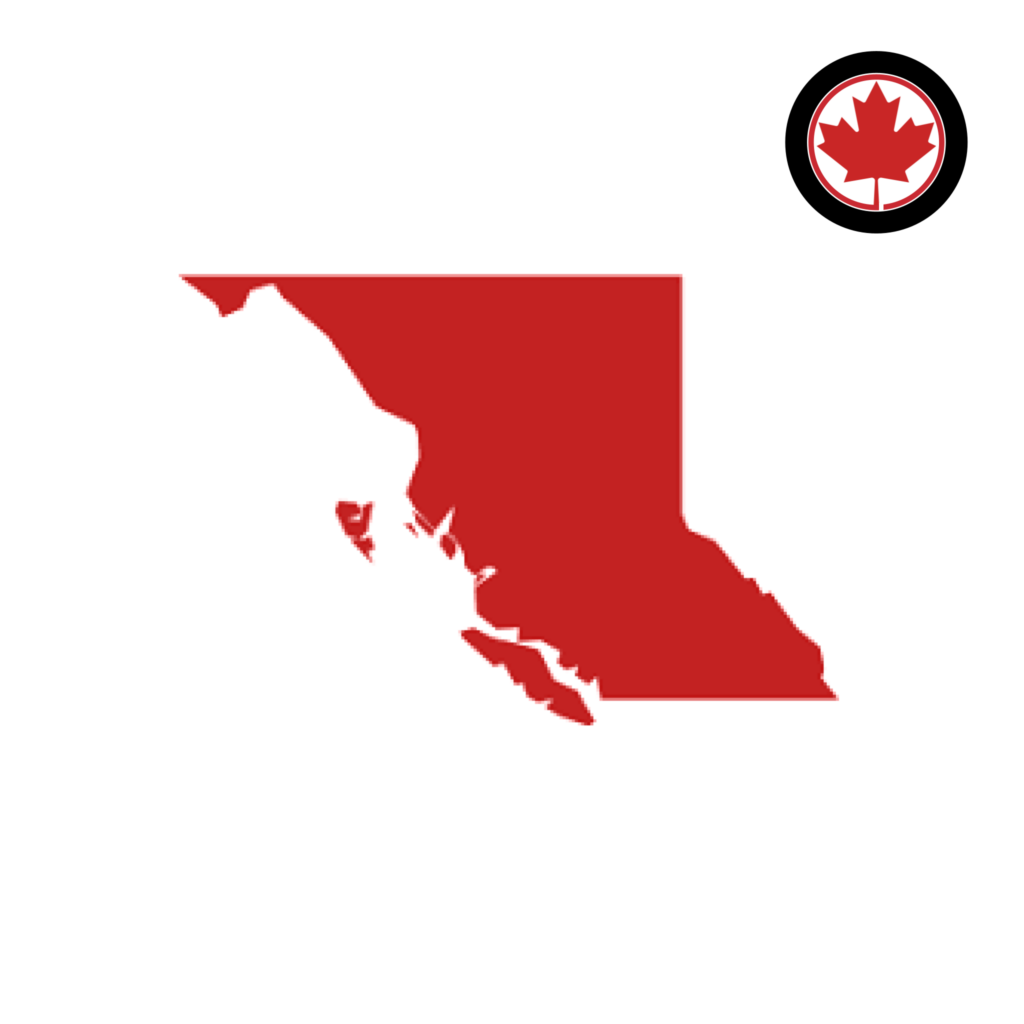 How do I donate a car in BC? It's as easy as 1-2-3 — and your gift can go to any charity in the province!
All you need to know to donate a car in BC
…is a quick read and a click of a button away! There are one or two special rules about that ICBC transfer form of yours, but our agents will make quick work of that for you.
Here are the quick steps:
Click or call (1-877-250-4904)
Fill in the information form (this is where you'll pick your charity, too)
Take a call from the towing agent and let them tackle the ICBC Transfer details
Leave the rest to us!
Does it help my charity to donate a car in BC?
BC car, truck, SUV, van, and motorcycle donors raise hundreds of thousands of dollars for charity each year. Your four-wheeled wonder can make such a difference!
We may recycle your car: this results in a flat-rate donation determined by what our agent will pay for the vehicle. This can earn your charity hundreds of dollars.
Whenever we can, we have our agents re-sell donated vehicles. This ensures that the charity can receive a gift of thousands of dollars if the car has that kind of value.
Whatever your cause, we are here to serve.
Whatever your vehicle, we will do all we can to assist. Scrap cars, junk cars, running-like-a-wonder cars — donate a car in BC and make a difference for the cause you love today!
About that ICBC Transfer Form
You will hear from us promptly after finishing up your donation form. Typically, we send an email within an hour, or two, on business days. We respond through the weekend as well! When you opt to donate a car in BC, you can expect things to move along at your pace.
After we have that form, the tow agent will call you or your tow contact to arrange tow timing. They will
– clarify current COVID measures.
– discuss the option to drop off your vehicle (if this is your preference).
– ask where you will leave the keys and original signed vehicle registration. Your signature on an ICBC Transfer Form will be required (our agent will advise regarding this process). In some cases, this means that the registered owner will need to be present at tow time. The agent will do all they can to make this as simple and efficient a process as possible!
Choosing your cause
When you fill in your vehicle information form you will easily see our drop-down list of charities. It is a really long list!
If you would like to explore charity options before you get started, our charities page can help. Another option? Spend some time on the CanadaHelps website. Their list of Canadian charities is extensive and we are able to serve them all.
Here's a quick glance at some of the folks you can help:
ALS Society of BC
Alzheimer Society of BC
Autism Society of BC
BC & Alberta Guide Dog Services
BC Children's Hospital Foundation
BC Epilepsy Society
BC Family Hearing Resource Society
BC Federation of Foster Parent Associations
BC Parks Foundation
BC Professional Fire Fighters' Burn Fund
BC SPCA
Big Sisters of BC Lower Mainland
Children's Hearing & Speech Centre of BC
Crisis Intervention & Suicide Prevention Centre
Health & Home Care Society of BC
ISSofBC – Immigrant Services Society of BC
Variety – The Children's Charity of BC
10 minutes to making a difference
We would love to work with you on your gift to the charity you care about! 'Questions not answered here? Give us a call at 1-877-250-4904. You can always send a query through the website, too. We are here to make giving through car donation a simple, joyful, generous experience!
Not quite ready to donate? Follow us on Facebook, Instagram, or Twitter! There you will get an overall feel for how we care for each other and our charities. This is a caring community, here to serve you.