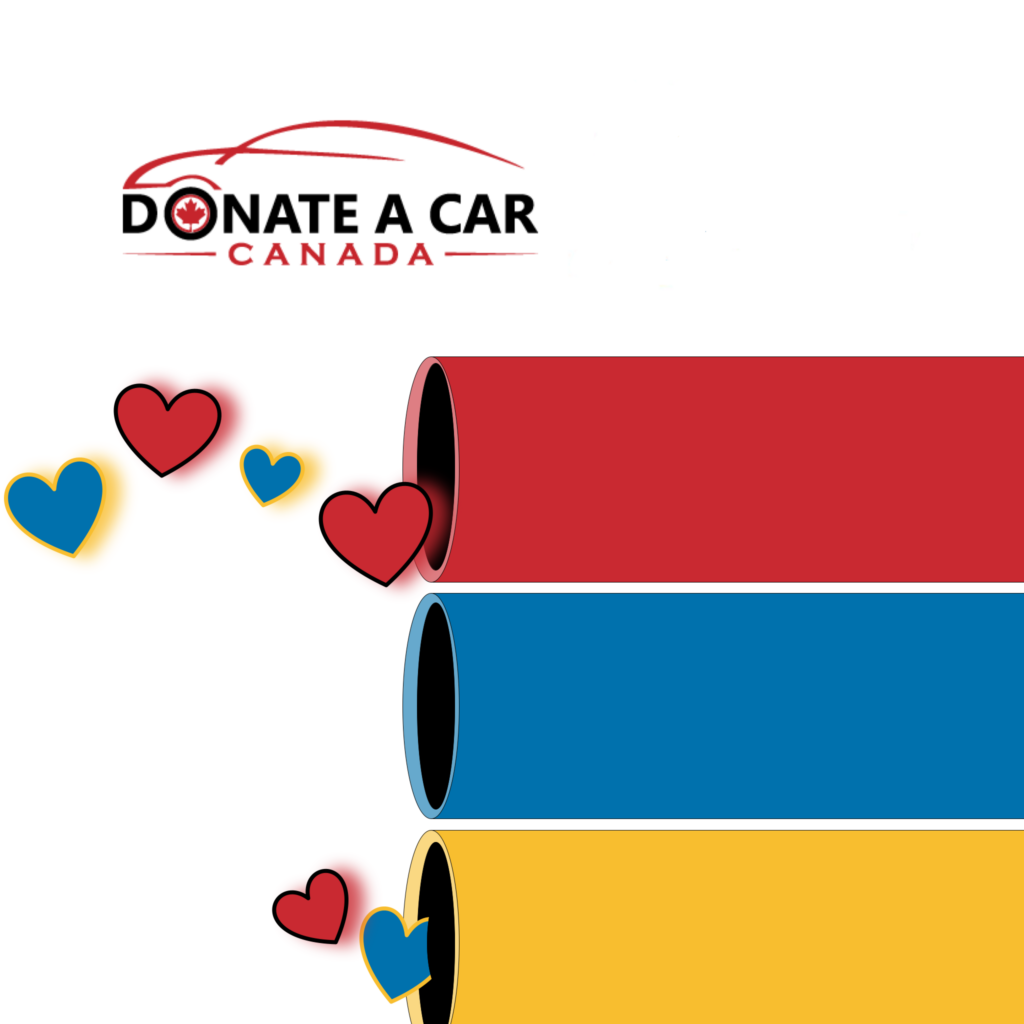 Human kindness — it's everywhere these days! And it's under fire, too. With a world on the wobble and opinions flaring and blaring, have those two words lost their meaning? We won't add to the shouting. We will do what we do best…
Human kindness, human rights?
We'll just say it: things are feeling a bit bonkers right now. We're feeling. So many feelings! Some of us are yelling about our feelings. Others of us are tensing our jaws and staying so very quiet. It can be tricky to discern if we should be shouting more loudly, or staying more quiet. I mean, we have rights…right?
We're not going to weigh-in on those rights. But in a month where we're reminded that Love is a thing we all need, we stand by one basic privilege: human kindness. To that end, we'd like to introduce you to some of the Canadians that are doing their utmost to serve the world's most vulnerable people. These are folks whose daily mission it is to extend compassionate equality, inclusion, and basic dignity.
Who do you love?
Donate a Car Canada is a family-run business operating out of Alberta. We're a tight team of WFH men and women. The captain of our little ship has made it her practice to offer employment with integrity, fairness, and inclusion. This means we're a diverse bunch. Each of us have passions and beliefs; each of us work and serve with our own understanding of the human condition. The human condition in all of its complexities.
And every person on our team is here to serve Canadian charities without bias and with abiding compassion.
We do this understanding that Canadian donors give with their heart and soul. They donate based on their experiences. We feel so lucky to represent (with excellence and care) the broadest spectrum of those diverse beliefs, concerns, and causes possible.
When you think of your donation dollars, where does your heart turn? What is your unique expression of human kindness during strangely disrupted times? We are here to serve your cause!
Your caring counts
Social justice works make it their daily practice to extend basic human kindness. They often do this with a reach that you or I could never employ on our own. And they need us to extend that very reach.
Here is a short list of some of the charities you can choose when donating an unused or unwanted vehicle through Donate a Car Canada. We've randomly linked a few, but do search each of their websites. Learn how you can serve, support, and grow the charity you love!
A Better World Canada
ADRA Canada
Amnesty International Canada
ANIDA
Because I Am A Girl
Bridges of Hope
Buddies in Bad Times Theatre
Bullying Canada
Edmonton Mennonite Centre for Newcomers (EMCN)
First Nations Child & Family Caring Society of Canada
Girls Inc. of Durham
G.R.I.S. – Montreal
Guatemala Stove Project
International Development & Relief Foundation (IDRF)
International Justice Mission Canada
JaneFinch ReachingUp
Medical Mercy Canada Society
Opportunity International Canada
Our Place Society
Oxfam Canada
Plan International Canada
The Hunger Project Canada
Save the Children Canada
Social Justice Connection
The 519
Diverse, practical, compassionate
From international justice work to local inclusion projects — you can give to the heart work that means the most to you. Human kindness comes in so many shapes, sizes, policies, and procedures!
Even while we feel the ground shifting beneath us, can we agree to offer the steady hand of respect and support where we are vulnerable? Because we are all vulnerable in one way or another. We need each other to be a non-anxious presence in an anxious world.
We're here to serve you and your heart cause with excellence, efficiency, and impartiality. Reach out if you're ready to donate your unused/unwanted car, truck, SUV, van, or motorcycle. The tow is always free, your charity of choice won't pay a penny, and you'll receive a tax receipt for the net proceeds of the processing of your vehicle!