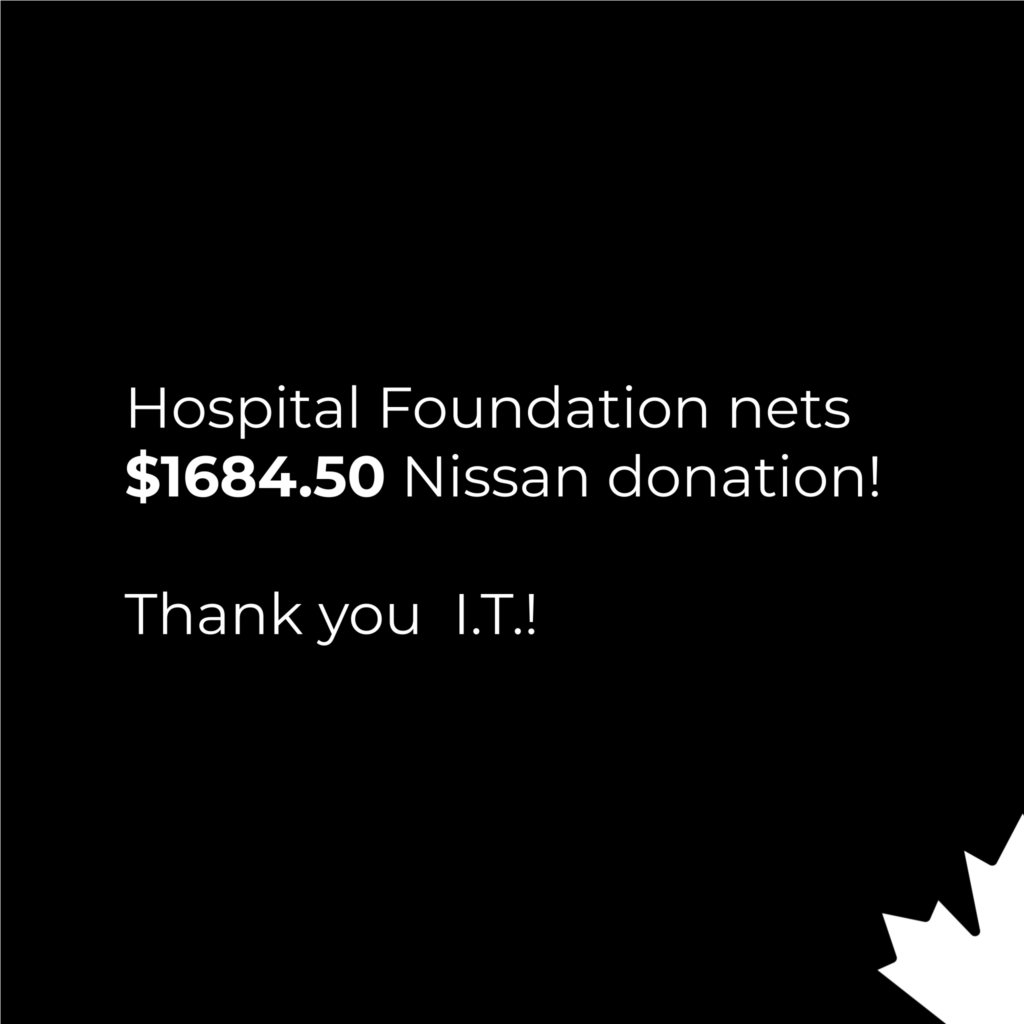 Queen Elizbeth II leaves a legacy of generous giving.
Continue reading "Donate to Charity in Memory of Queen Elizabeth II" →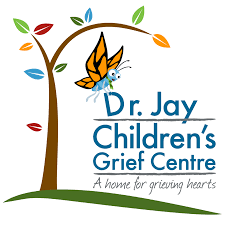 Dr. Jay's Children's Grief Society received a strong gift in April. They are one of over 200 groups to receive Donate a Car Canada gifts this month.
Dr. Jay's Children's Grief Society helping children grieve
Talking about taboo topics
Dr. Jay Children's Grief Program's heart message is that children do not need to grieve alone.
This one-of-a-kind charity provides a free service of grief counselling to dying children and to children whose parent or sibling is dying. Caregivers, medical professionals, families and children can receive training. They learn to deal with grief, dying and the healing process.
Services at the centre
The Dr. Jay Children's Grief Centre provides free counselling services to children and youth who have experienced (or are currently experiencing) a terminal illness and/or death, personally or in their family.
Bereavement Program provides counselling support after a death to normalize grief. It encourages emotional expression, provides helpful coping strategies, and supports enduring bonds.
Youth Support Program for bereaved youth is for kids between the ages of 13 and 18. The program creates a supportive environment. Grieving adolescents have the opportunity to connect with same-aged peers through art, music, drama, and sport.
Family Support Program focuses on supporting families who have experienced the death of a family member.
Camp Erin Toronto is a 3-day bereavement camp program in Muskoka for children and youth aged 6-17. Camp Erin is free and is open to any child who has experienced the death of an immediate family member or caregiver.
Where your giving goes
Dr. Jay Children's Grief Centre does not receive any government funding, and our gifts are critical. Their counseling program is in high demand and their need of ongoing funding is high.
Through the generosity of people like you, their work has made a difference in the lives of countless children, youth and families who are living with terminal illness, traumatic loss and grief. Your gift to the Dr. Jay Children's Grief Centre helps to ensure that grieving families have access to the innovative and specialized support they need. They also mean that this support can be accessed when they need it most.
A unique giving opportunity
If this cause speaks to you, but you aren't in a position to donate a vehicle at this time, consider ECHOAGE. If you're planning a birthday party, wedding, or some such event, you can invite your guests to make a donation to the grief centre when they respond to your invitation. You'll find this link right on the charity donation page on their website.
Your donation-ready vehicle will make a difference, too! Click below and we'll get you started on your donation process.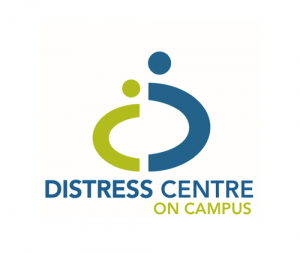 As most of the nation has probably heard, our home base of Calgary suffered a horrific tragedy this week. Five young adults lost their lives at the hands of a friend and school mate. Times like these create an overwhelm of emotion in many of us for varying reasons. We may not know what the parents of these six young people are going through, the unimaginable pain; however, each of us have experienced pain and loss to some degree. Hearing the devastating news of someone else's tragedy can trigger memories and feelings about our own difficult experiences.
Continue reading "When Tragedy Strikes: Distress Centres Help" →