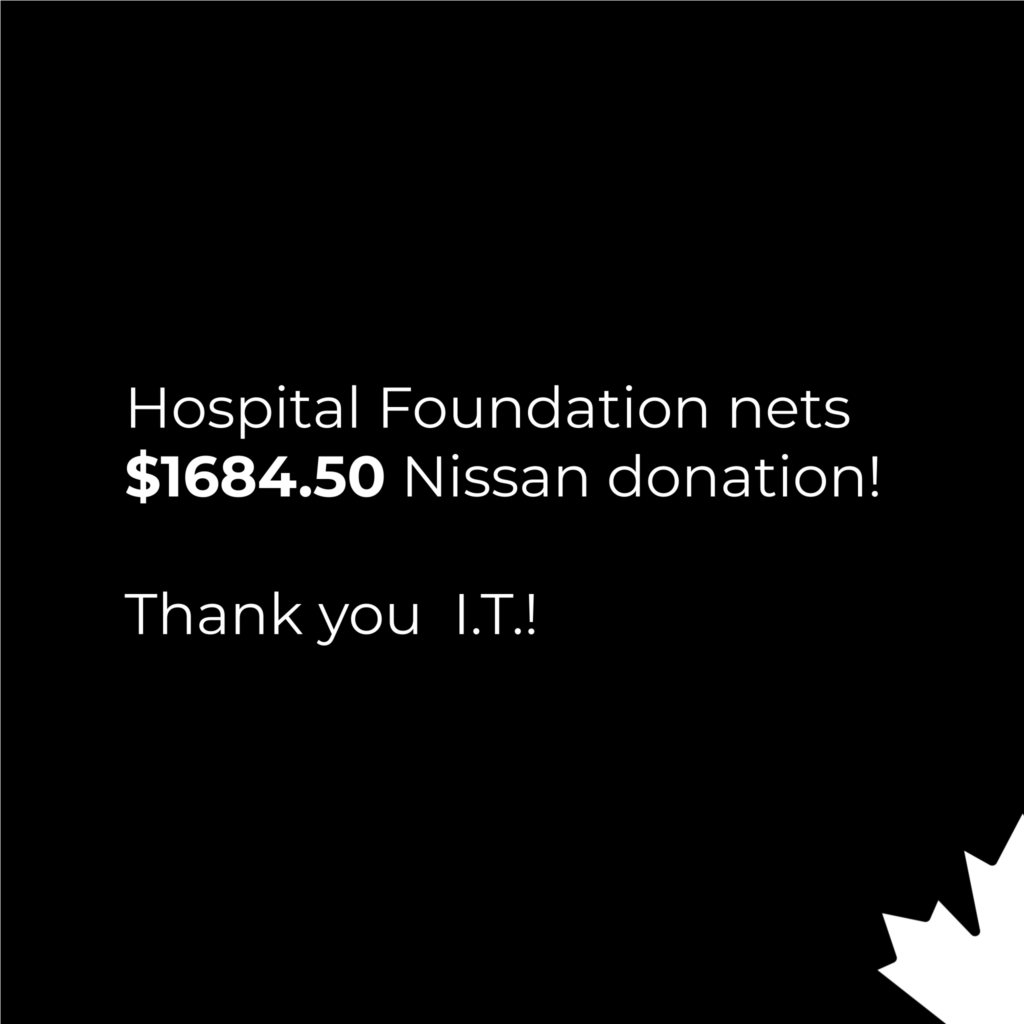 Queen Elizbeth II leaves a legacy of generous giving.
Queen Elizabeth II | Honouring a lifetime of service
Whatever your relationship with the monarchy, the passing of Queen Elizabeth II invites a pause. Speaking for myself, committing to dutiful service for 70 years seems a bit of a wonder! I have feelings about colonization (so many feelings!), and could probably hammer on about that awhile. But Queen Elizabeth II the woman? I have not known life without her.
By the time I was born she had already been faithfully attending her role as queen for 17 years. She and her family are the closest thing to a real, live fairytale that I will ever know. Her face graced our money and her addresses our airwaves. Most recently, her story has given hours of curious entertainment through documentaries and Netflix series alike.
Acknowledging a life through giving
Grief is a cheeky and varied thing. Some of us will experience the Queen's passing with sorrow. I keep hearing, "She was like a mum!", or "It just always kind of felt like she was my grandma!" We related to her in a strangely personal way.
Some of us might feel angry at the disruption of fuss and bother about a woman so far removed from our lived experience.
For others, there will be a feeling of nostalgia. Perhaps a sadness at the loss of yet another stabilizing factor in a world that feels as if its gone mad.
Interacting with these things is helped by action: mourners hold vigil for loving reason. We have funerals and spread ashes because our humanity asks for ritual around these kinds of things.
The ritual of giving is a bit new in our culture: children request that donations be made to the animal shelter in lieu of gifts. Newly weds invite us to give to a wilderness preserve instead of piling on the pots and pans. When Betty White passed, it felt like the whole world was right in tune with saving puppies! This was an active and loving way to feel a part of celebrating and mourning an intelligent-generative sprite of a woman! And mirroring Queen Elizabeth II's habit of giving is one way to be with her passing, too.
Who do I give to, and how do I do it?
A beautiful article about the Queen's giving notes that she gifted over 600 different charities during her reign! "Her support over the decades — to groups that focus on education and training, climate campaigns, hospitals and museums — has helped raise over $2 billion for nonprofits and has been described as having done more for charities than any other monarch in history, data collected by the Charities Aid Foundation (CAF) noted."
Here at Donate a Car Canada we have a charity for every cause you can imagine! Check out our list to find your own heartwork. We are set up to serve any charity in Canada, so if you do not see yours listed, just let us know! Experience the grounding and connection that comes with honouring legacy and life through giving.
The "How?" is as easy as 1-2-3! Click on the big red button below. That will take you to a donation form (this will take less than 10 minutes to fill out). If you would like to hear a human voice, give us a call at 1-877-250-4904! We will be delighted to assist.