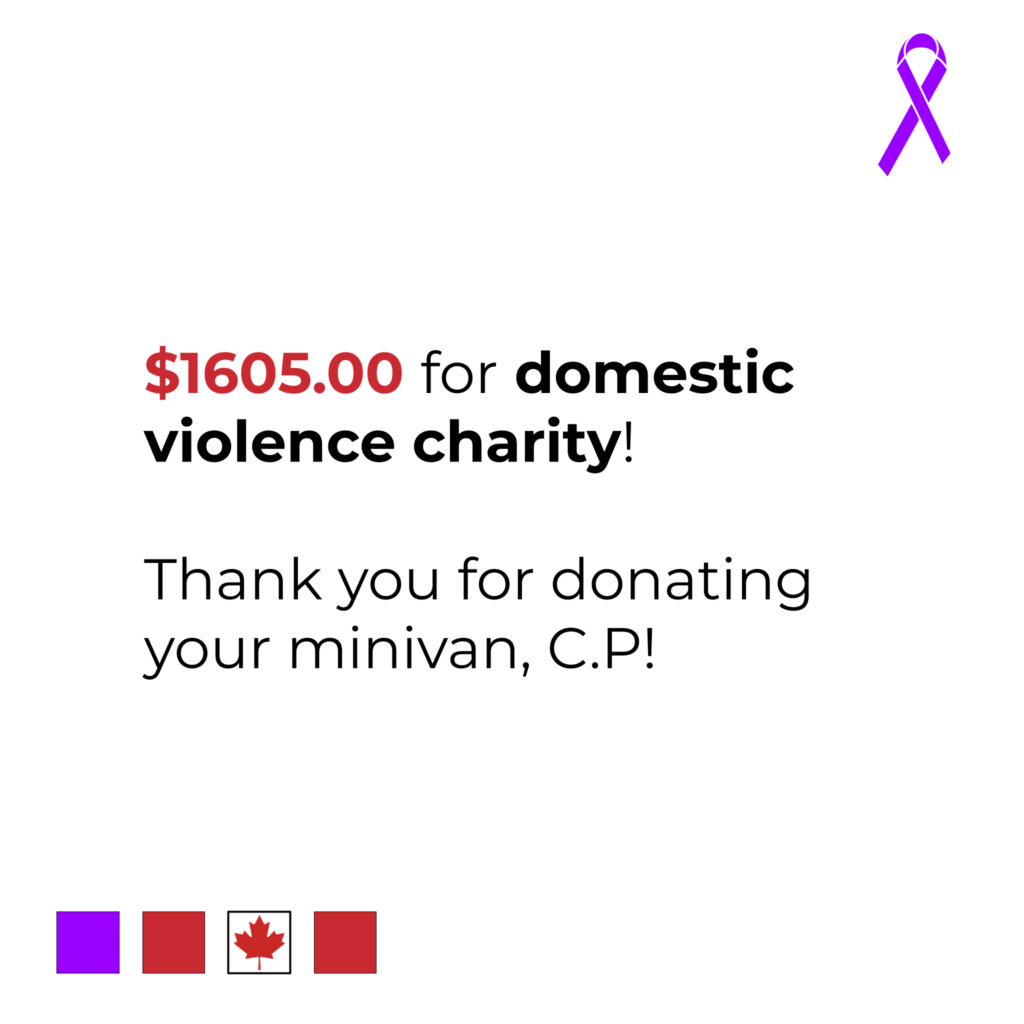 The global spotlight is on women's issues. How do Canadian women fare?
Canadian women by the numbers
As a woman of a certain age, I find myself alternately perplexed, appalled, and inspired by today's news. At this moment, there are women risking their lives to have the freedom to choose what to do with their religious head coverings. Their lives. They are risking their lives for rights that I don't even need to think about defending for myself.
Closer to our borders, we have seen reproductive health laws torn down and clinic doors closed. There are young women pleading for the care of our planet. There are women, young and old, fleeing from their war-threatened homes.
Canadian women and girls aren't getting a pass on cruelty, violence, or coercive control. It can look a little different here. In fact, it can be a invisible here. It takes the shape of physical, financial, spiritual, reproductive, and sexual danger. These kinds of violence (and more) against women happen behind closed doors and are typically dealt by the hand of an intimate partner or loved one.
Here's how our federal government is addressing this currently:
Everyone has the right to live free from violence;
Many people in Canada have violence committed against them and continue to experience violence every day because of their gender, gender identity, gender expression, or how their gender is perceived by others;
This form of violence constitutes gender-based violence, and it is one of the most pervasive, deadly and deeply rooted human rights violations. Gender-based violence is a major barrier to the expression of individual freedom and societal and collective development;
The negative effects of gender-based violence reach far beyond the individuals who have this violence committed against them. Violence can have long-lasting and negative health, social and economic effects that span generations, often leading to cycles of violence and abuse within families, and sometimes whole communities;
While violence affects people of all genders, ages, religions, cultures, ethnicities, geographic locations, and socio-economic backgrounds, some populations are more at risk of experiencing violence because of historical and ongoing oppressions, such as sexism, homophobia, transphobia, colonialism, ageism, classism, racism, ableism;
To this day, women and girls continue to be the primary victims and survivors of gender-based violence;
Indigenous women; Black and racialized women; non-binary, gender diverse and LGBTQ and Two-Spirit people; those living in northern, rural, and remote communities; those with disabilities; non-status and temporary status migrants, immigrants and refugees; children and youth; and seniors experience high rates of gender-based violence. The intersection of any two or more identity factors compounds a person's risk and vulnerability to violence;
Gender-based violence is a complex and multifaceted issue that requires action by all governments according to their respective responsibilities, as well as cross-sector collaboration…
"We, the Federal, Provincial and Territorial Ministers responsible for the Status of Women acknowledge the urgency to address the multiple, complex and deeply rooted factors that contribute to gender-based violence. We commit to continue to work together and with other departments, agencies and ministries, partners, stakeholders, experts, survivors, families and people with lived experience to create a Canada free of gender-based violence, where victims, survivors and their families are supported no matter where they live. More than ever, there is a strong need to prevent and address gender-based violence in our country."
We are the change makers needed
Whatever our political tilt, this is a care we can all get behind! Every moment we live as persons of inclusion, equality, and affirmation counts! Volunteer, create, and have meaningful conversations. Be aware. Stay informed. The way that we think and learn and talk about these things really matters.
There are so many devoted and caring workers and charities rolling up their sleeves to move the needle on creating a Canada free of gender-based violence!
Here are a few that we love:
Alice House
ALIES & the Back Porch
Barbra Schlifer Commemorative Clinic
Bryony House (Halifax Transition House)
Calgary Women's Emergency Shelter
Camrose Open Door Association
Canadian Women's Foundation
Crest Support Services
Discovery House Family Violence Prevention
Gillian's Place
Harmony House
HomeStart Foundation
Manitoba Association of Women's Shelters
Medicine Hat Women's Shelter Society
North Point Douglas Women's Centre
Nova Vita Domestic Violence Prevention Centre
Open Door Women's Care Centre
Rowan House Society
Sedna Women's Shelter (The Denise House)
Sexual Assault Centre of Edmonton
Sofia House
The Elizabeth Fry Society of Calgary
The Jessica Martel Memorial Foundation
The Brenda Strafford Society
The Cridge Centre
Vancouver Rape Relief and Women's Shelter
Victoria Sexual Assault Centre Society
Women in Need Society of Calgary
Women's Centre of Calgary
Give to a cause you know helps Canadian women
The charities we've named here all need you. They need your heart and your time. In many cases, they have the staff and the programs thrumming beautifully along. What they really need is your dollars-and-cents donation!
That's where we come in here at Donate a Car Canada. Your vehicle can be donated to any Canadian charity. We serve your charity by facilitating every last detail of your car donation for them. Your unused or unwanted car, truck, van, or SUV makes a difference! We take your donated vehicle and recycle or re-sell it so that the net proceeds can be sent to your charity of choice.
The good news for you? The tow is free, and the charity will issue you a tax receipt via CanadaHelps!
Your car, your cause! Thank you for giving on behalf of vulnerable Canadian women today!