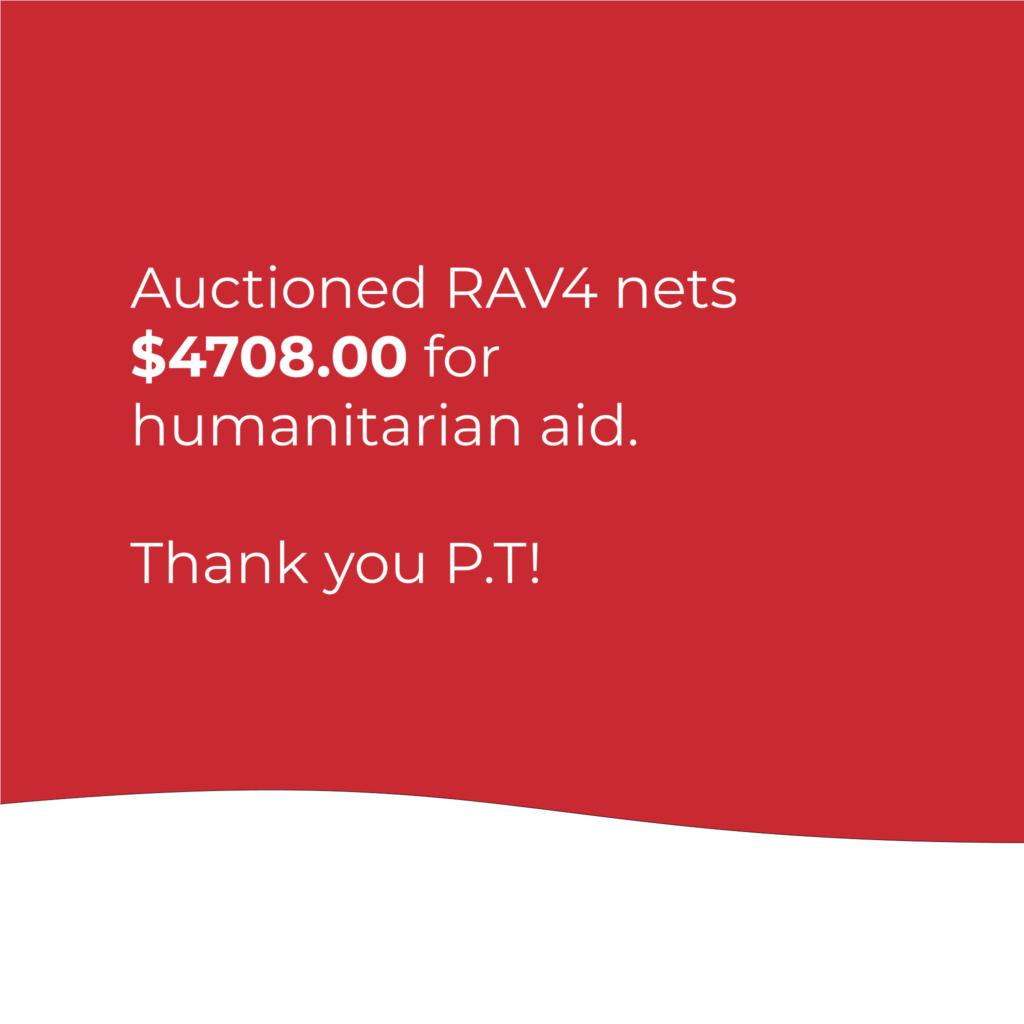 Fiona has made her mark on our East Coast. Your unused, unwanted vehicle can help!
Post-tropical storm Fiona on CTV
CTV News tells the story of Fiona and her devastating effect:
Our charities and helping in the aftermath
Fiona will not have the final roar out on the East Coast! Emergency crews, government agencies, and charities alike are rallying to support residents.
You can partner with these groups! Most of us cannot get to the flood zones ourselves, but each of us can do our part in extending the best of what it is to be Canadian in tough times.
Reach out to the charity you love to see how they are already involved. 'Need a little direction about who is doing what? We have a host of charities who make it their heartwork to offer emergency aid around the world. Some of them have boots on the ground on our Coast today. If your charity is not on our list, no problem! We are set up to serve ANY Canadian charity!
Fiona aid charities accept cars for donation
At a glance, we have learned that The Salvation Army and the Canadian Red Cross are already on site. It is only a matter of time until more helping hands arrive to offer shelter, clear debris, and help rebuild.
You may be in a position to join crews directly responding to Fiona and her wake. More likely, you find yourself far from our Eastern shore and unsure of what to do to help. We offer a means of helping share strong donation dollars! Not only that, both yourself and our environment will benefit.
Here's what I mean:
Our role here at Donate a Car Canada is to process car, truck, van, and SUV donations. We do this on behalf of the charities you love — at no cost to them! And we do mean $0.00.
When you donate your unused or unwanted vehicle, we arrange for it to be re-sold or recycled. This service is provided with a free tow. Furthermore, many of our scrap car agents operate "green" yards!
One gifted car helps donor, charity, and the planet alike!
Click or call — it's quick, easy, free
Click the giant red button below to donate to Fiona victims today. Or, call in to 1-877-250-4904. We are happy to help in person! You will have the option to choose any charity from our receiving list — including those who are directly serving our East Coast friends.
Not quite ready to donate? Follow us on Facebook, Instagram, or Twitter to get an overall feel for how we care for each other and our charities here. You are welcome in this caring community!