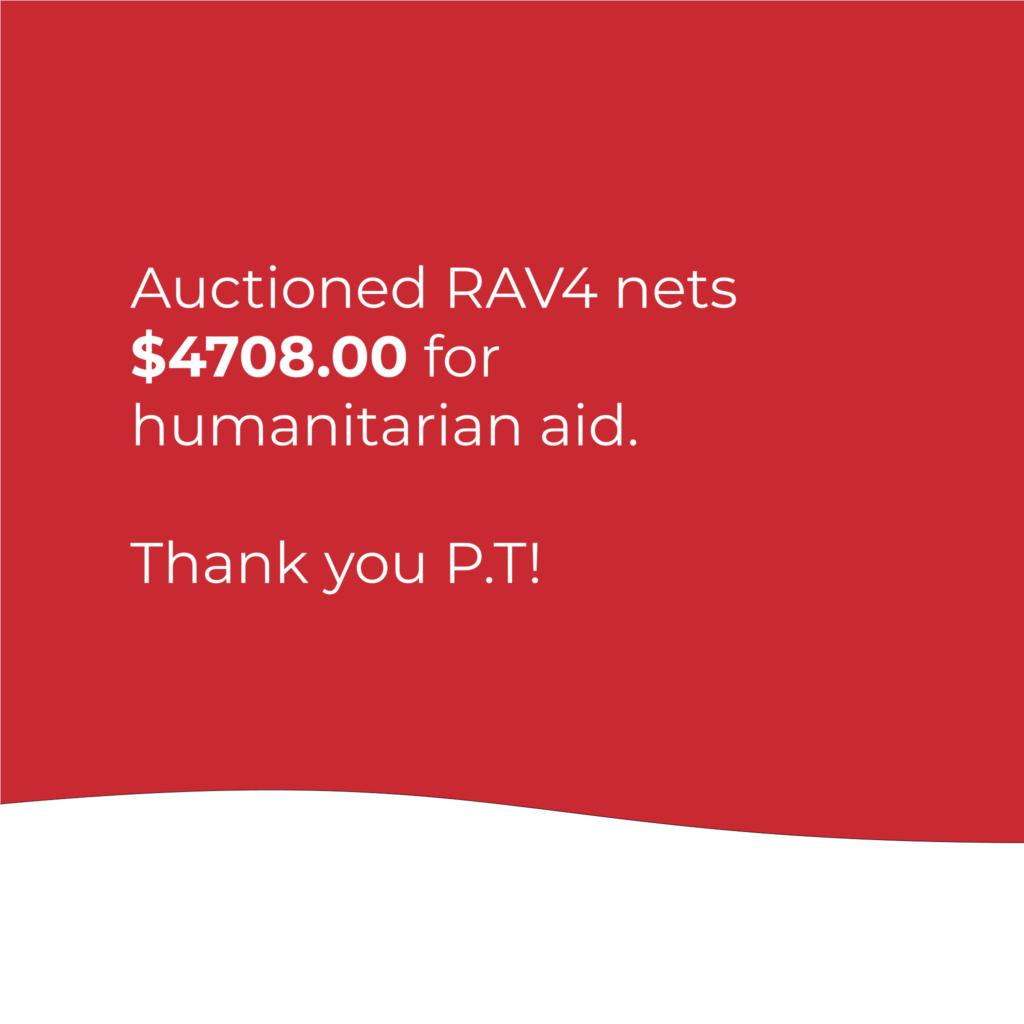 Fiona has made her mark on our East Coast. Your unused, unwanted vehicle can help!
Continue reading "Fiona Aftermath and Your Car" →
Nova Scotia car donors are all part of the heart work here at Donate a Car Canada.
Most of the vehicles we process in the Maritimes are recycle-ready. And there are times when we are able to re-sell a vehicle for a higher donation return. Whatever the process, donors and charities alike are well served.
Quadruple car donor!
It is our privilege to work alongside donors who have more than one vehicle to donate. Sometimes Canadians submit more than one vehicle at the same time. Additionally, donors may come back to us year after year. And sometimes, we see the same giver roll through the program with several years in between.
One of our Nova Scotia car donors lands in more than one of those categories!
'Back in 2014, our guy came to the program with three vehicles at once! Not only did he submit 3 different cars, he gifted 3 unique charities:
Alzheimer Society of Nova Scotia ,
Alice House , and the
Arthritis Research Foundation .
Two of his vehicles (a tired ol' Pontiac Grand Am, and a worn out Toyota Sienna) were ready for recycling. While his '08 Uplander looked scrap-ready on paper, our agent was able to turn it over for higher-than-going-rate!
Which brings us to July 2020
Just this past month, this same Maritimer gifted Alice House another vehicle! This time his trusty Mini Cooper brought in a donation of a $200.00 for the charity.
Nova Scotia car donors have options when it comes to giving away their vehicles. What a joy it is to serve generous Canadians such as this, time after time!
If you have a vehicle to donate (or two...or more!), we're here to help:

The Lillian Allbon Animal Shelter is one of our receiving charities, and they have some creative giving opportunities available this month!  Continue reading "The Lillian Allbon Animal Shelter" →