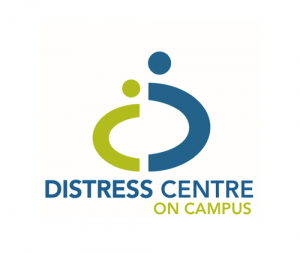 As most of the nation has probably heard, our home base of Calgary suffered a horrific tragedy this week. Five young adults lost their lives at the hands of a friend and school mate. Times like these create an overwhelm of emotion in many of us for varying reasons. We may not know what the parents of these six young people are going through, the unimaginable pain; however, each of us have experienced pain and loss to some degree. Hearing the devastating news of someone else's tragedy can trigger memories and feelings about our own difficult experiences.
When senseless acts impact an entire community, there are only two things that matter. Looking after each other and looking after ourselves. In times of duress it can be difficult to ask or reach out for help but there are many support services in place across the country to help when we need it. None of us can manage entirely on our own. We are created for connectedness and community.
When friends or loved ones need our tender understanding and gentle care, it can be immobilizing because sometimes we just don't know what to say or do in these situations. This article has some really good tips – 11 Things to Do When You're Not Sure What to Do.
Because we are a service to donors and charities, Donate A Car Canada is able to provide funding to several crisis and counselling centres. We are so grateful for the opportunity to aid such crucial causes, and encourage anyone facing life's challenges to seek the care that can walk you through the healing process.
Please consider choosing one of our distress centres or community relief organizations as your Charity of Choice when you submit your vehicle for donation.
Also remember that your donation, regardless of the amount, changes lives.