Animal protection through car donation? You won't believe how many trucks and vans Heritage Office Furnishings has donated through Donate a Car Canada! Learn about the charity they care about, and more…
November 2021 update
Make that 18 vehicles! 'Company adds one more fleet HHR to all of the Goodness you'll read about below:
Company giving helps more than charity
This year we celebrated an animal protection anniversary of sorts! We first encountered Vancouver-based Heritage Office Furnishings six years ago. From the start they set themselves apart as a special donor. Their first gift? Three (3) vehicles!
Ever so quietly, HOF has continued giving. Just this summer they donated another Chevy. Without fanfare they give Dodge after Chevy…after Dodge. This kind of Goodness is about more than just money. In so giving,
Heritage Office Furnishings practices careful fleet management.
Earth care is part of the gift. Our agents endeavor to employ green practices in vehicle recycling and re-selling.
Car, truck, and van donation supports other local business. Our agents, coast-to-coast, serve in your backyards.
Canadian charities geared toward animal protection are supported. Again and again! Every donated unit is looked at individually. The donor receives a free tow. The charity receives the net proceeds from the re-sale or recycling of the car, truck, van, or motorcycle.

Commitment to animal protection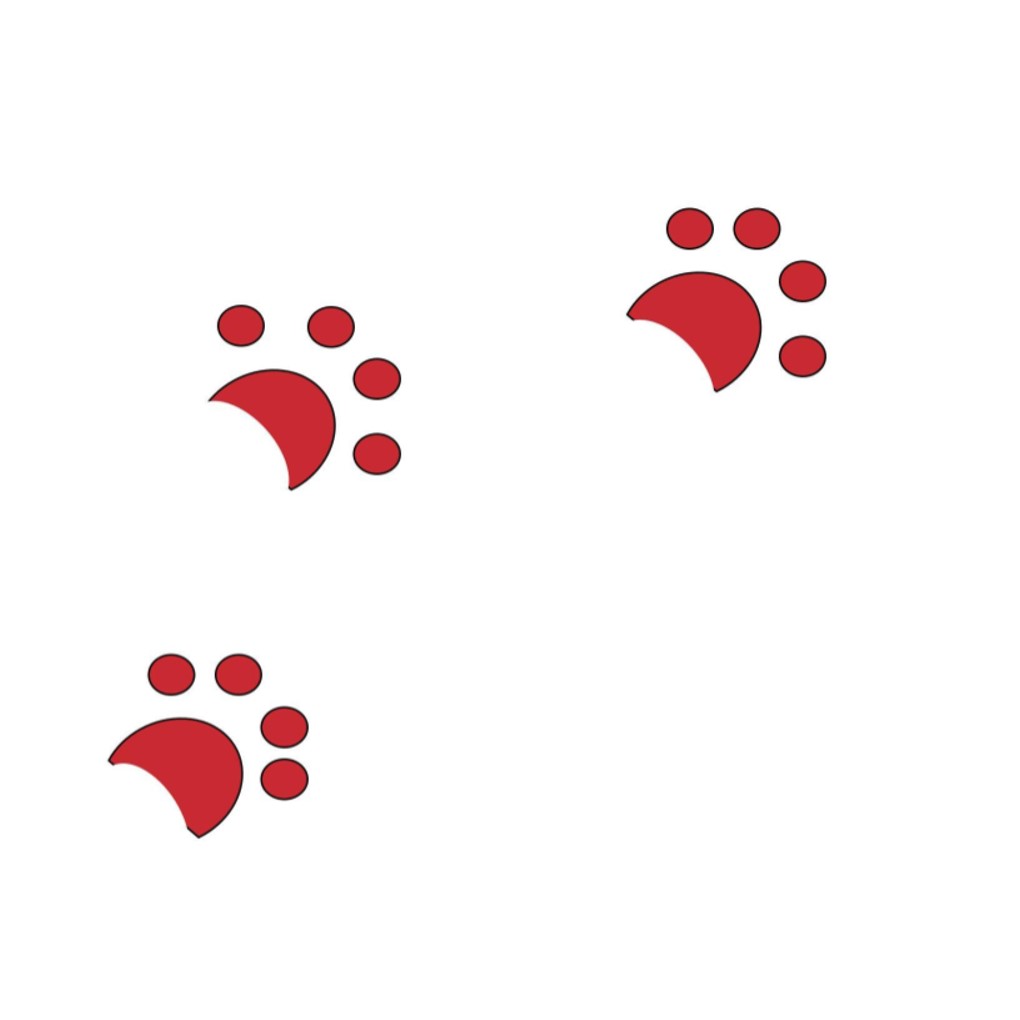 Heritage Office Furnishings has championed one charity many times. In fact, when we first joined efforts, this charity was not even on our receiving list!
The Regional Animal Protection Society (RAPS) can be your charity of choice thanks to this company!
RAPS
The Regional Animal Protection Society is all about critter care.
"Our dream is to provide a community where no stray cats roam the streets. All animals should be loved and respected, and have lifelong homes."
The RAPS Cat Sanctuary was built in order to rescue homeless and abandoned cats and kittens. It is now one of the largest cat safe havens in North America. The Sanctuary provides a safe permanent home to hundreds of feral, abandoned, and surrendered cats. It is maintained by about 200 volunteers who create a loving, clean, comfortable, and safe home for the cats.
All of the cats are treated at the RAPS Animal Hospital. This is one of the largest not-for-profit animal hospitals in Canada. RAPS believes that every life is a valuable life.
VOKRA
This June (with donation number 17, if you can imagine!), HOF selected a different charity. The happy recipient-to-be?
VOKRA – the Vancouver Orphan Kitten Rescue Association. Their mission? To end kitten homelessness one trap at a time.
"At VOKRA our mission is to end cat overpopulation and homelessness. One of the ways we're helping accomplish this is through to Trap-Neuter-Return (TNR), the process of trapping feral cats, spaying or neutering them, and then returning them to the location they came from. Trapping these cats and kittens is the first step towards finding them their furever homes."
Your company can help
Home Office Furnishings is a rare company! They are so generous! Working with them since 2015 has been an honor.
Does your business have an unused or unwanted car, truck, or van to donate? Do you, personally? The giving process is simple! Within 10 – 15 minutes, we will gather your details. You can choose from our list of over 1,000 Canadian charities! Your tow is free!
The charity you love will receive the net proceeds from the re-sale or recycling of your car, truck, or van. They will then send you (or your business) a tax receipt for that amount.
Inspired by HOF and ready to jump right in? 'Already have an cause in mind? Your charity is waiting, and we're here to help!