Scrap car blues? If you are industry-savvy, you know that your local scrap yard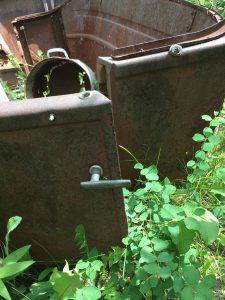 has been faced with a grim market depression that has lasted almost two years. That impacts any one ready to let go of a recycle-ready vehicle.
"I donated a scrap car 10 years ago and got a $200.00 tax receipt! Why is my receipt lower now than it was then?"
Continue reading "Scrap car: your car in today's market" →