Tag:
Ronald McDonald House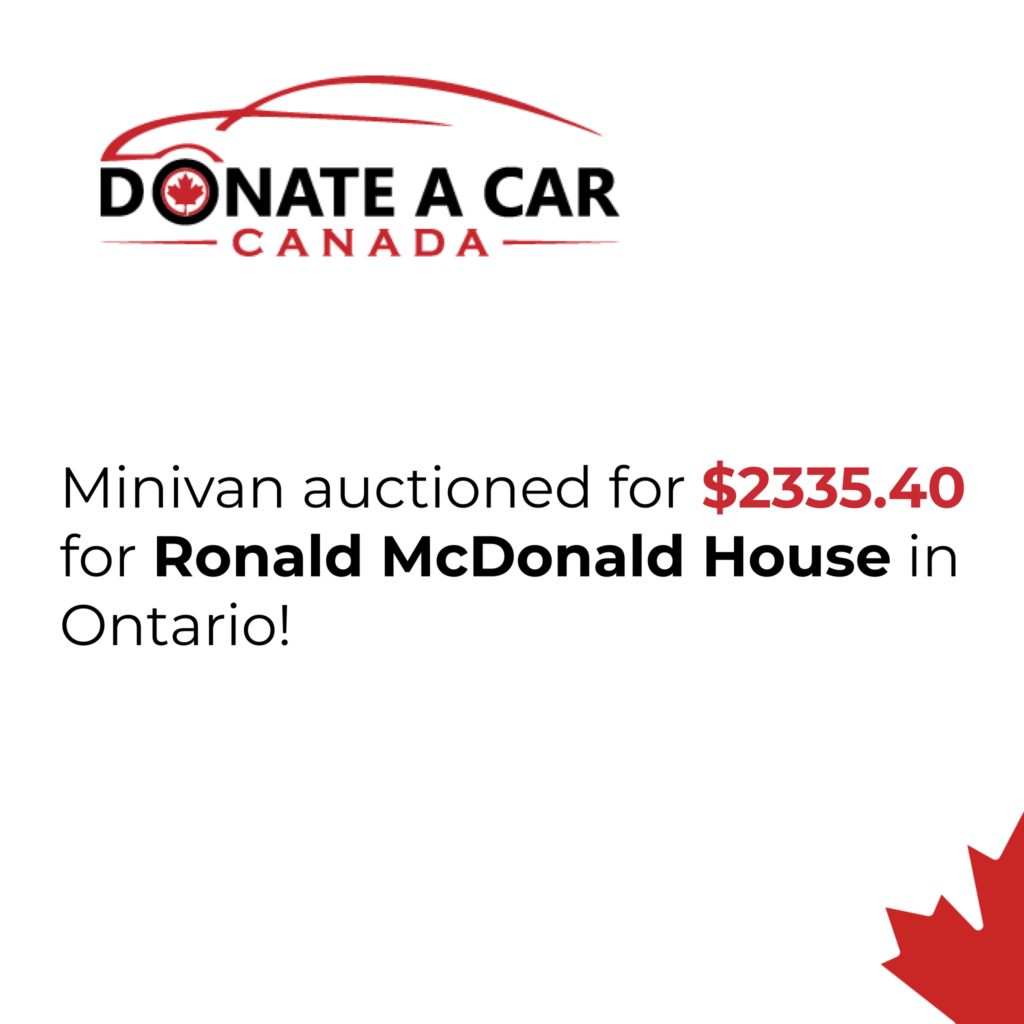 McHappy Day 2022 brings the smiles on May 11th! You won't believe the impact of your donation dollars!
Continue reading "McHappy Day" →
Can I donate my scooter? The answer here at Donate a Car Canada is, "Yes!" Well...maybe? Probably! Each donated scooter has a story of its own. Let's see if yours is a good fit for a charitable donation...
Continue reading "Donate my Scooter" →
Ronald McDonald House Southern & Central Alberta is receiving vehicle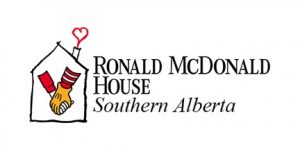 donations from across the province. Who is impacted by their mission to keep families close while children are in hospital? 
Continue reading "Ronald McDonald House | Cars Helping Sick Kids" →